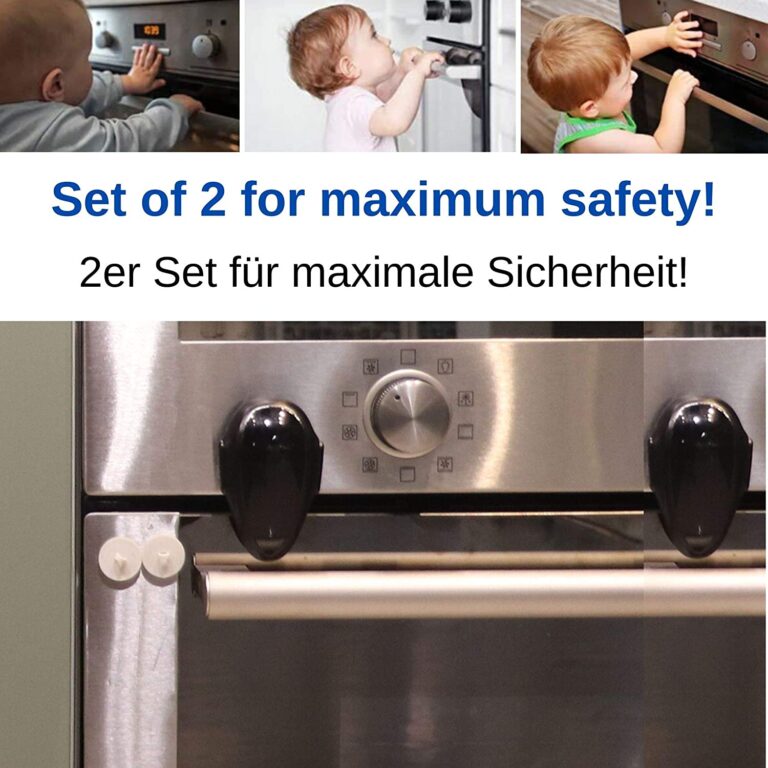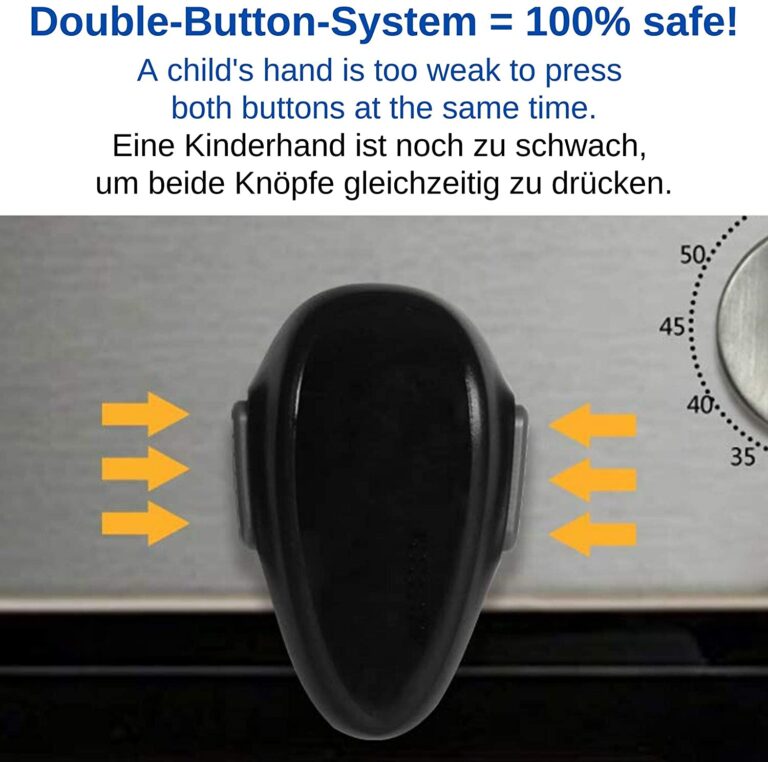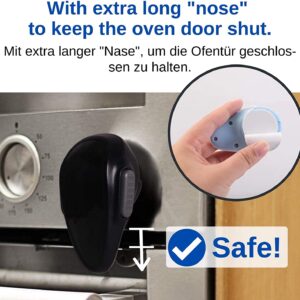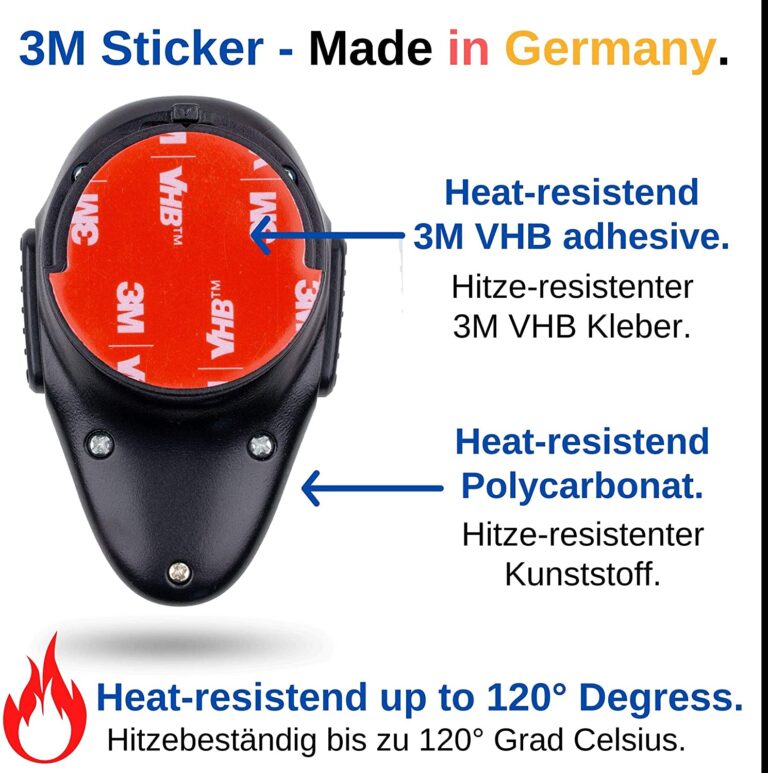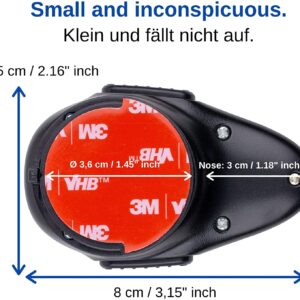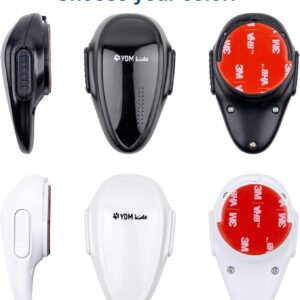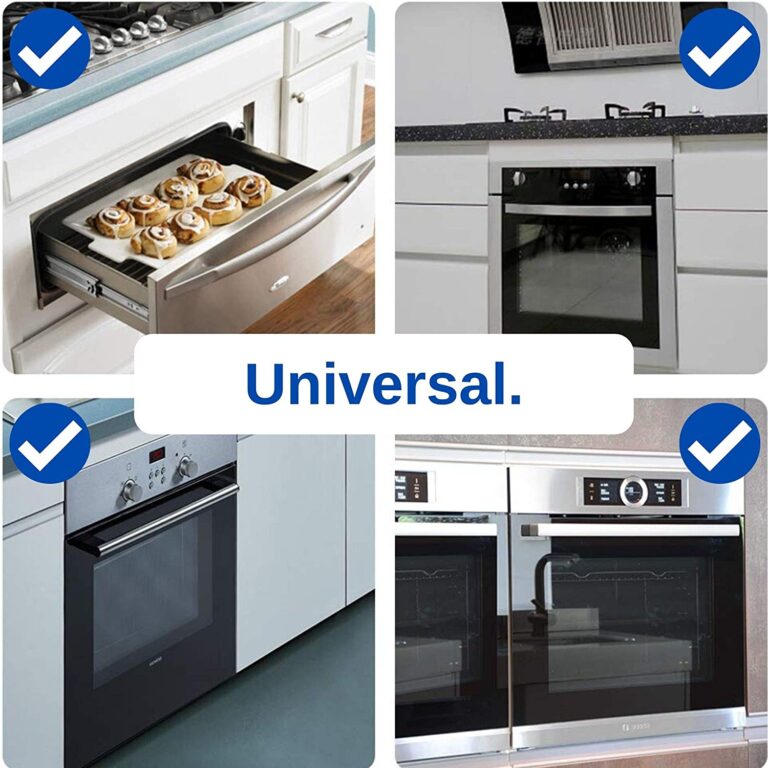 Oven Child Safety Locks, Set of 2, Heat-Resistant 3M Adhesive Locks for Kitchen Childproofing, Double Button Design, Stove Guard Security, Suitable for Washing Machine, Dishwasher and Microwave, Black
Product Description
---
Product Description
Would you like to stop your little one from constantly playing around with the oven and possibly seriously injuring him– or herself?
You have found the solution to your problem right here!
.
Oven door child safety locks – Set of 1 or 2 for double hold
With the Your Day Mate oven door locks, you will be able to put the tray in the oven without worrying about your child trying to open it.
Attach the inconspicuous oven door stoppers discreetly to both ends of the oven door for extra safety: locking and unlocking is only available for adults thanks to our built-in parental lock, which provides you more safety.
To install the lock, make sure to clean the surface and leave the special heat-resistant adhesive to dry in for 72 hours, so that it can develop its full adhesive strength. Our stove door lock can be removed without leaving any residue after use.
.
Your advantages at a glance:
Maximum safety for your kid

Heat-resistant polycarbonate – specially designed for high temperatures

Heat-resistant 3M special adhesive – ultra strong

2-push button child safety lock – childproof

Can be used for a wide range of household appliances

The oven door stopper is tested heat resistant
.
Included in the scope of delivery:
1 / 2 x oven door parental lock

1 x assembly instruction
.
.
.
The easiest way to secure your oven!
.
.
.
.
.