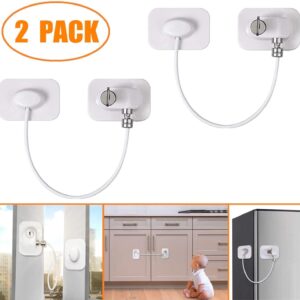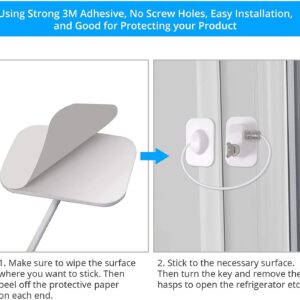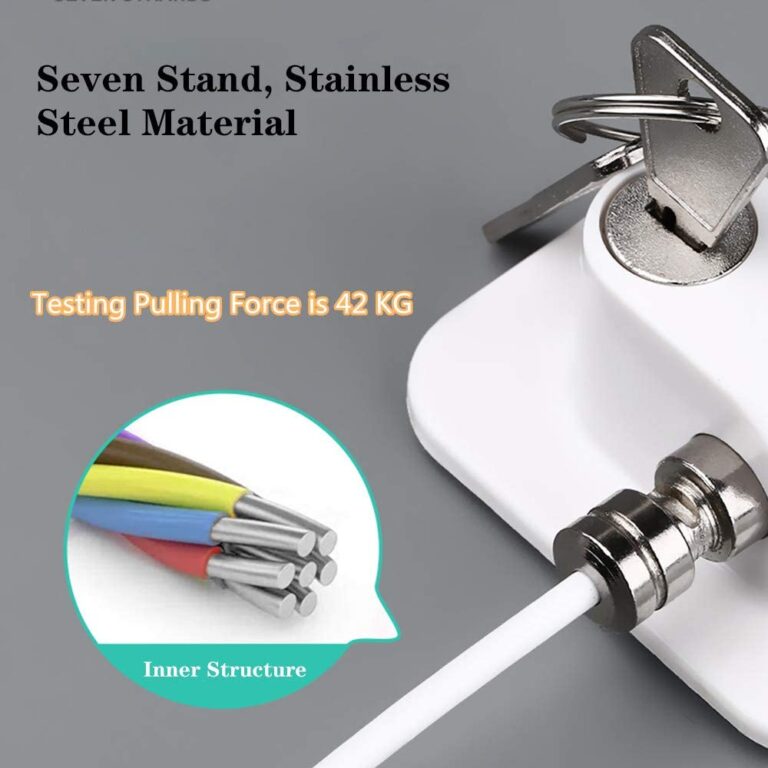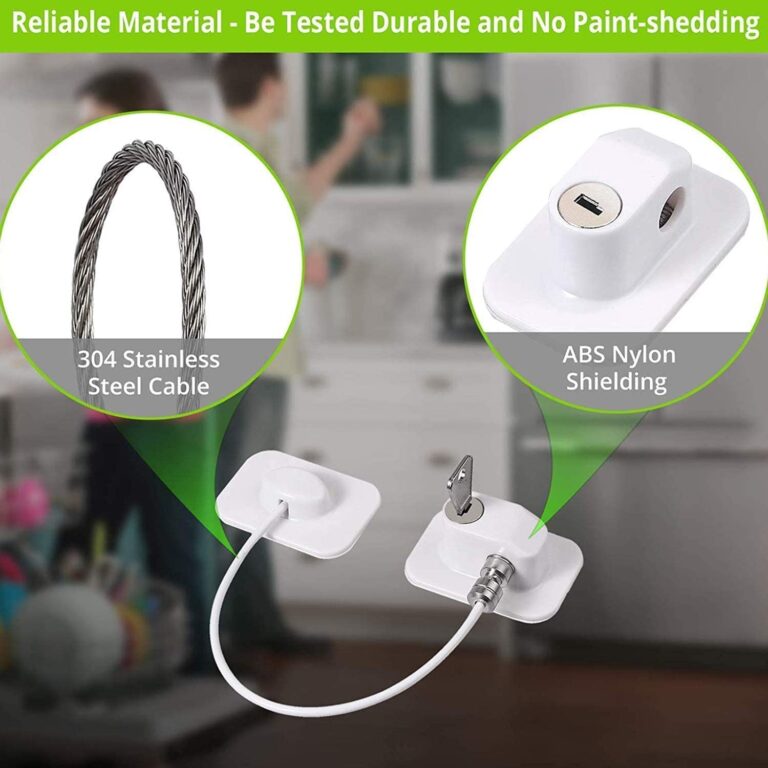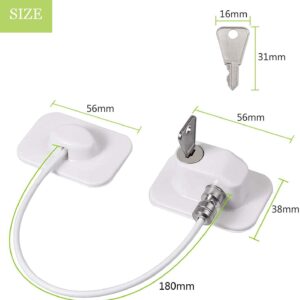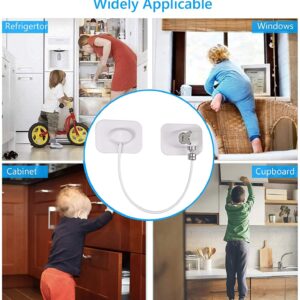 Door Lock,Child Safety Magnetic Cupboard Locks,Window Door Restrictor,Baby Safety Self Adhesive Window Restrictor Security Lock with Keys for Home, Public and Commercial Applications(2pcs)
Product Description
Colour: white
White Baby and Child Window-Safe Restrictor
This lockable window and door safety restrictor is a neat practical solution, that provides more than simple child safety. Whether you want to install it in a home, public place or school,these simple, practical and great looking restrictors help prevent accidents and increase security. The window restrictor has been designed to enable you to open your window up to 10 cm to allow air circulation through your home. Should your child fall or push against the window they will still be safe. It also prevents the window from being easily opened from the outside.
Features and benefits:
1.Provides child safety for windows and doors, prevents accidents due to open windows, stops children escaping from unlocked doors, allows safe ventilation, provides peace of mind.
2.Zinc alloy cast body – durable and rust resistant, works with horizontally opening windows, easy to install, locked with a key, suitable for all windows and doors, supplied with several fixing screws, locking key, cable cover and base covers.
Product Specifications:
Item Type: Window & Door Restrictor
Size: Cable 18cm, Lock 3.8*5.6 cm
Color: White
Package Included:
2x Window & Door Restrictor Locks
2x 2 Keys
1x Plastic bag
Several fixing screws