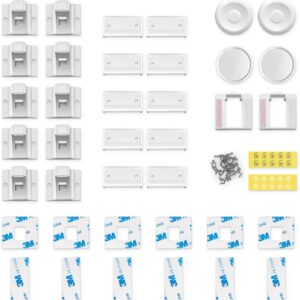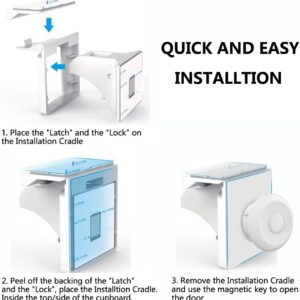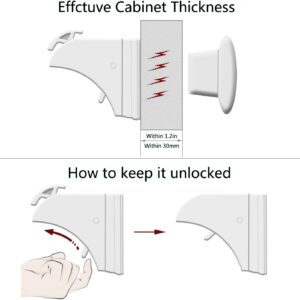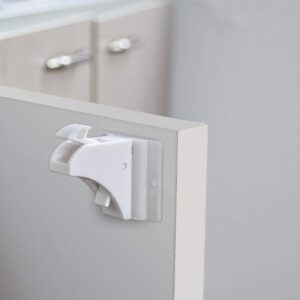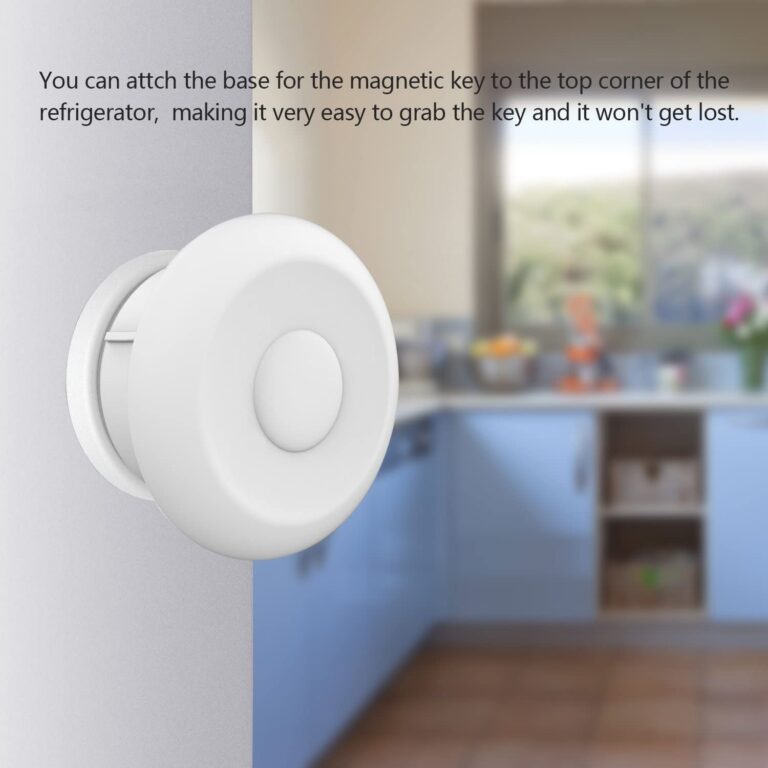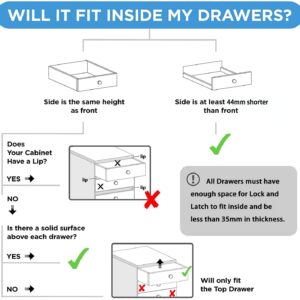 Dokon Child Safety Magnetic Cupboard Locks (10 Locks + 2 Keys), No Tools Or Screws Needed, Baby Safety Locks for Cabinets and Drawers
Product Description
Dokon Smart Magnetic Safety Locks Set
Our Safety Locks with powerful magnetic key is suitable for almost all types of cabinets and drawer, and other furniture.
For the purpose of preventing child from opening the drawers to reach medicines or sharp tools inside.
Keep Your Furniture Locked Invisibly
The magnetic lock can be installed inside by using adhesive tape. No drilling, no screws needed.
It is not expected to damage your cabinet or drawer, keeping it original and beautiful.
Thoughtful Details Treatment
We designed that one key can open other locks, and provide the key holder you can stick it on the wall out of reach of child, so as to avoid missing after use.
10 Locks + 2 Keys for your variety usage for cupboards, drawers, doors or kitchen, etc.
Note
Please clean up and dry the place for installation.
Follow the directions just make sure the alignment before fixing the lock to the cabinet door.
Leave the tape dry for 24 hours, the locks will be firmly in place for a year.
You can attach the base for the magnetic key to the top corner of the refrigerator, making it very easy to grab the key and it won't get lost.
Warning
Magnetic Keys must be properly placed, to avoid chewing and swallowing by children.
Package Lists:
2 x Installation Locators
2 x Magnetic Keys
10 x Magnetic Lock Systems
6 x Spare Adhesives 42*18mm
6 x Spare Adhesives 35*31mm
20 x Stickers (to mark the lock installed position)
A Packet of Screws (an option to choose screw or not)