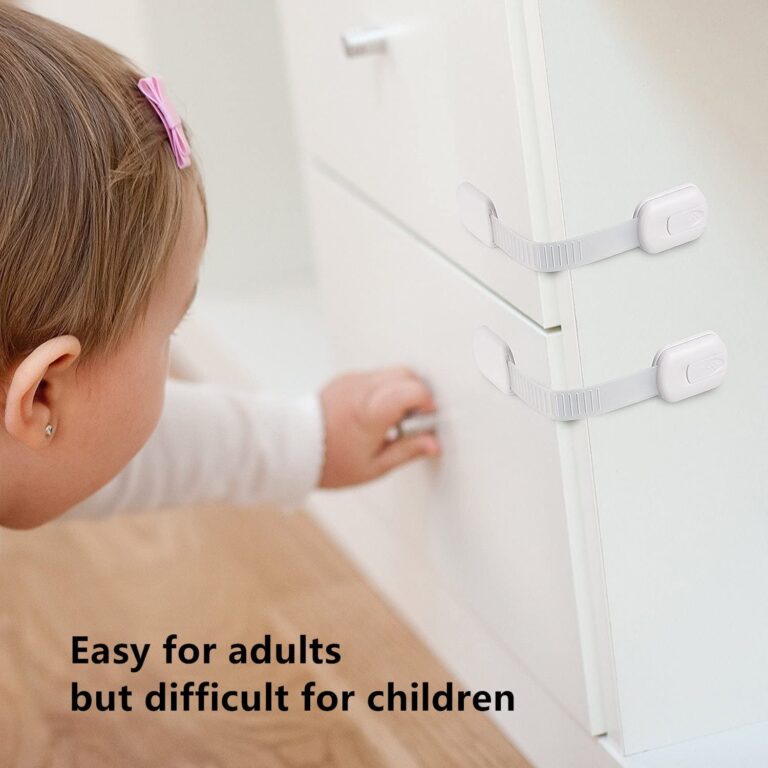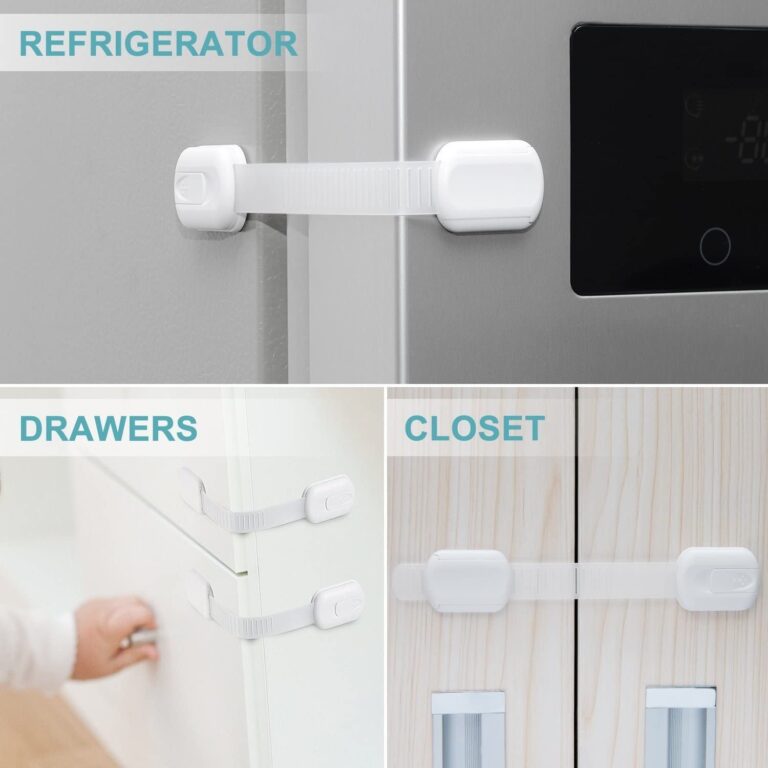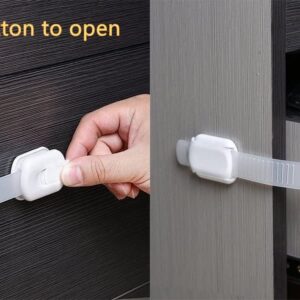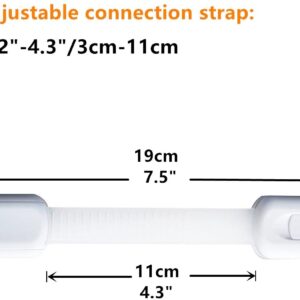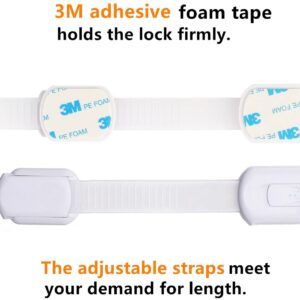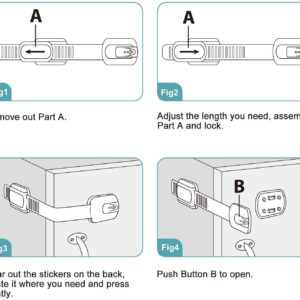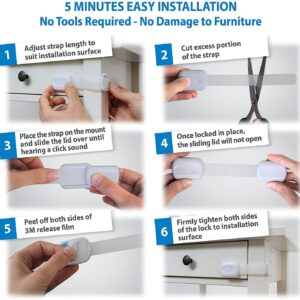 LifenC Adjustable Child Safety Locks, Baby Proof Your Cabinets with No Trapped Fingers, Easy Install, No Tools Needed – 8 Pack
Product Description
Product Description
Your search for the best Child Proofing Cabinet Safety Straps is finally over! They say home is where the heart is, but it can also be a very dangerous place for babies, toddlers and children who naturally love to explore. At LifenC we make solutions to these problems and make them available to others.
Installation
Straightforward and effortless installation within seconds with no need for tools or drilling. Simply adjust the strap to the desired length, peel off the adhesive from both pads, and attach to cleaned surface. Simplicity at its best!
Remove
To remove, heat 3M foam tape with hair dryer on low heat until loose, then remove pads. No damage and no residue is left.
Usage
KITCHEN (Cabinets, Drawers, Refrigerator, Freezer, Dishwasher, Microwave, Trash Can)
LAUNDRY ROOM (Washer, Dryer, Laundry Hampers)
BATHROOM (Cabinets, Shower Doors, Toilet Seat)
BEDROOM (Drawers, Closets, Desks) and many others!
Material
High-quality, non-toxic plastic
100% Money Back Guarantee if you don't like it.
Ingredients
no