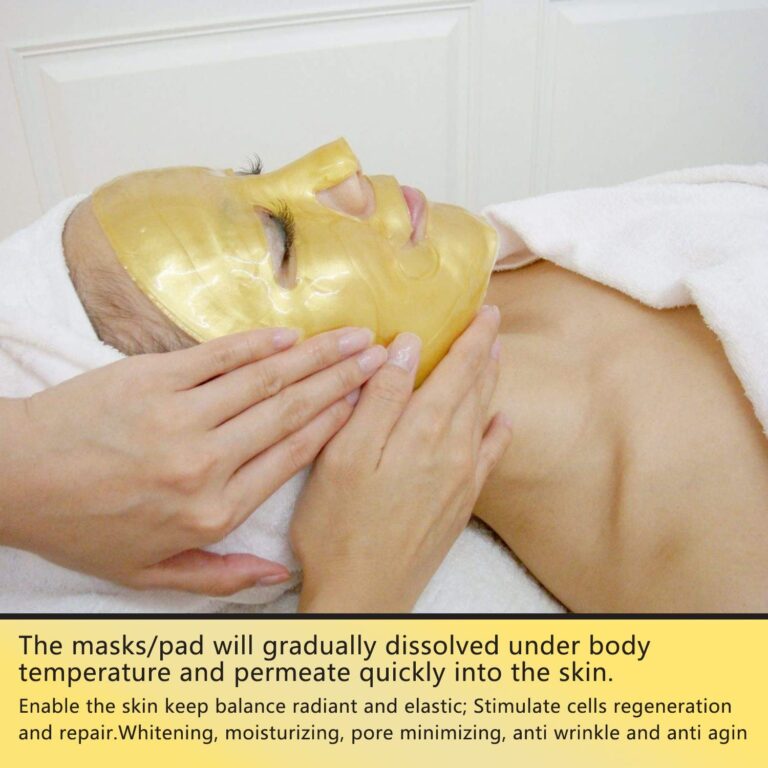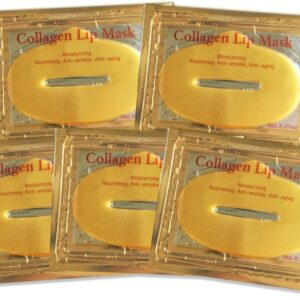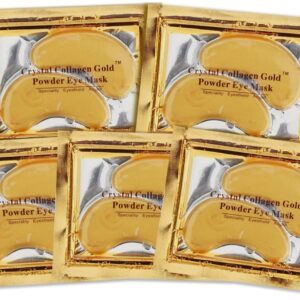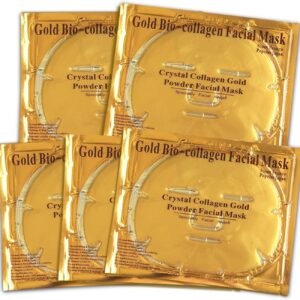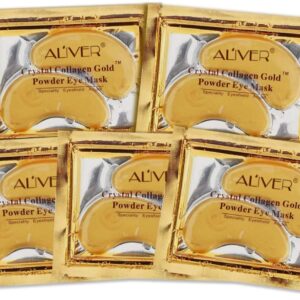 24K Gold Bio Collagen Crystal Face Mask + Eye Mask + Lip Mask, Anti ageing Skin Care (5pairs/set)
Product Description
● Important: We do not allow MAB's Store sold our brand product even if they looks the same.We also suggest our customer do not purchase from them to keep away from second hand product.Increases cellular repair and regeneration.
● Brightens, Firms, Moisturizes and Tones the skin.
● Boosts collagen production.
● Re-hydrates and refreshes skin.
● Leaves your skin silky smooth with a radiant complexion.
Customers Who Viewed This Item Also Viewed