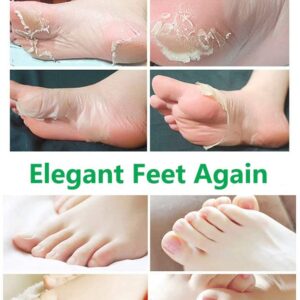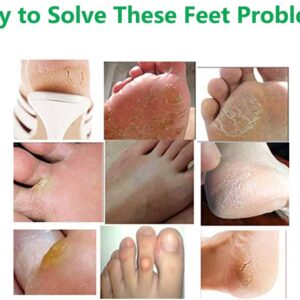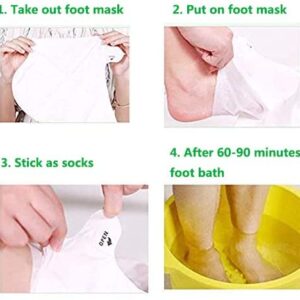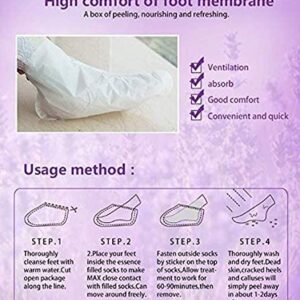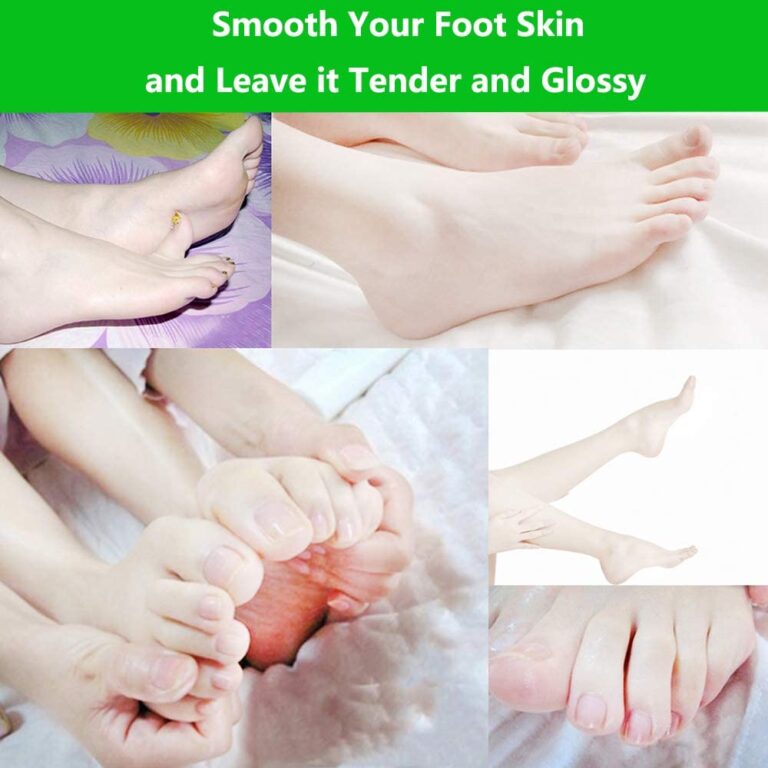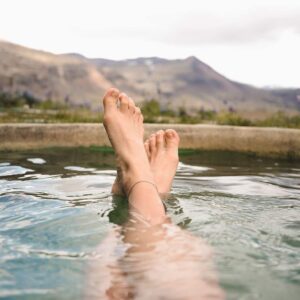 BOMPOW Foot Mask, Exfoliant Foot Peel Socks for Soft Baby Feet in 3-7 Days, Olive Scented Dead Hard Rough Skin Remover for Feet, 2 Pairs
Product Description
● Easy to Use and Cruelty Free: Using the foot mask is like wear socks easily. The natural ingredients and botanical extracts that peel away rough skin without hurting
● Say Goodbye to The Embarrassing Callus: Generally, the peeling begins in 1-2 days after using. The whole process lasts around 7 days. Then smooth baby like feet can be showed in public confidently
● Large Unisex Size: Don't worry about the size if suitable or not. Our exfoliant foot socks fit feet size up to 11 for almost men and women
● Wonderful Idea for Gift: The exfoliating foot peel mask are very popular gifts. Buying ones to your friends and family, and watch them thrilled by your kind heart and love. NOTE: NOT FOR SENSITIVE SKIN
● After Sales Service: Please contact us if you have any problems about our foot mask. We'd love to serve you at any time.