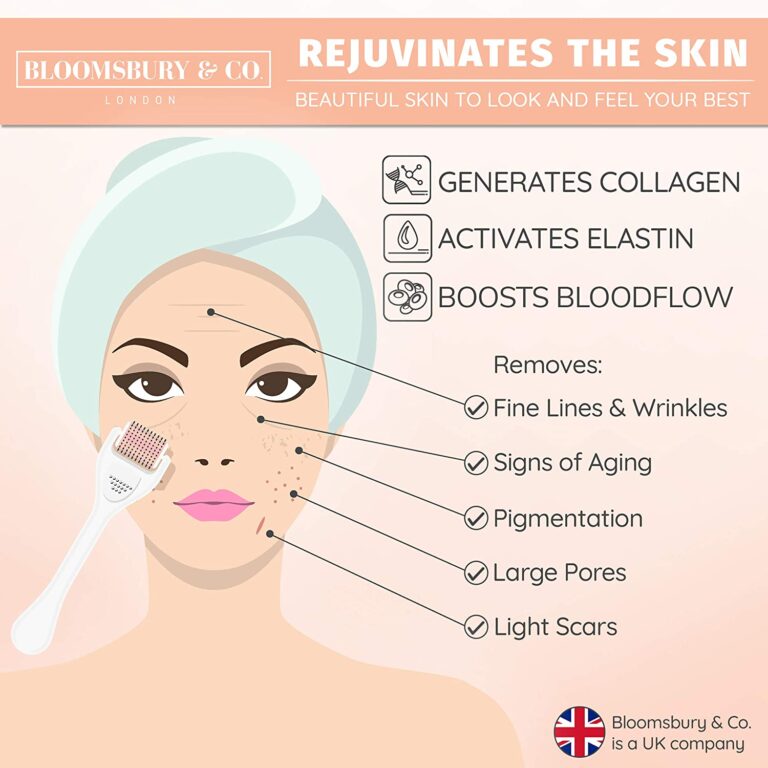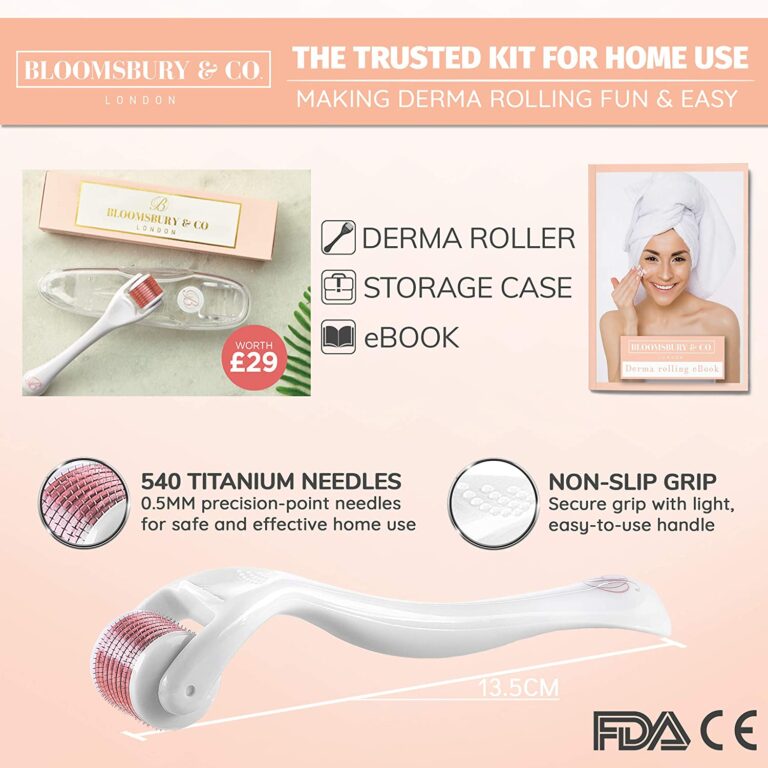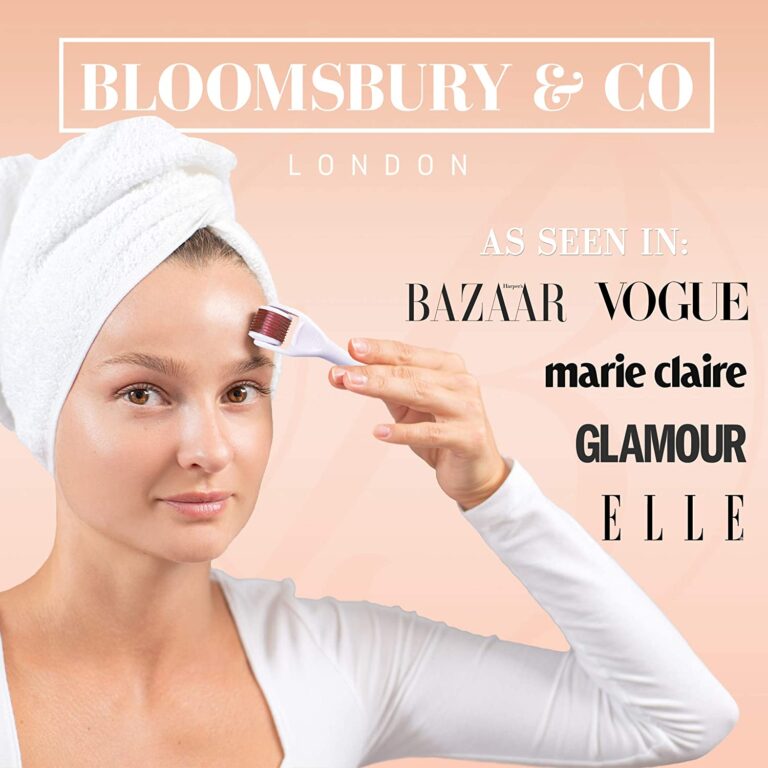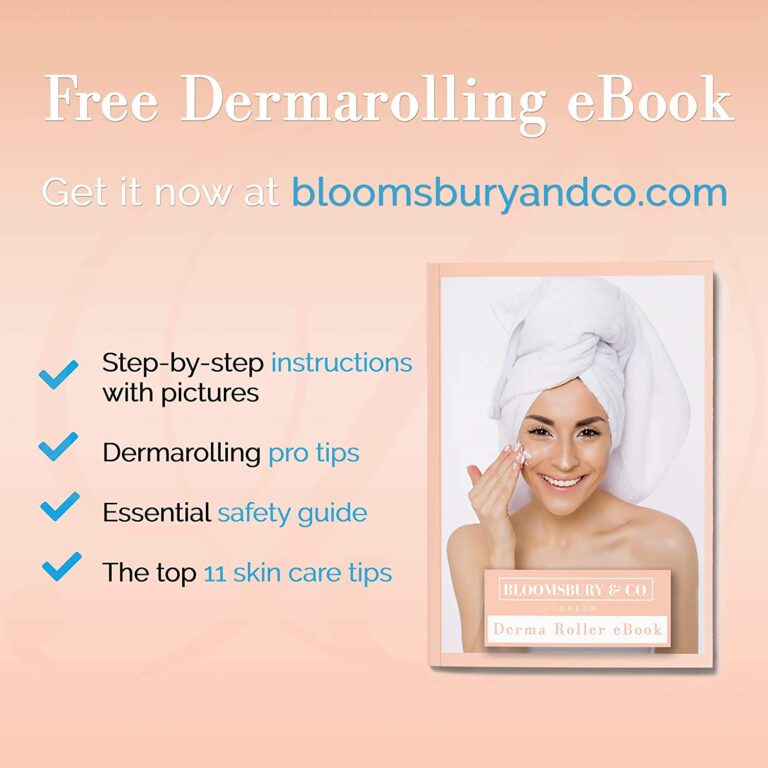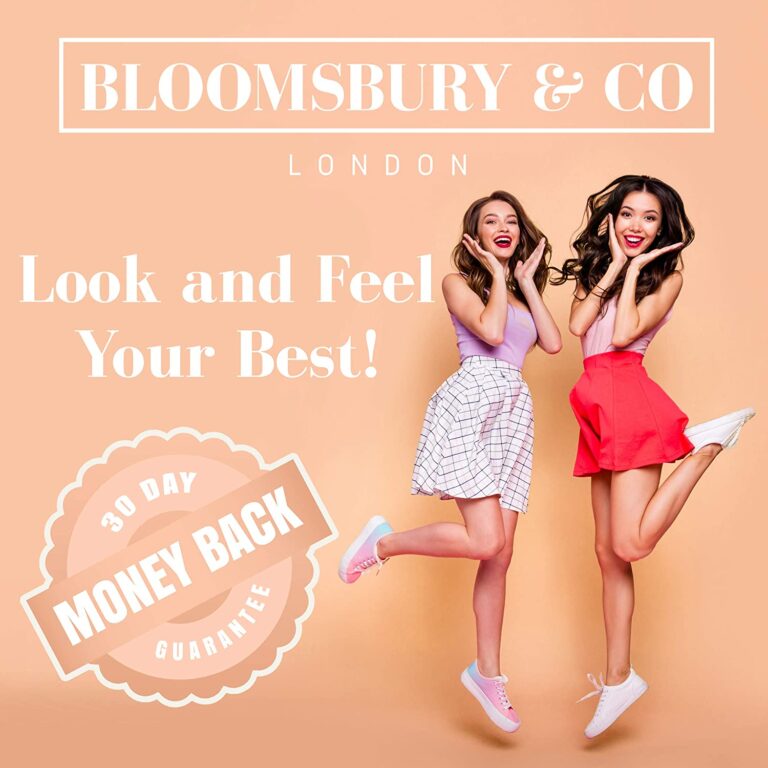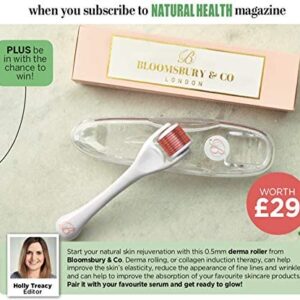 B&C Micro Needle Derma Roller 0.5mm Titanium Microneedle Roller Kit – Micro Needling Roller for Facial Skin Care Treatments – Includes eBook and Storage Case – No More Wrinkles, Lines, Scars
Product Description
● ?‍♀️GET BEAUTIFUL SKIN → The PREMIUM Bloomsbury & Co. 0.5mm professional micro needle derma roller smooths and rejuvenates the skin by boosting collagen production. We've specially designed this roller to erase fine lines, wrinkles, acne scars, cellulite, uneven skin, large pores and loose skin to create results that last. Our precision-point needle technology will ensure your skin glows!
● ?SIMPLE & EFFECTIVE TREATMENT AT HOME → Our FDA and CE approved 0.5mm microdermabrasion roller is safe, painless, easy to use at home, and recommended by dermatologists. Every derma roller arrives sterilised and vacuum-sealed in a free case. With bi-weekly use, you can significantly improve the look and feel of your skin at an affordable price.
● ?BOOST YOUR SKINCARE ROUTINE → Our cosmetic derma needle roller is the perfect complement to your skin care routine. Apply the skincare products you love after rolling to maximise their effectiveness. Simple and powerful!
● ?STEP-BY-STEP PICTURE INSTRUCTIONS WITH OUR FREE EBOOK → Get it now at bloomsburyandco(dot)com! Some people buy our roller just for the eBook. Seriously. We know you want to get the best results from your Bloomsbury & Co. derma roller. That's why we created our derma rolling eBook. It's packed full of tips and tricks to help revitalise your skin, boost your skin care routine and get you looking your best!
● ?100% MONEY BACK GUARANTEE → We're passionate our derma roller and customer feedback. If have any problems, contact us through the seller feedback channel. Every Bloomsbury & Co derma roller comes with our 30-day money-back guarantee.