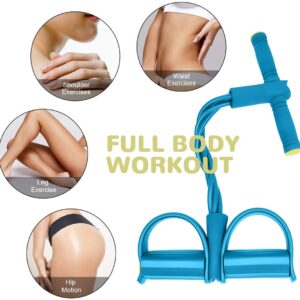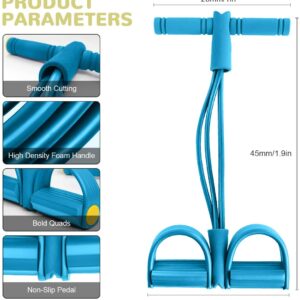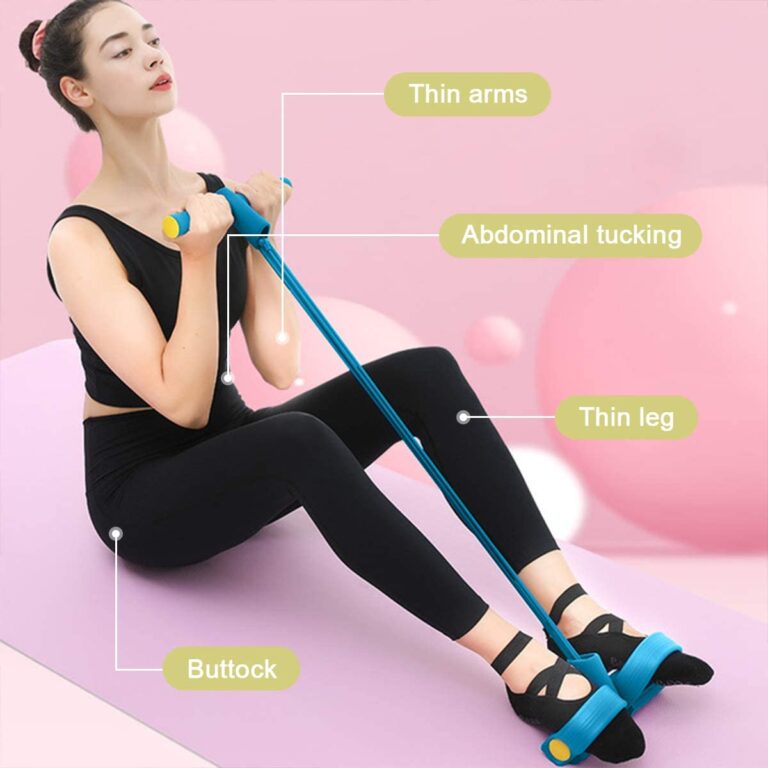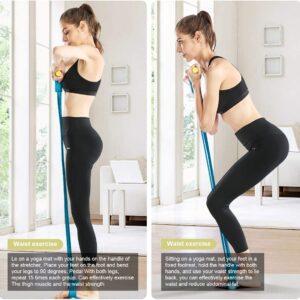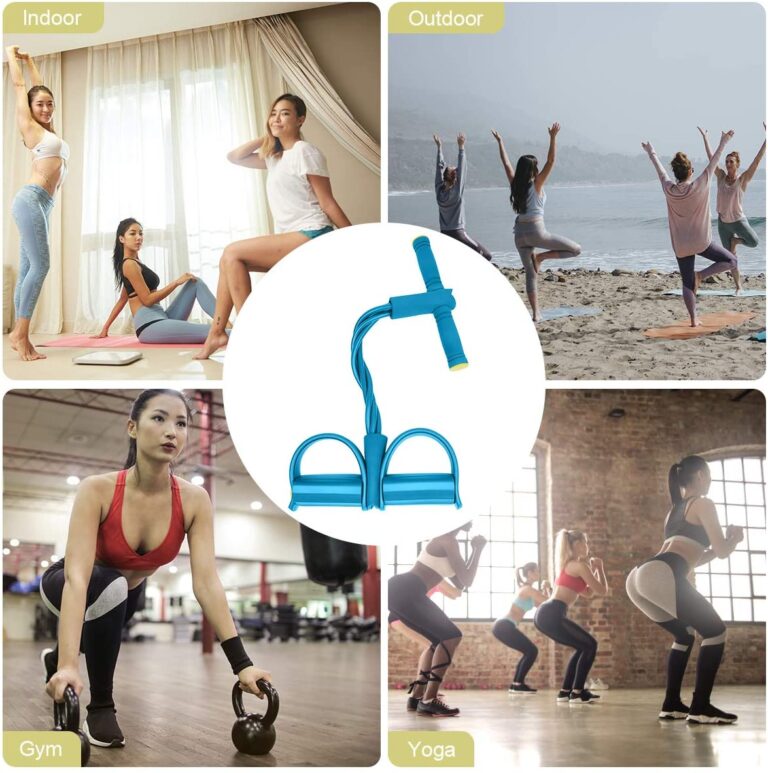 Chesbung Resistance Bands with Handles Home Fitness Equipment Pilates Resistance BandsPedal for Sit-ups Fitness Exercises Flexible for Arm, Tummy, Leg
Product Description
● ?【PRACTICALITY】- The pull rope features the natural latex tape, foam handles and it features the non-slip NBR pedals protects hands from injury and the risk of slipping during exercise.
● ?【DESIGN】 Shoulder exercises remain stationary and stand on a footstool. Hold the handle firmly and move up and down. It is recommended to repeat 2-3 groups 15 times. And the pull rope can increase the flexibility of the shoulders.
● ?【VERSATILE IN USE:】 This product can train arms, abdomen, chest and leg exercises. And it is an important yoga exercise tool for men and women.
● ?【Soft】-The The yoga pull rope features 4 traction ropes have excellent tensile strength and good elasticity, the handle of it is soft, absorbs sweat and non-slip.
● ?【BEST CHOICE】-This Pedal Resistance Band is the best choice for fitness and weight loss. If you have any questions during shopping, please feel free to contact me.