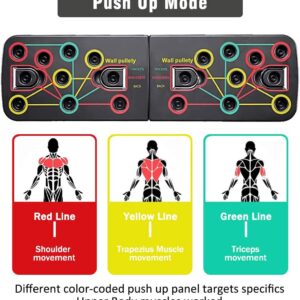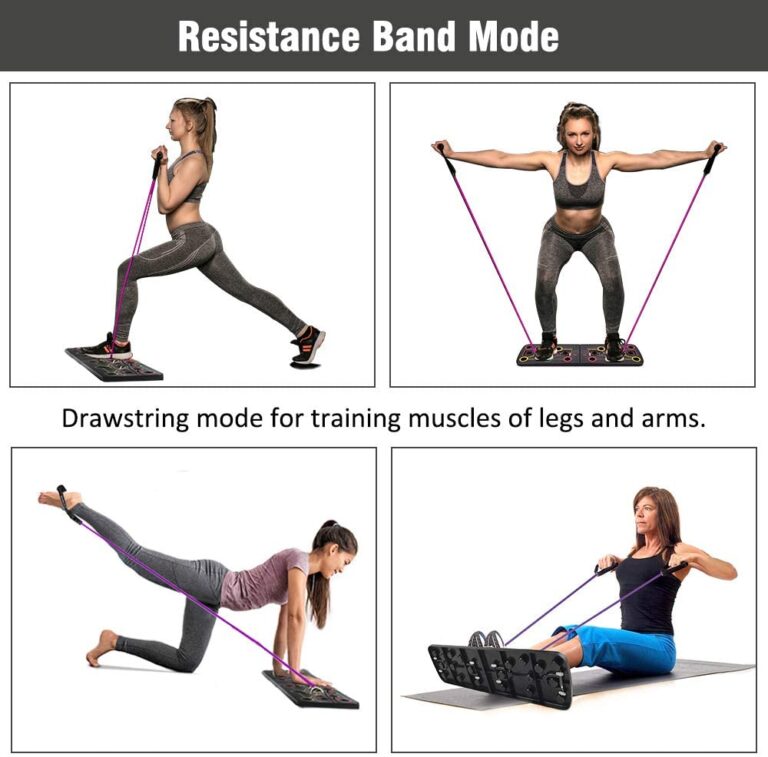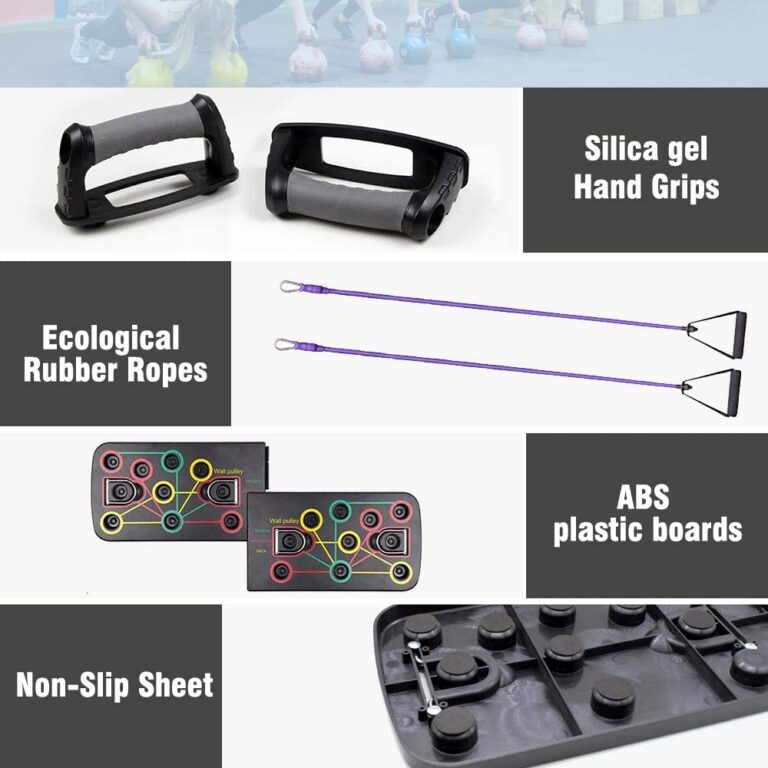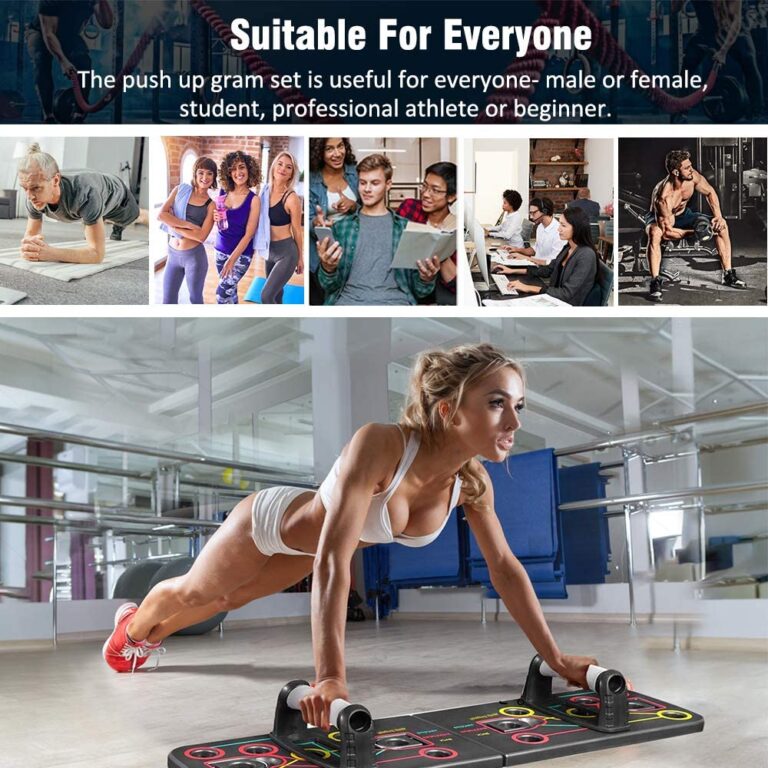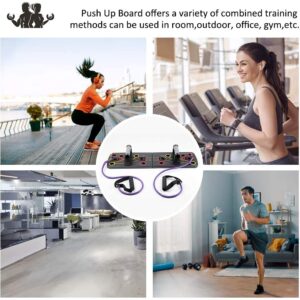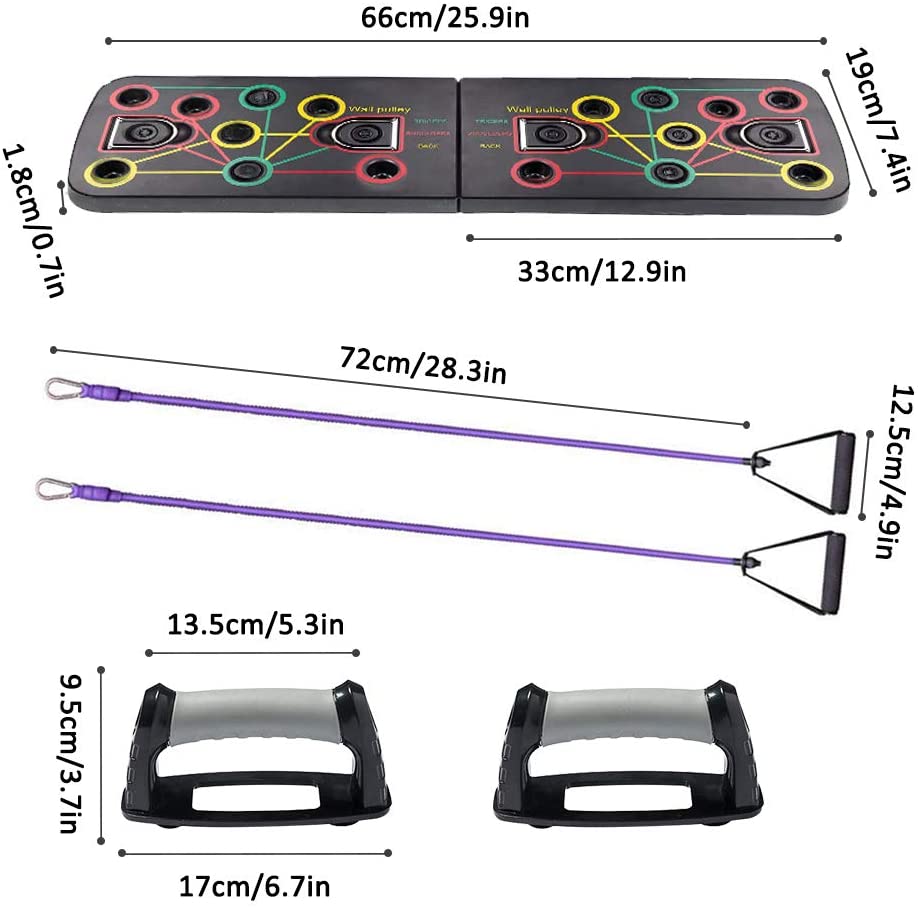 BAISIQI Push Up Board, 13 in 1 Home Fitness Equipment Muscle Board, Multifunction Gym Press Up Board, Body Building Exercise Tools for Men and Women
Product Description
● Innovative Push-Up System ? Most effective push up equipment can help you exercise your chest and abdominal muscles, arm muscles, and latissimus dorsi from various angles. Newly increased resistant band can exercise every part of your body more comprehensively, and make your body more fit
● Multi-Combination Indoor Training ? Different color-coded push up panels targets specifics Upper Body muscles worked (Red-shoulders, Yellow-back, Green-triceps). Resistance band mode can be used to train Lower body muscles. Detachable Push Up Board offers a variety of combined training methods can be used in room,outdoor, office, gym,etc
● Portable & Simple Assembly ? Portable design makes you easier to carry and storage the board. Detachable design(Packed:35cm*20cm, 1.5kg)allows you to easily transport the set to the gym or wherever you are training. Easy to use, just plug the handles or ropes to the desired position.
● Safe Anti-slip Material ? Premium ABS plastic boards are tough and not easily broken or damaged. Silica gel/ABS handle can prevent slip without worrying about sweat. Ecological rubber ropes are eco-friendly, durable and highly elastic. Round pads make the push up plate more stable.
● Suitable For Everyone ? The push up set is useful for everyone- male or female, student, professional athlete or beginner. Burning calories and building strength with this push-up board, leading you through a total-body strength and conditioning workout.