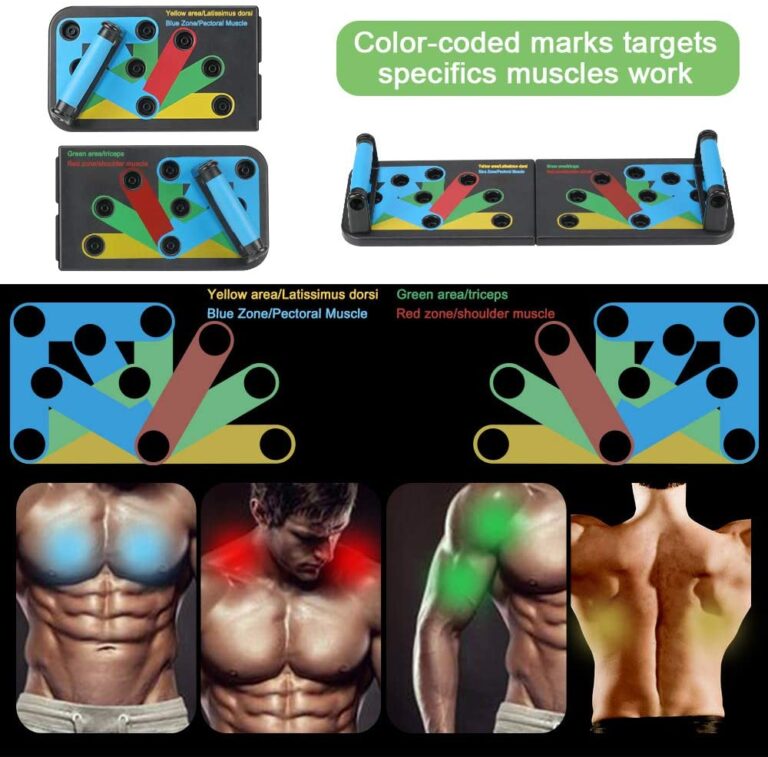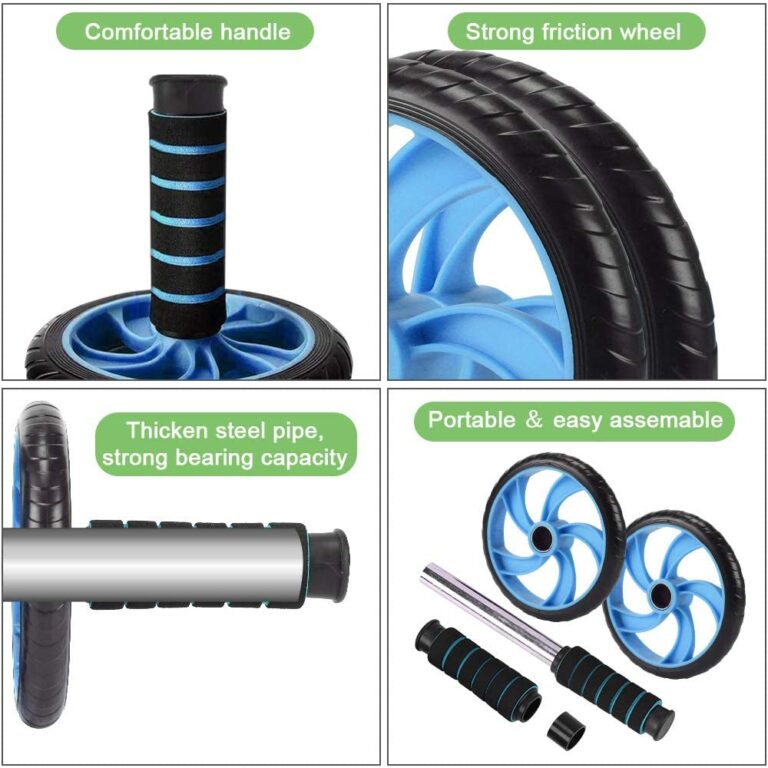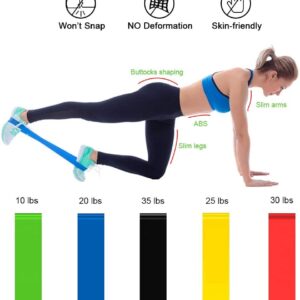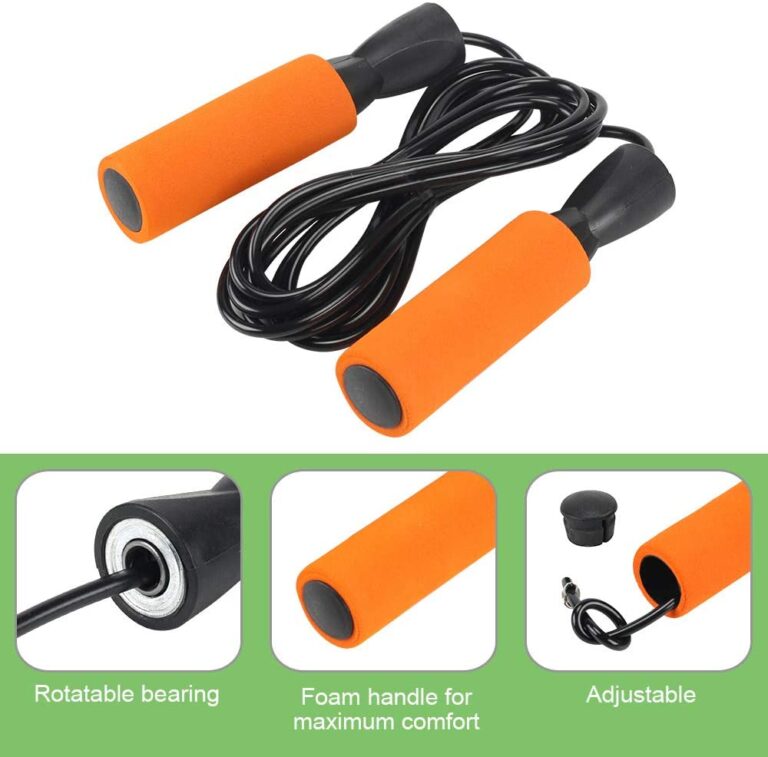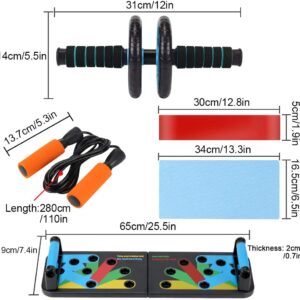 Aurorast 4 Pieces Fitness Exercise Set-Resistance Bands| Push-up Board 13 in 1| Skipping Rope Adult| AB Roller with Knee Pad, Gym Equipment for Home
Product Description
● 【MULTI-ANGLE TRAINING PUSH-UP BOARD】The color-coded push up board targets specifics muscles work (Blue-shoulders, Red-chest, Yellow-triceps, Green-back). Portable and simple assembly, easy to fit at home or wherever you train.
● 【AB ABDOMINAL EXERCISE ROLLER WITH FOAM KNEE PAD 】Our ab abdominal exercise roller with dual glide wheels, uniform force, bearing capacity is stronger. Non-slip foam handle reduces hand fatigue and allows you effortlessly control. Elastic and rubber wheel surface prevent it from slipping away and can work for a long time. Foam pad gives the knee enough care and avoids injury.
● 【FITNESS RESISTANCE BANDS WITH 5 DIFFERENT STRENGTH LEVELS】 Durable Fitness Exercise Set-Resistance Bands have 5 resistance levels: 5, 10, 15, 20, and 30 lbs are suitable for different physical training stage, ideal for a home gym workouts, warm-ups, body stretching, yoga, and pilates.
● 【ADJUSTABLE & TANGLE-FREE SKIPPING ROPE】This skipping rope with bearing design, ensures a 360° smooth and effortless spin. The ergonomic handles are covered with soft anti-slip & moisture-wicking sponges, bringing extra comfortable feeling. 3M durable rope made of high-quality PVC-Steel wire can be easily adjusted, suitable for all family members.
● 【PORTABLE EXERCISE KIT- 4 PIECES】 Lightweight and assemble easily 1 exercise kit, providing professional guide, allows you tone your muscles and reach peak fitness, no matter where you are and which sport stage you are in. Product comes with Warranty, if there is any issues, please feel free to contact us.