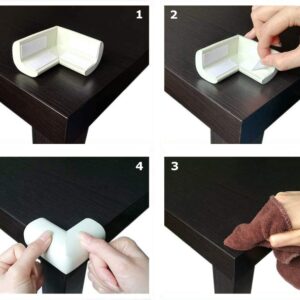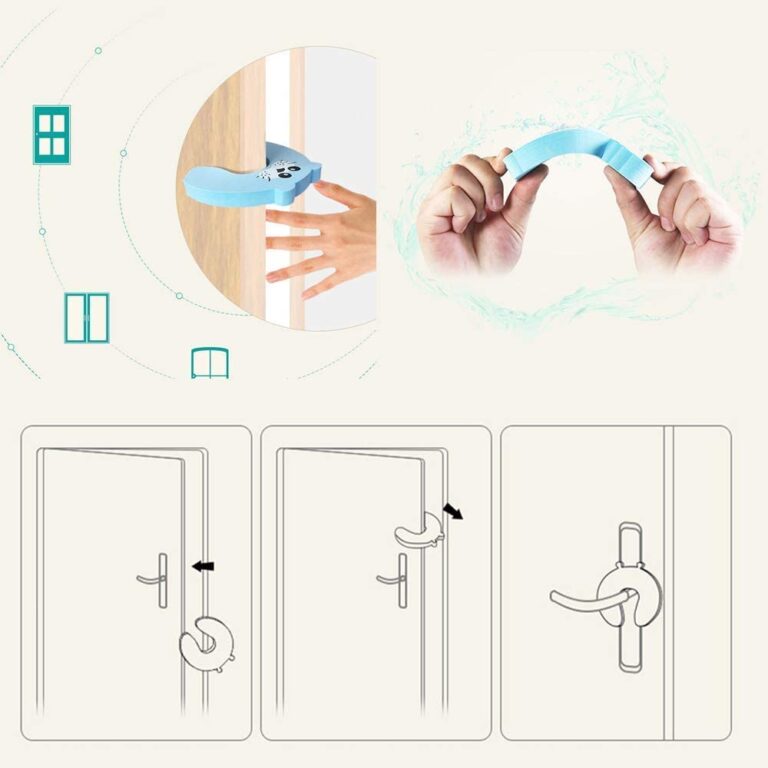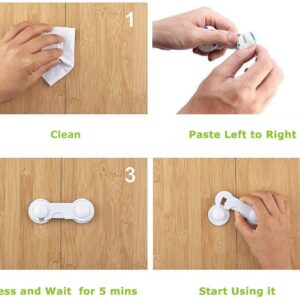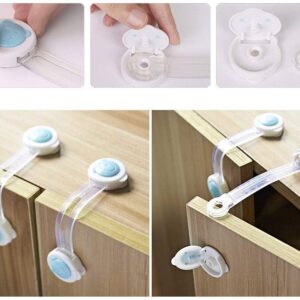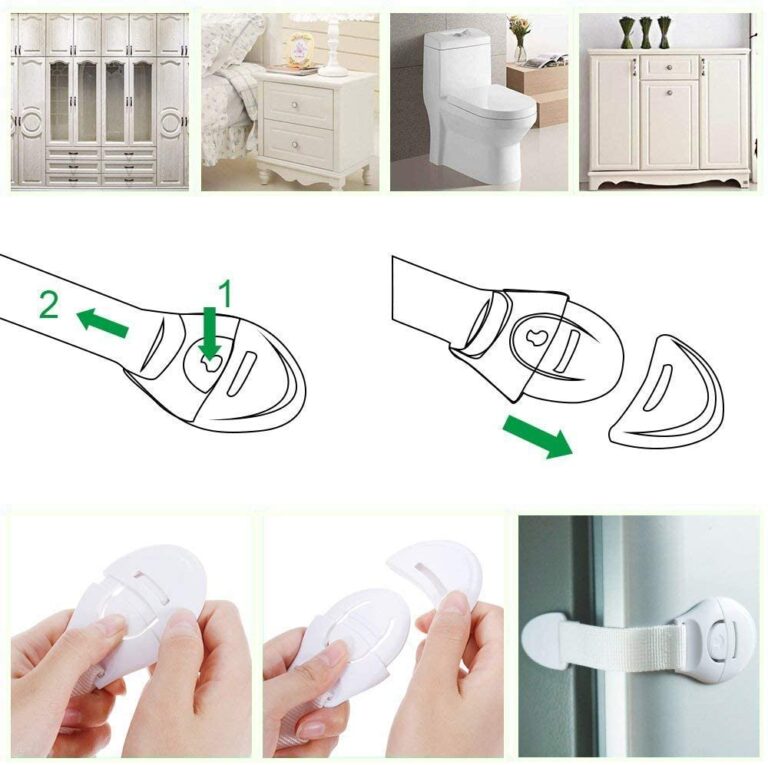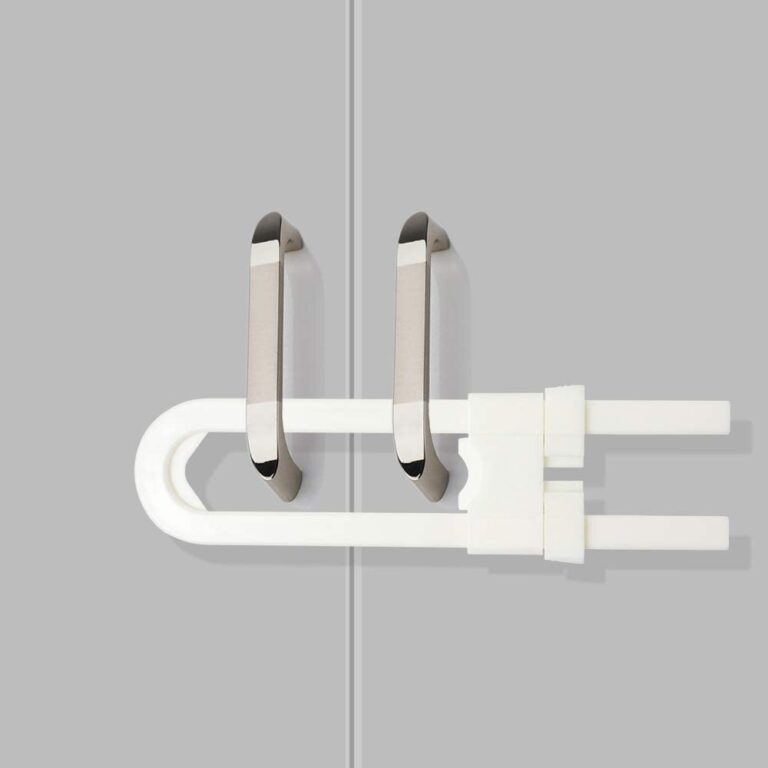 Lehoo Castle Child Safety Cupboard Lock,26pcs Baby Safety Kit-6 Cabinet Locks,2 Cupboard Straps,8 Child Proofing Corners,4 Foam Corner Protectors,4 Baby Safety Door Stoppers,2 Sliding Cabinet Locks
Product Description
● 【Great Value & No Need To Buy Separately】6 Cabinet Locks,2 Cupboard Straps,8 Child Proofing Corners,4 Foam Corner Protectors,4 Baby Safety Door Stoppers,2 Sliding Cabinet Locks,Easy removal without the need for splicing and drilling.
● 【4 Bear Cabinet Locks+2Cupboard Straps+6 Straight Short Cabinet Locks】Prevent children from opening refrigerators, cabinets, drawers, ovens, window,washing machines, toilets, wardrobes, trash cans, etc. Concealed snap, baby is difficult to open.
● 【8 Clear Corner Protectors+4 Foam Corner Protectors】 Transparent corner protector for desks, dining tables, table corners of TV cabinets or other sharp-angled furniture, when the child is not in your line of sight, Protect your baby from damage and protect the furniture from its original appearance.
● 【4 Door Stopper+2 Sliding Door Locks】 Easy to operate,Door Stopper stoppers onto the door you want to protect little fingers.Sliding door locks just using your two fingers to press gently the sides of slider to slid, no complicated process.
● 【The Best Gift for Babys】 — When children start to learn to walk, there is danger in any corner of the house. For parents, the safety of their offspring is always the first. This children proofing kit gives parents the opportunity to best meet this security need. It is always the ideal gift for toddler and those who are about to become moms and dads.