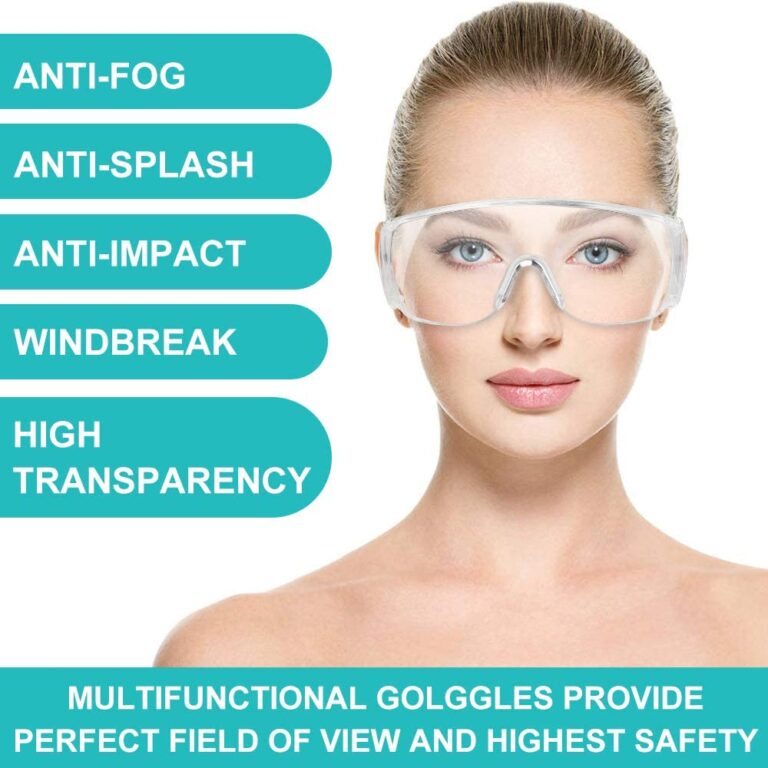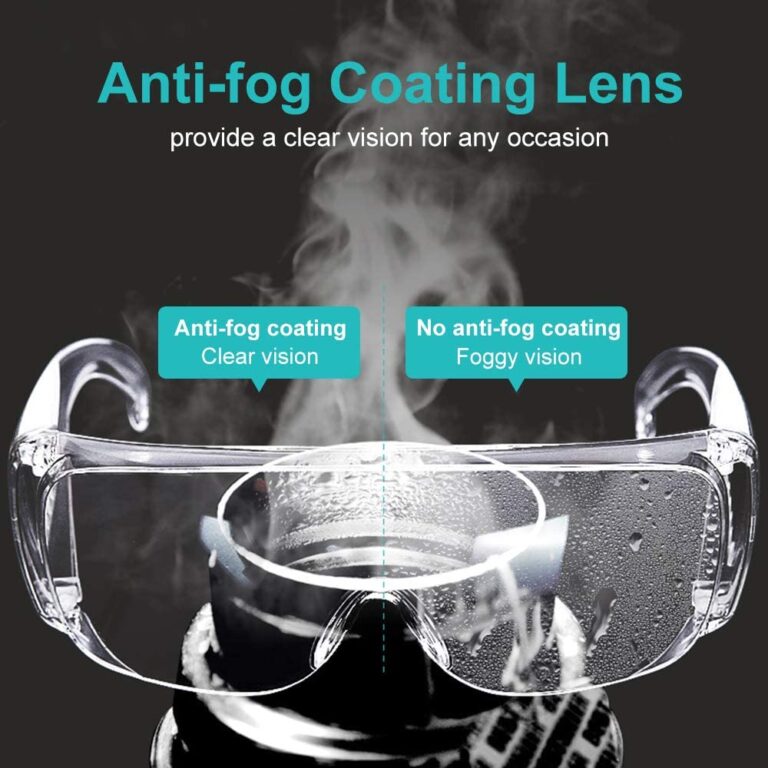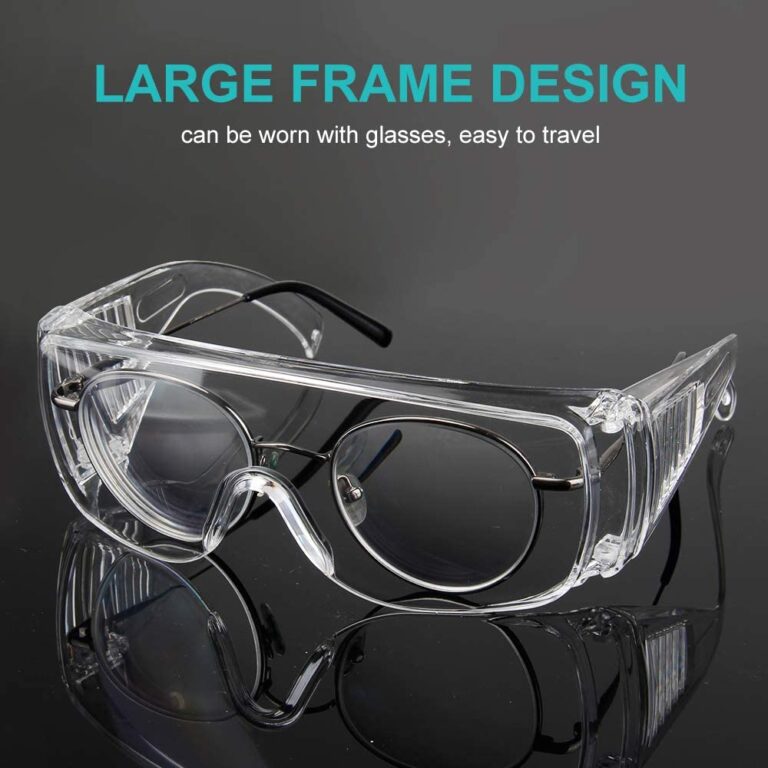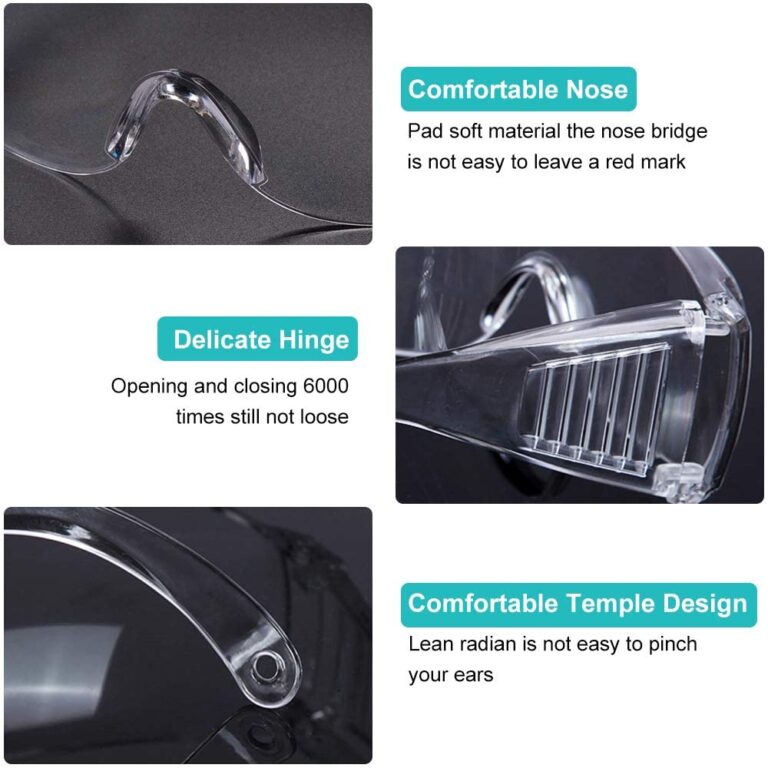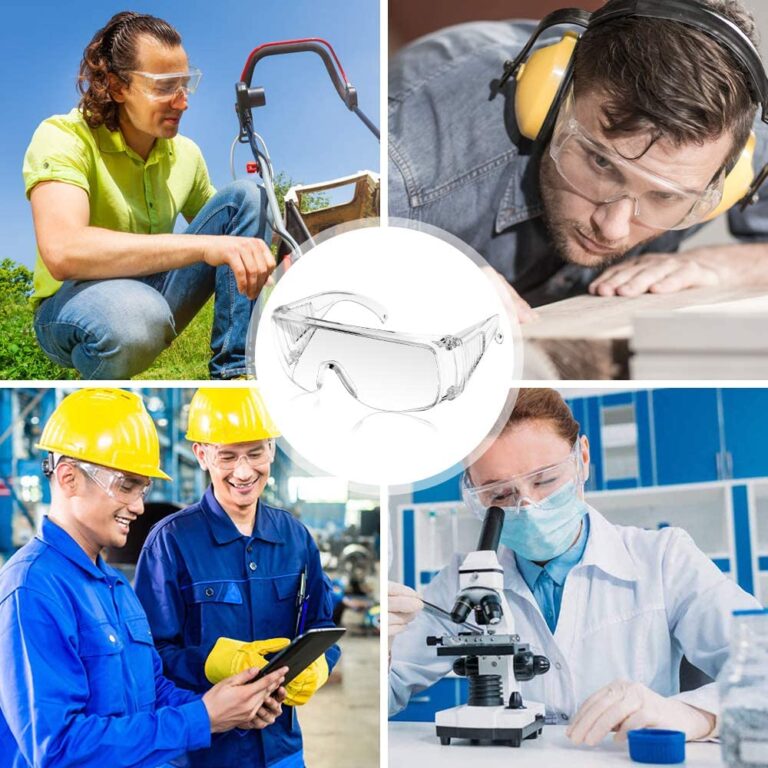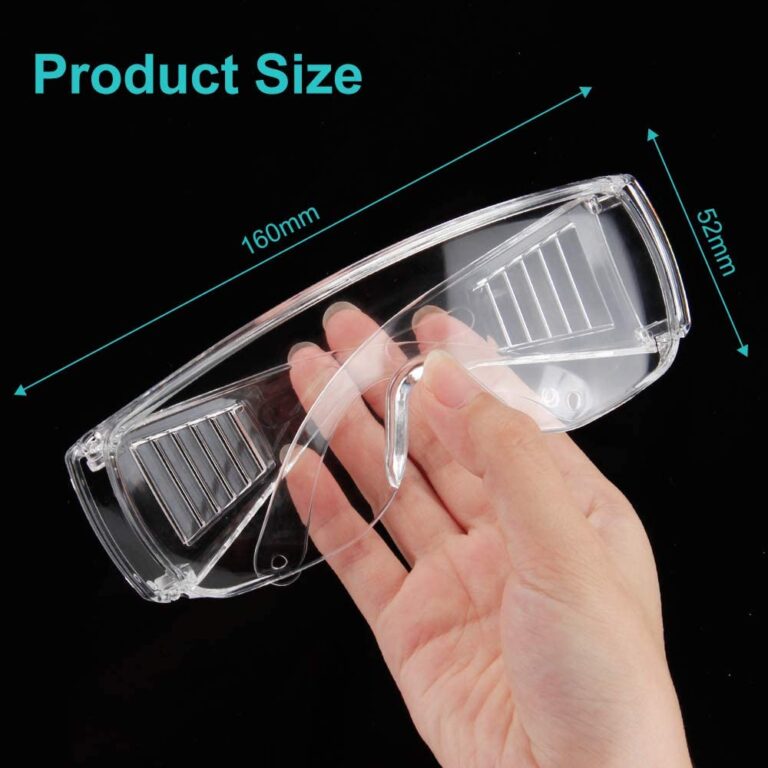 Protective Glasses Safety Goggles, UNTIRE Crystal Clear Lens Eye Protection Safety Glasses Anti-Fog Anti-Dust Scratch Resistant Eye Protection for Labs, and Workplaces, Home
Product Description
● 【Safety Goggles】- Anti-fog, windbreak, high transparency and anti-impact. Transparent safety glasses not only protect against dust and splashes but also prevent fogging through branch ventilation holes. 3 packs would meet your needs for your whole family.
● 【Supports Over-Glasses】- The space in the clear goggles is large and can be shared with myopia glasses so that you don't have to worry about myopia.
● 【Light-Weight & Comfort】These wide safety lasses is made entirely from lightweight plastic, keeping them unobtrusive and light no matter how long you wear them.
● 【Clear Vision & Anti-Fog】- With anti-fog coating provides optical clarity for a wide variety of applications. Offer a clear vision that well-suited to most work environments.
● 【Used for Multi-place】- Perfect for Construction, Shooting, Lab Work, DIY Projects, Yardwork, Hunting, Fishing, Woodworking, Painting, and More. Protect your eyes while helping you work.