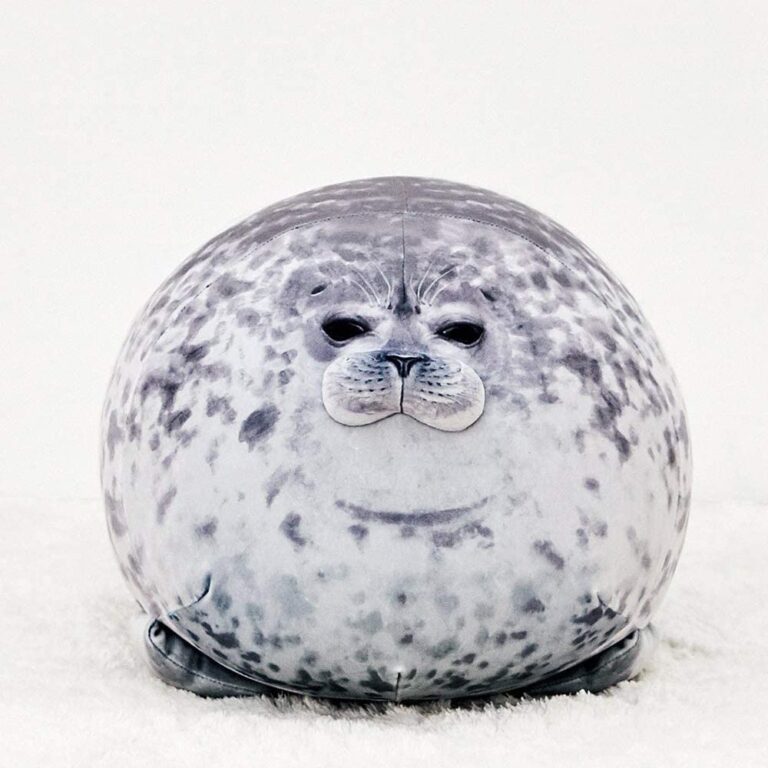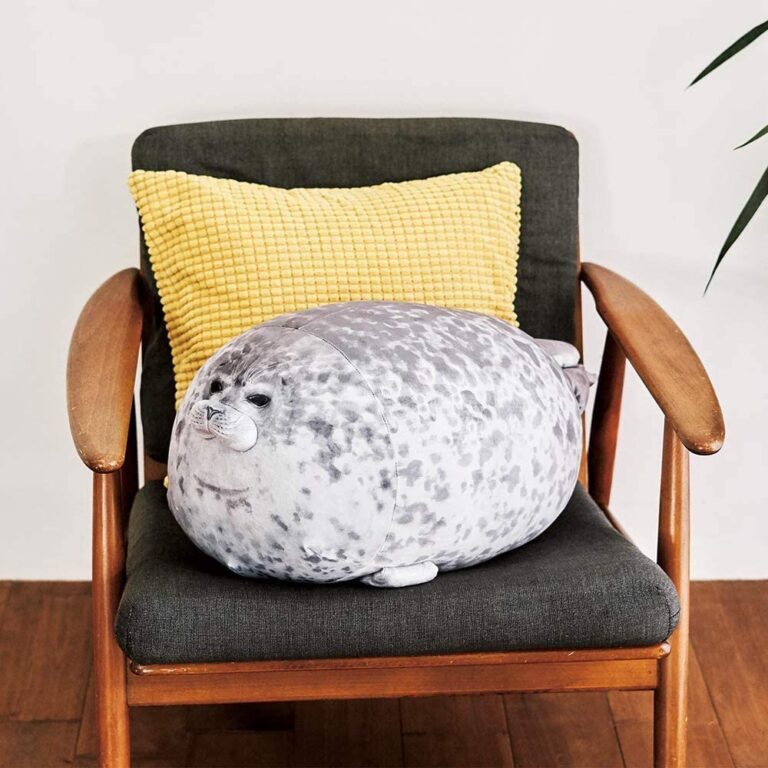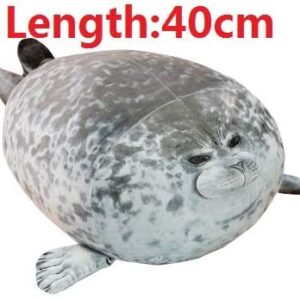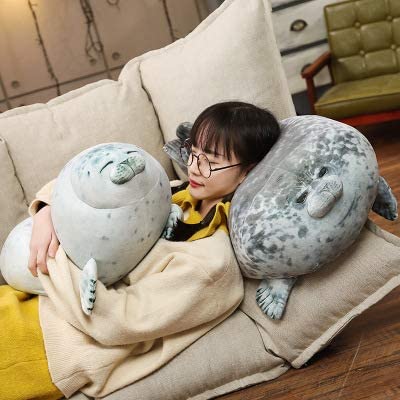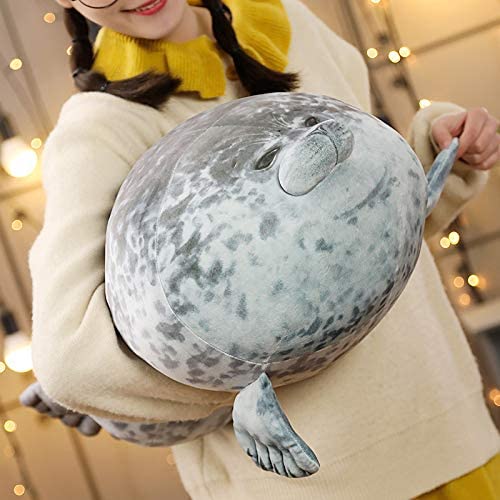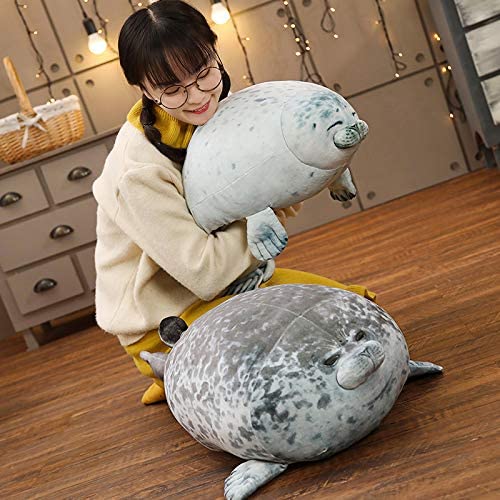 Chubby Blob Seal Animal Pillow Stuffed Cotton Plush Animal Toy Cute Seal Stuffed Toy Cotton Plush Animal Soft Seal Hugging Pillow Back Cushion, Grey,40cm
Product Description
● Chubby Blob Seal Pillow: Suitable for sofa,chair,bedroom,also a good gift for child or classmate.
● Blob seal pillow is made of high quality polyester polyurethane blend cotton with polyester cover.Touched soft.
● Seal pillow is easy to wash by hand and line dry.
● Chubby seal pillow is packaged with vacuum packagingthis can keep them dry and clean, when you received, open and wait for a while. a cute seal will appear.
Customers Who Viewed This Item Also Viewed