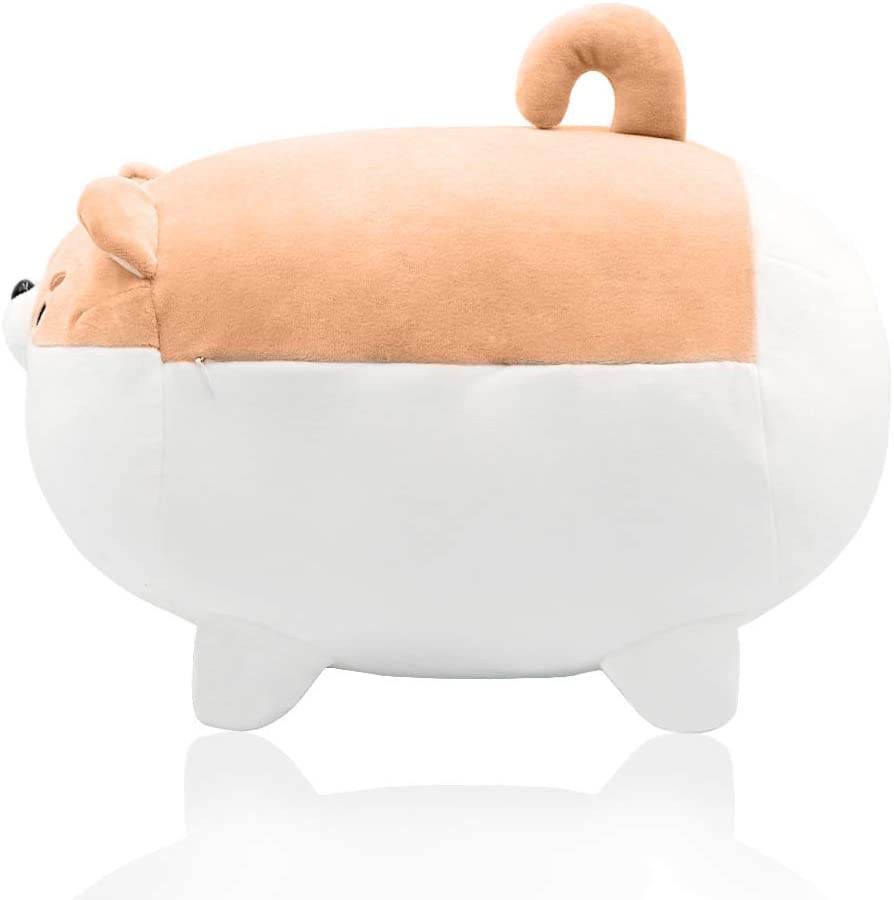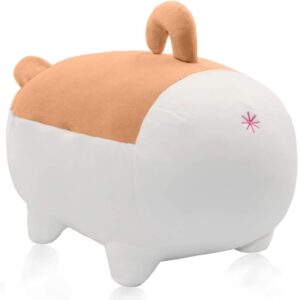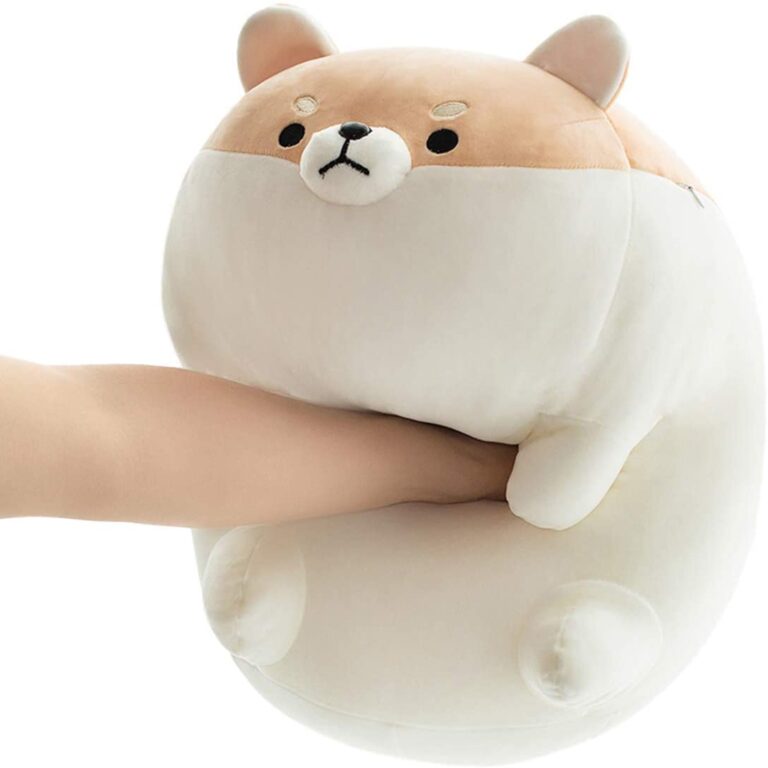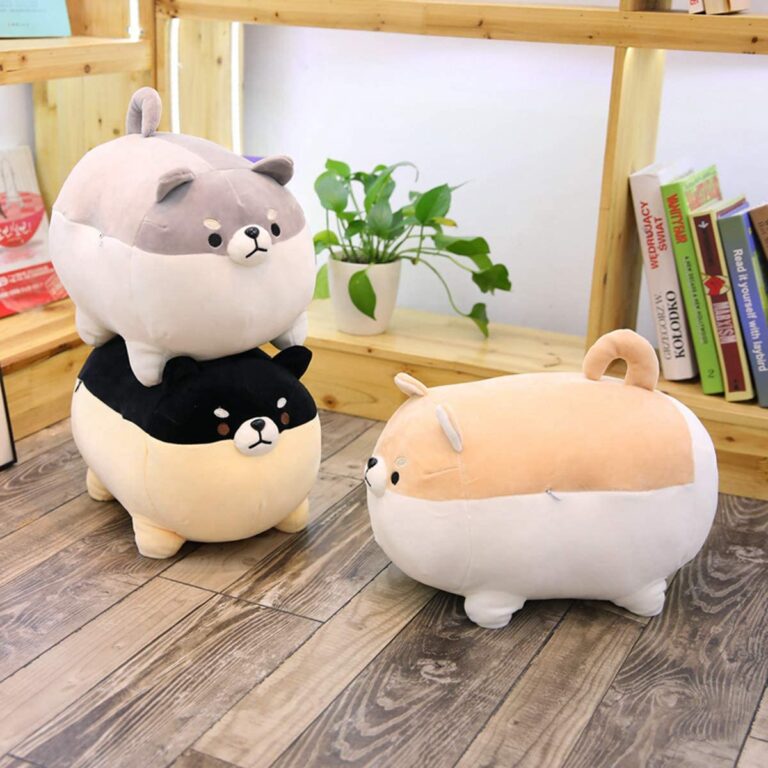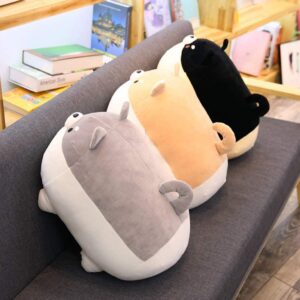 Corgi Plush Shiba Inu Plush Animal Hugging Pillow Toddler Toy Soft Stuffed Pillow Cute Dog Stuffed Pillows Comfortable Doll Cushion Toys Children Plush Toy Shiba Inu Pillows Gift 19.6″ Brown
Product Description
● ? Lifelike Shiba Inu shape plush pillow, dog cuddle toys so cute! It can help you to release the pressure, you can squeeze and twist it at will if you are annoy or unhappy, it is not easy to deform;
● ? Shiba Inu Stuffed Plush with Extremely soft plush material — pp cotton (100%), the cuddly cushions pillow is filled with full cotton, it's not easily deformed. Make you feeling comfortable and warm in hugging;
● ? Shiba Inu Toy can be used for decoration, such as sofa, bedrooms,office any other places you like. It can be used in the office, as a back pillow, when you are tired, you can take a rest with a soft pillow / corgi cushion.
● ? Kawaii cushion plush pillow suitable for both children and adults; It is the perfect gift for colleagues, families, friends, children. It is also a good companion to travel.
● ? Material: Extremly Soft PP Cotton; Size:13.7 inches(35cm) / 21.6 inches(55cm); Weight: 0.4kg / 0.7kg( TWO SIEZES & THREE COLORS AVALIABLE). Corgi plush toy with zipper.