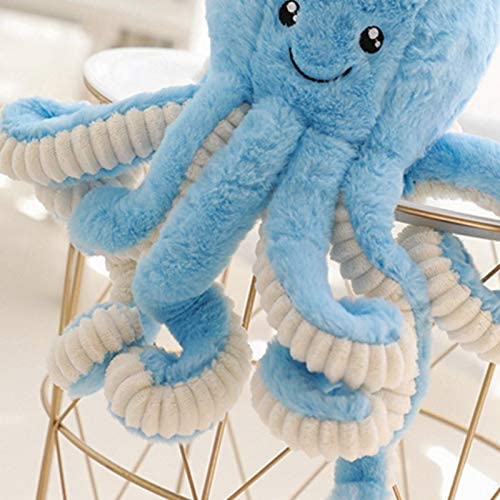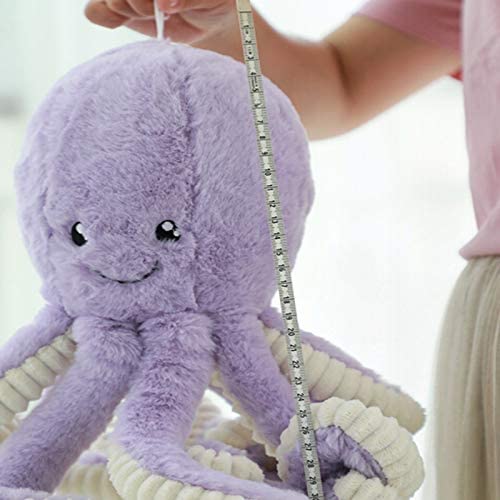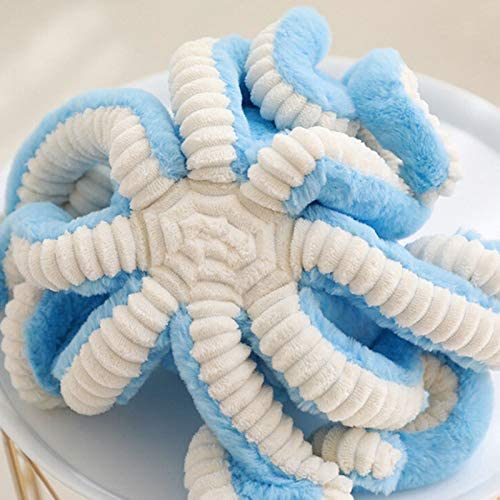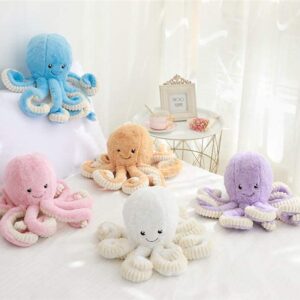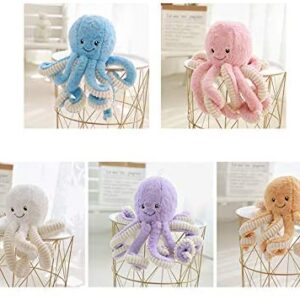 LAMF Plush Octopus Giant Stuffed Animals Vivid Plush Ocean Toys for Children Kids Boys
Product Description
● Material – High quality PP cotton and short plush, no smell, soft and comfortable
● Size – 40cm height, perfect for kids to play.
● Cute octopus marine toy, more tentacle, very eye-catching, popular with children
● Please buy it from yueZH, and the other seller(Philin)sales fake!!! Every octopus comes with its own story!
● The perfect gift for the children, can be used as a pillow, toys, etc.
Customers Who Viewed This Item Also Viewed