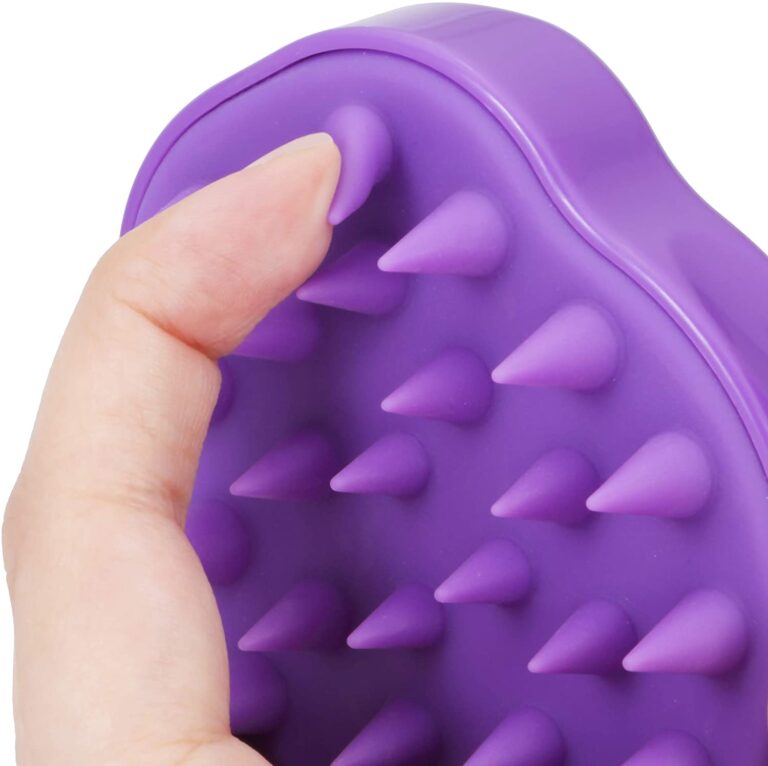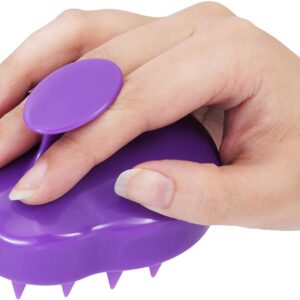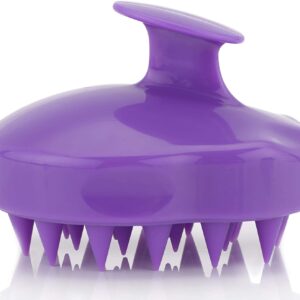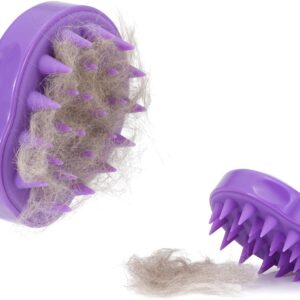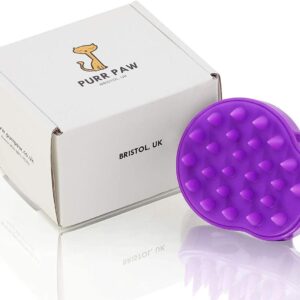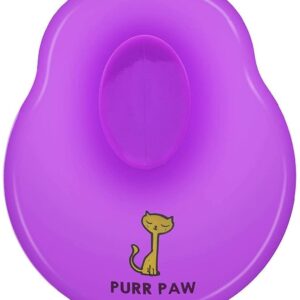 Cat Brush with Extra Soft Silicone Pins – Grooming & Shedding Massage Brush for Short & Long Hair
Product Description
● Delivered in a beautiful presentation box, making it the ideal luxury gift for all cat owners.
● The Purr Paw is extremely effective at removing up to 90% of unwanted hair from your cat's coat, preventing matts from forming in the future.
● The Ultra-Soft silicone pins provide a gentle but invigorating massage for your kitty, leading to those pleasing purrs that gave this product its name.
● The soft brushing will quickly stimulate a shinier and healthier coat, without the need for expensive grooming treatments.
● Premium materials ensure that there is no possibility of scratching or any form of irritation, leaving the door open for nothing other than purring.