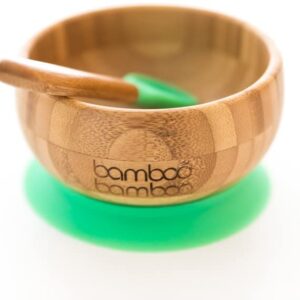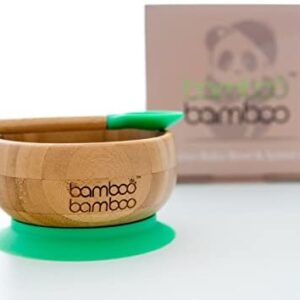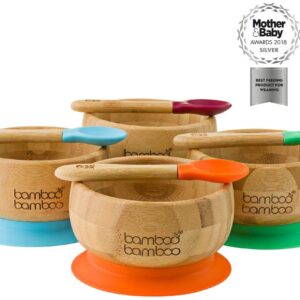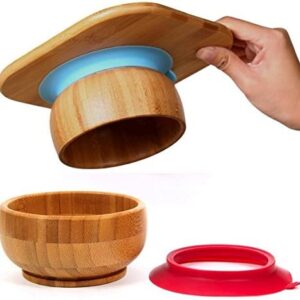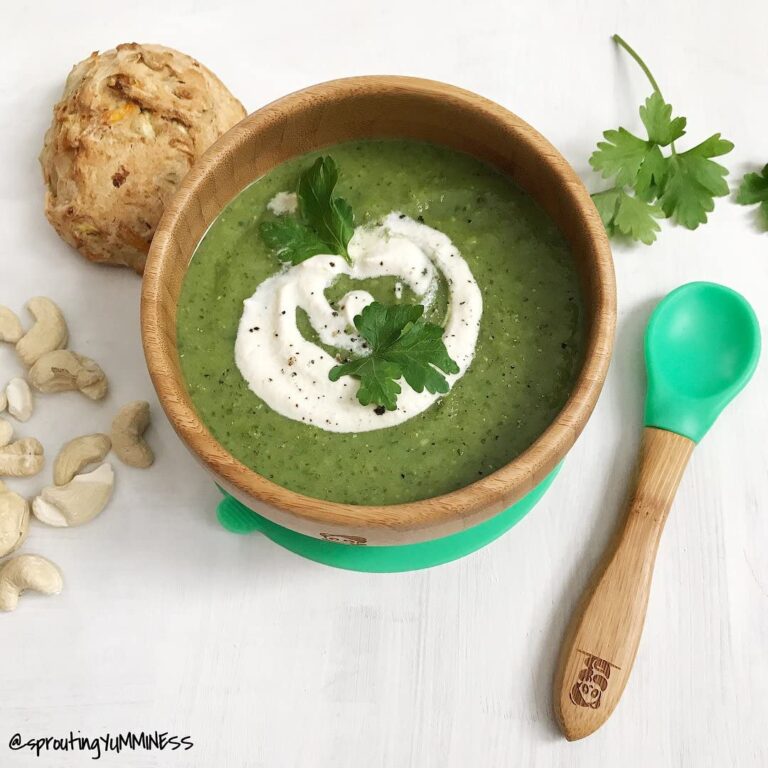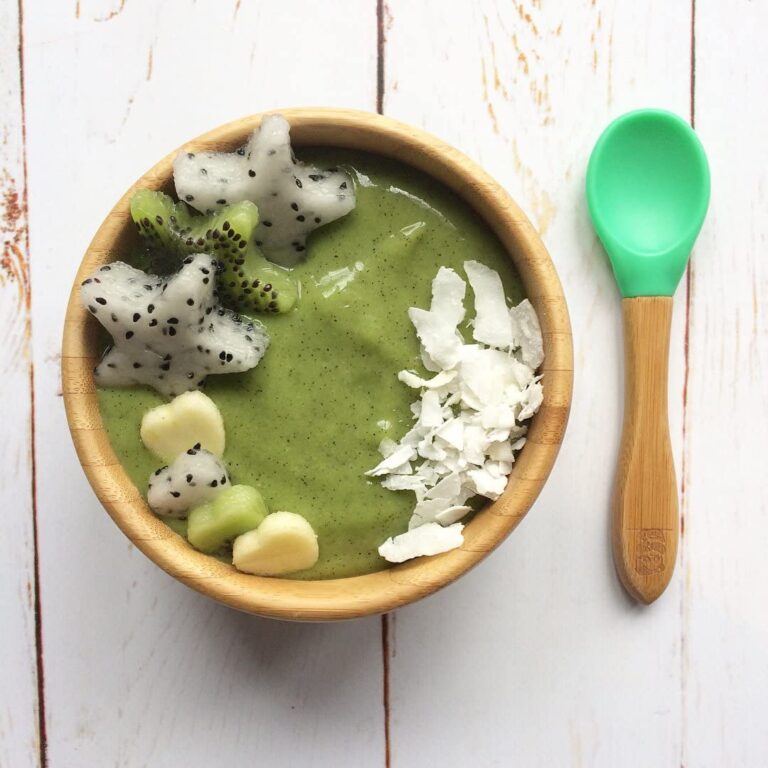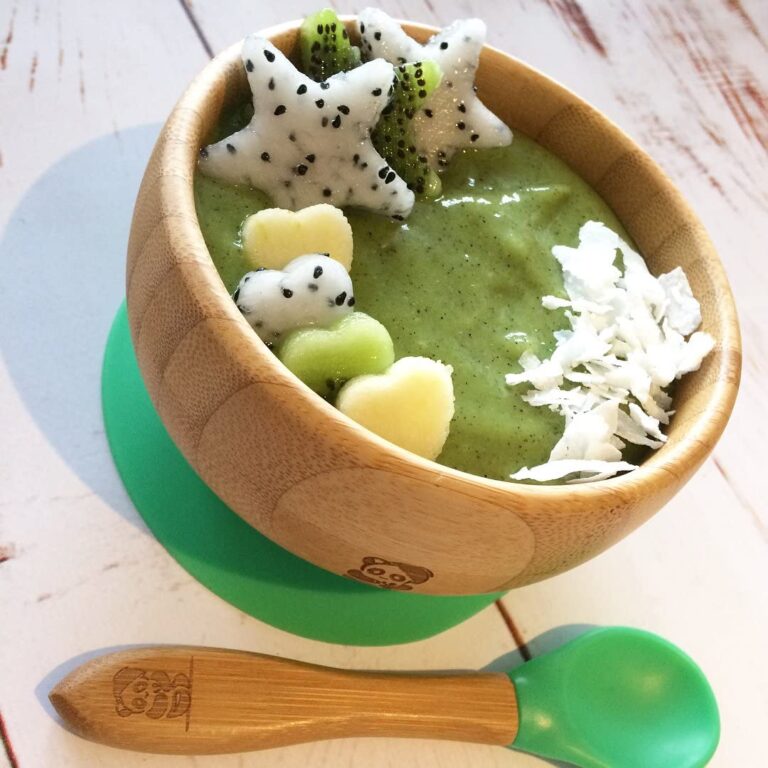 Baby Suction Bowl and Matching Spoon Set, Suction Stay Put Feeding Bowl, Natural Bamboo (Green)
Product Description
---
Product Description
bamboo bamboo products are created for parents, by parents. Our award winning range of products are not only 100% plastic and melamine free but also stylish and functional for every day use.
All Natural Bamboo:
Did you know, that nearly every piece of plastic that has been made still exists?
It's important that society begins to reject plastic solutions in favour of plant based alternatives. Join us in making the world a much better place for our children.
Your choice today makes a world of difference tomorrow.
Powerful suction base grips most highchairs or kiddie tables

All naturally anti-bacterial and anti-microbial bamboo

Award winning range of baby weaning products

Six cheery unisex colours to choose from

Perfect baby shower gift for new parents
Spoon with Silicone Tip

The super soft and gum friendly tip protects your baby's delicate gums and teeth. There are no sharp edges or corners that can hurt your little one's mouth. Silicone used in the spoon is free from BPA and other harmful toxins.

Powerful Suction Base

No more mess! Powerful suction cups stick to the high chair or kiddie table like glue and prevents the plate from flipping over. The suction base adheres to smooth, flat, non-porous surfaces making mealtimes a lot less stressful.

Remains Cool-to-touch

You are in safe hands. As well as bamboo being naturally anti-bacterial and anti-microbial, bamboo remarkably deters any burns to baby's delicate fingers if they reach out for it during feeding.

For baby weaning and beyond

For baby and beyond. When your child is ready for regular plates and bowls, do not tuck these away. The silicone suction base removes from the bowl, and you will be able to use them for more.
| | | | | | |
| --- | --- | --- | --- | --- | --- |
| | Baby Bowl | Fox Plate | Bunny Plate | Lamb Plate | Divider Plate |
| Animal Shape | | ✓ | ✓ | ✓ | No |
| Sectioned Plate | | ✓ | ✓ | ✓ | Partial |
| Open Plate | | No | Partial | No | |
| Dimensions | Capacity 300ml | L: 24cm W: 20cm | L: 25cm W: 19cm | L: 18.5cm W: 24cm | L: 18.5cm W: 18.5cm |
| Suction Diameter | 12cm | 15cm | 15cm | 15cm | 15cm |