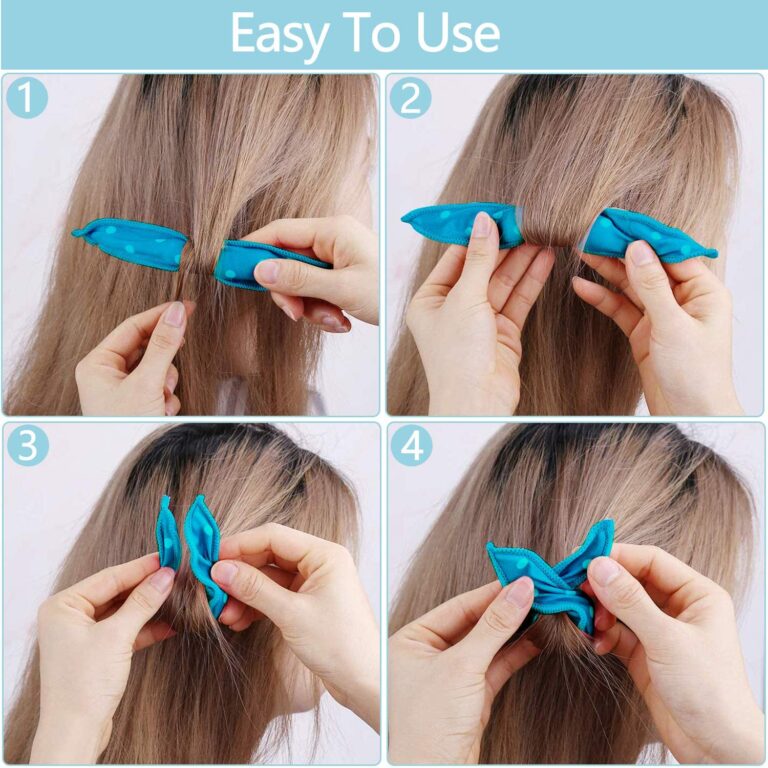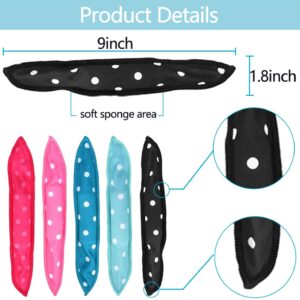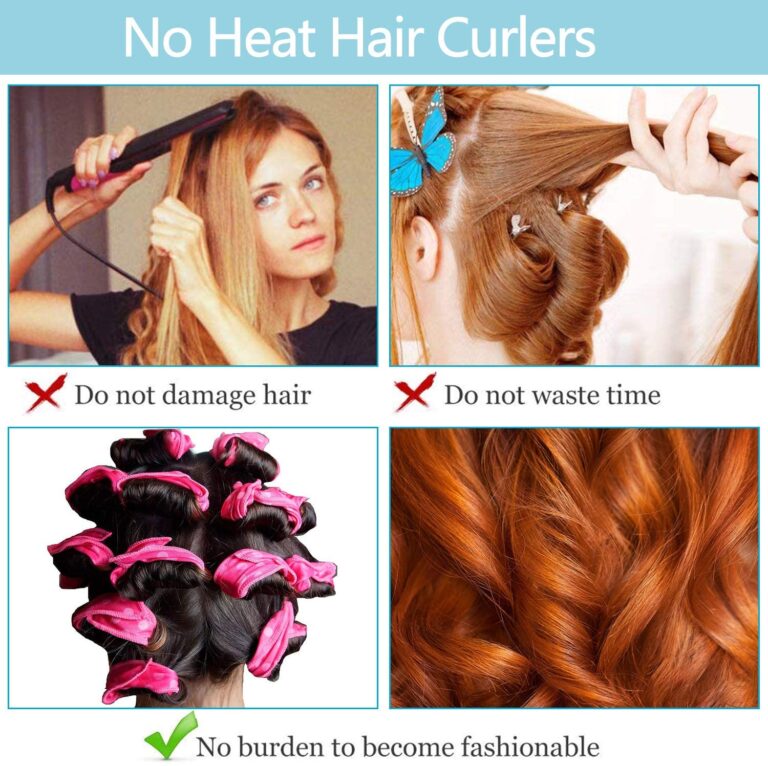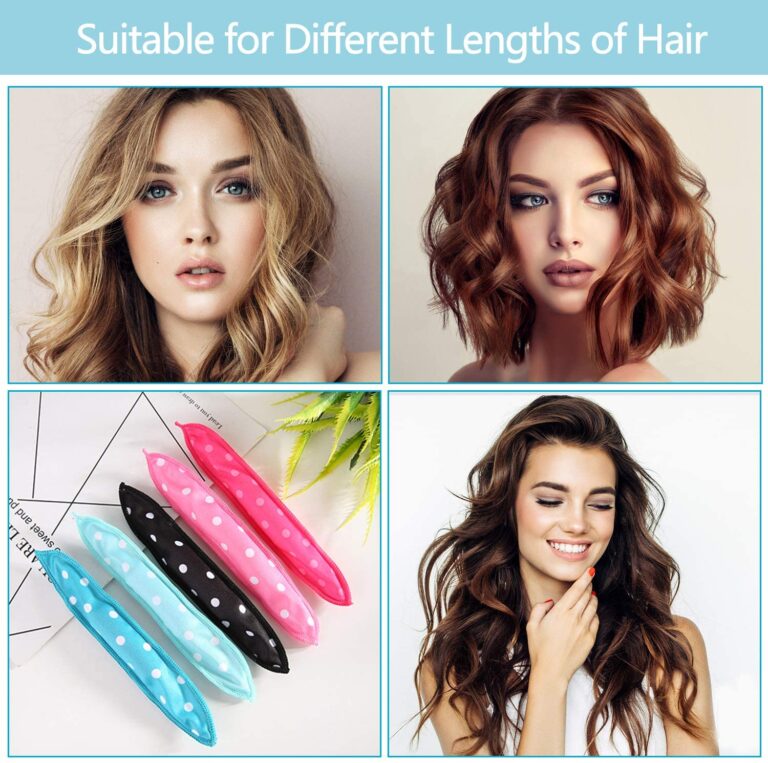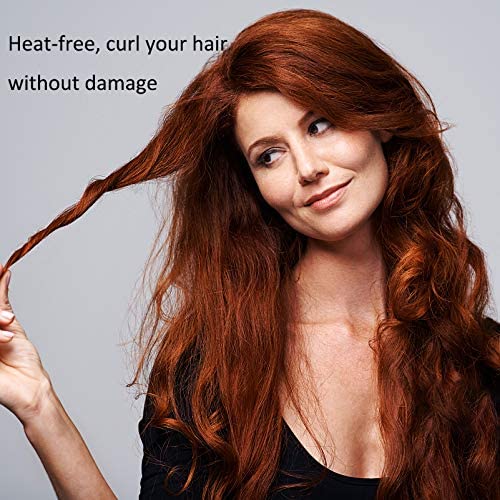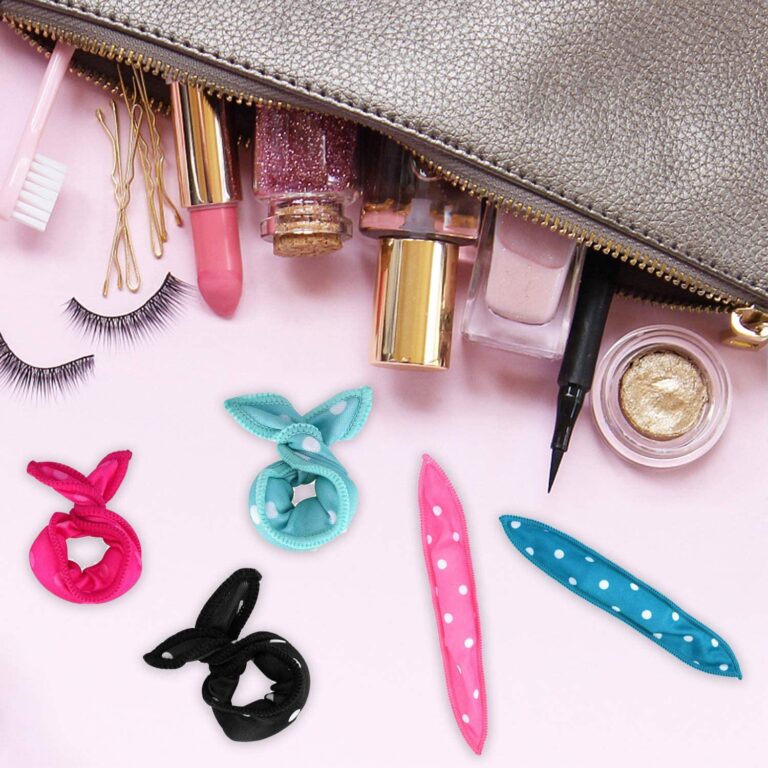 20pcs Flexible Foam Sponge Hair Curlers, Soft Sleep Pillow Hair Rollers Set No Heat Hair Curlers Magic Pillow Hair Care DIY Styling Tools Comfy to Sleep on (4 Colors)
Product Description
● ❤NO HEAT, FRIENDLY TO YOUR HAIR – Foam hair rollers no heat will give you curly hair in a Simple & Natural way. Help keeping you away from electricity perm or any chemical water which makes your beautiful hair dry, coarse and forked.
● ❤DIFFERENT BEAUTY WAY OF HAIR CURLY WAVE – For longer hair can 2 hair rollers use together as 1 hair roller, most of people 1 roll make one hair wave just like our use way picture, some long hair use for down half part more prominent prety temperament.
● ❤INDIVIDUAL DESIGN & REUSABLE – Cute candy shape with foam core, Flexible, Durable, Washable, Reusable, makes you feel Comfortable.
● ❤EASY TO USE & STORE -Just twine a tuft of your hair on the roller, reverse the pillow curler and fix it by folding the left of over part. Then your hair will be fixed on curler without clips.
● ❤SAVE TIME & MONEY – Using magic sponge foam cushion hair styling rollers before going to sleep, you will get a beautiful curly hair style the next day.