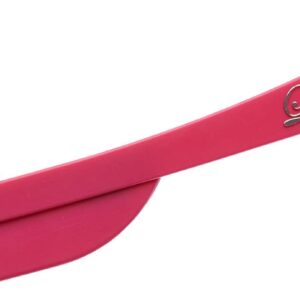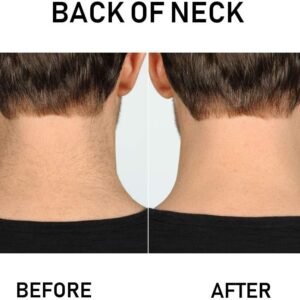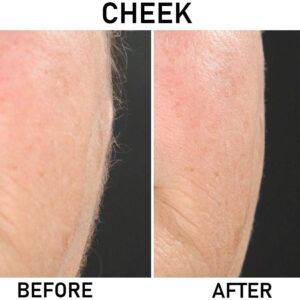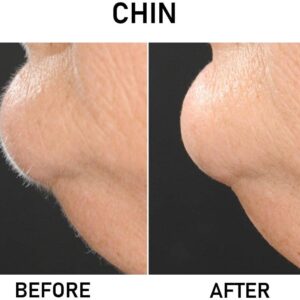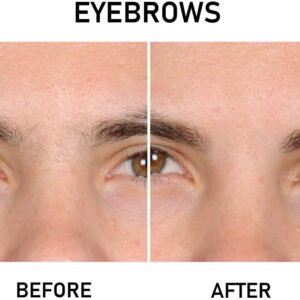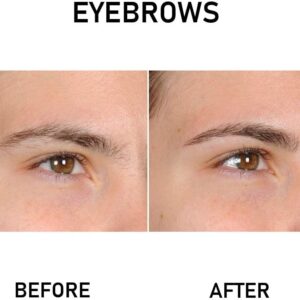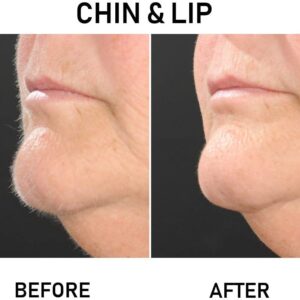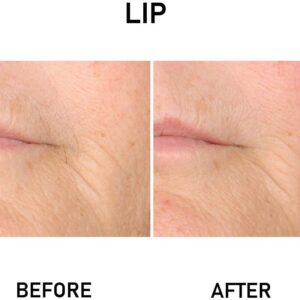 The Original Luxury Brow Shaper, Hair Removal Dermaplaning Tool Single Pink Pain Free, Safe and Portable. Great for Eyebrows, Peach Fuzz and all Types of Facial Hair
Product Description
● Ditch the tweezers, wax strips, razors, epilators and depilatory creams and switch to the award winning high quality Lilibeth of New York Original Luxury Brow Shaper. A safe, gentle, easy and effective way to sculpt eyebrows, remove unwanted hair and exfoliate the skin.
● The Brow Shaper features a hypoallergenic precision-engineered stainless steel-coated shaper with a safety protected serrated edge, designed not to cut or irritate the skin. The folding head ensues the Brow Shaper is kept clean and hygienic.
● Removes both coarse and fine hair instantly and pain free! The Original Brow Shaper removes unwanted hair on the chin, peach fuzz, sideburns, upper lip area, cheek, toes, knuckles, bikini lines, back of neck and many more areas!
● Doubles up as a dermaplaning tool. A non-invasive method of exfoliation that gently removes the top layer of dead skin for instantly smoother skin and a brighter complexion. Designed to give you professional salon style results at home for a fraction of the price.
● Great for travel. Portable and disposable. For men and women of all ages. Pack contains 1 Brow Shaper; each Brow Shaper lasts 2-3 months. Available to buy in a variety of colours, patterns and sets.