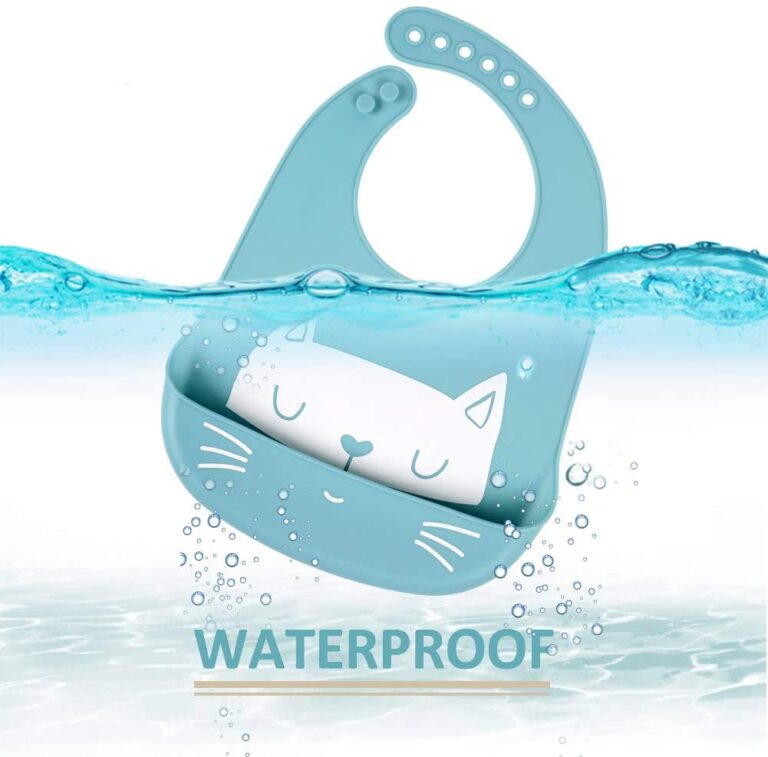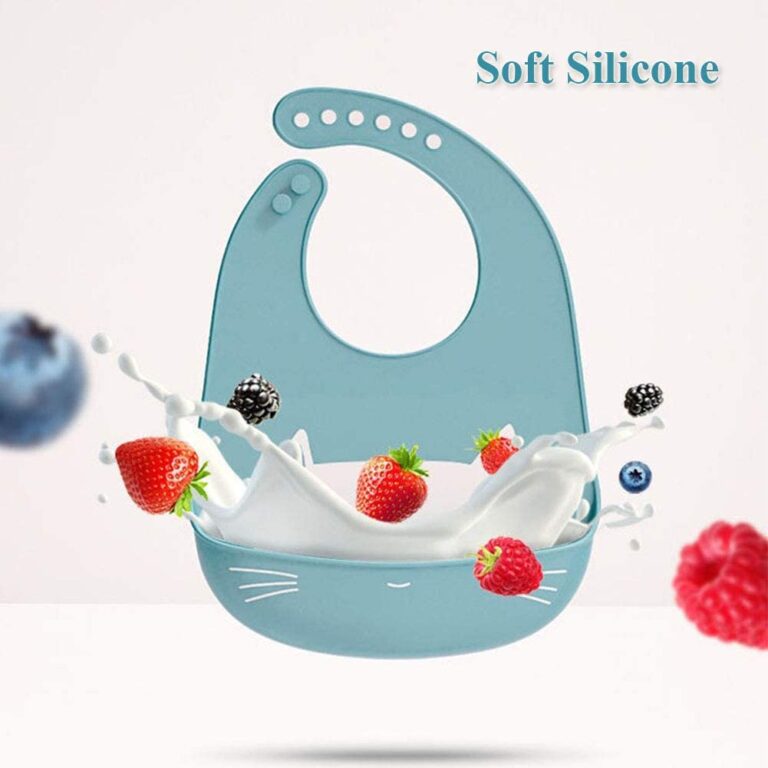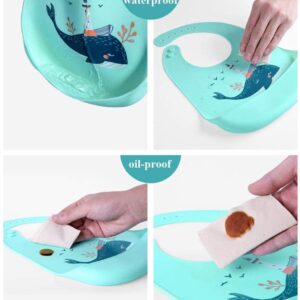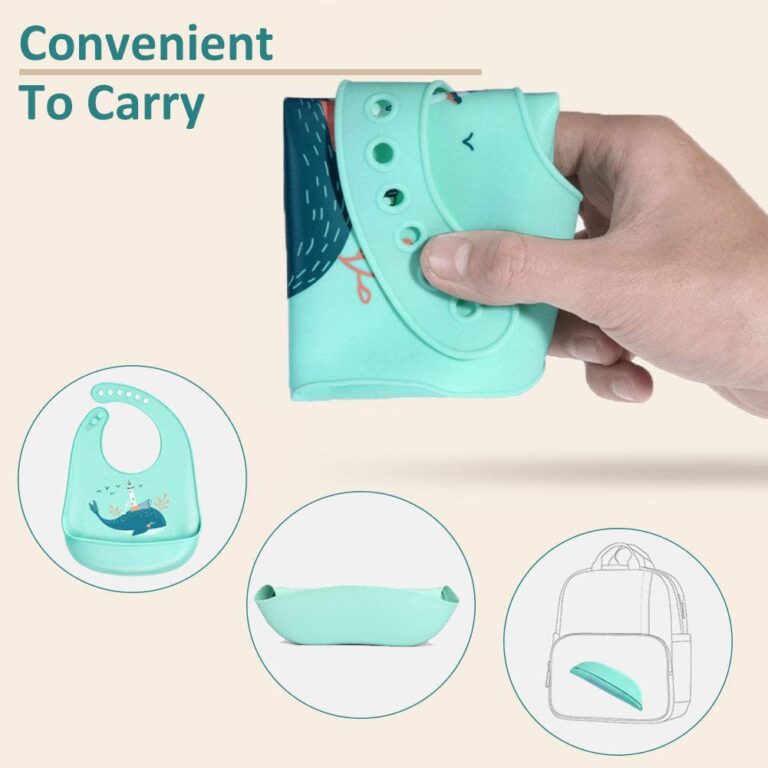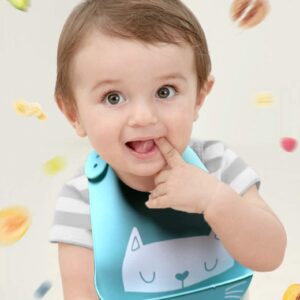 3pcs Baby Bibs Waterproof Silicone Feeding Bibs for Babies and Toddlers Unisex Super Soft High Quality and Easily Wipe Clean with Wide Food Crumb Catcher Pocket (Set of 3 Colours)
Product Description
---
Product Description
Specification
Suitable for: Baby, toddler, kid

Size: 32 x 23(cm)

N.W.:2.8oz/pc

Color: 3 colors(green whale,blue cat and grey elephant)

Material: 100% food grade silicone

Features:waterproof,Stain-resistant,Travel-friendly,Light and small
Precautions
1. When using for the first time, please wash with hot water
2. Disinfection method: boiling and steam
3. The amount of water during boiling and disinfection should be sufficient to avoid deformation of the product surface touching the bottom of the hot pot
4. High temperature resistance: 220 degrees Celsius and low temperature resistance: -25 degrees Celsius
Tips
Because the last process before leaving the factory is sterilized at 220 degrees Celsius and then sent out in sealed packaging. If the customer has a taste after receiving it,you can take it out and let it ventilation overnight.
Baby Bibs
Adjustable Design with 6 gears to provide different sizes. Bright colors can stimulate the appetite and enhance the abilities to absorb nutrients for your child.Comfortable to wear,suitable for all the babies.

A nice gift choice for newborn babies ,Unisex colors for babies and toddlers.Our baby bibs come in a set of three.It is good for daily replacement.
Save money and time

Needn't to be constantly changing washing clothes and fabric bibs, just wipe clean our adorable silicone animal bibs.The soft pliable silicone makes it easy for your baby to reach and grab food, ideal for infant led weaning Roll up and go silicone baby bibs with animals for easy feeding and drinking from weaning to full baby independence.

STAND OUT FROM THE CROWD

We all like to be unique and for our babies and toddlers to be too. That's why our Beautiful Premium Bibs make a statement. For boys and girls with amazing inspired colours. Showing the familiar table setup, so your baby or toddler can start to learn the fun in mealtimes.

Great Service

It's our promise that if you have a problem we'll fix it; simple as that, with a full refund of your purchase. Your Little Love deserves the Best Comfort, the Best Quality, brought together with Stylish Modern Design, with a sprinkle of fun thrown in too, and that's what you will get from us, A Premium Quality baby bib for all meal times.