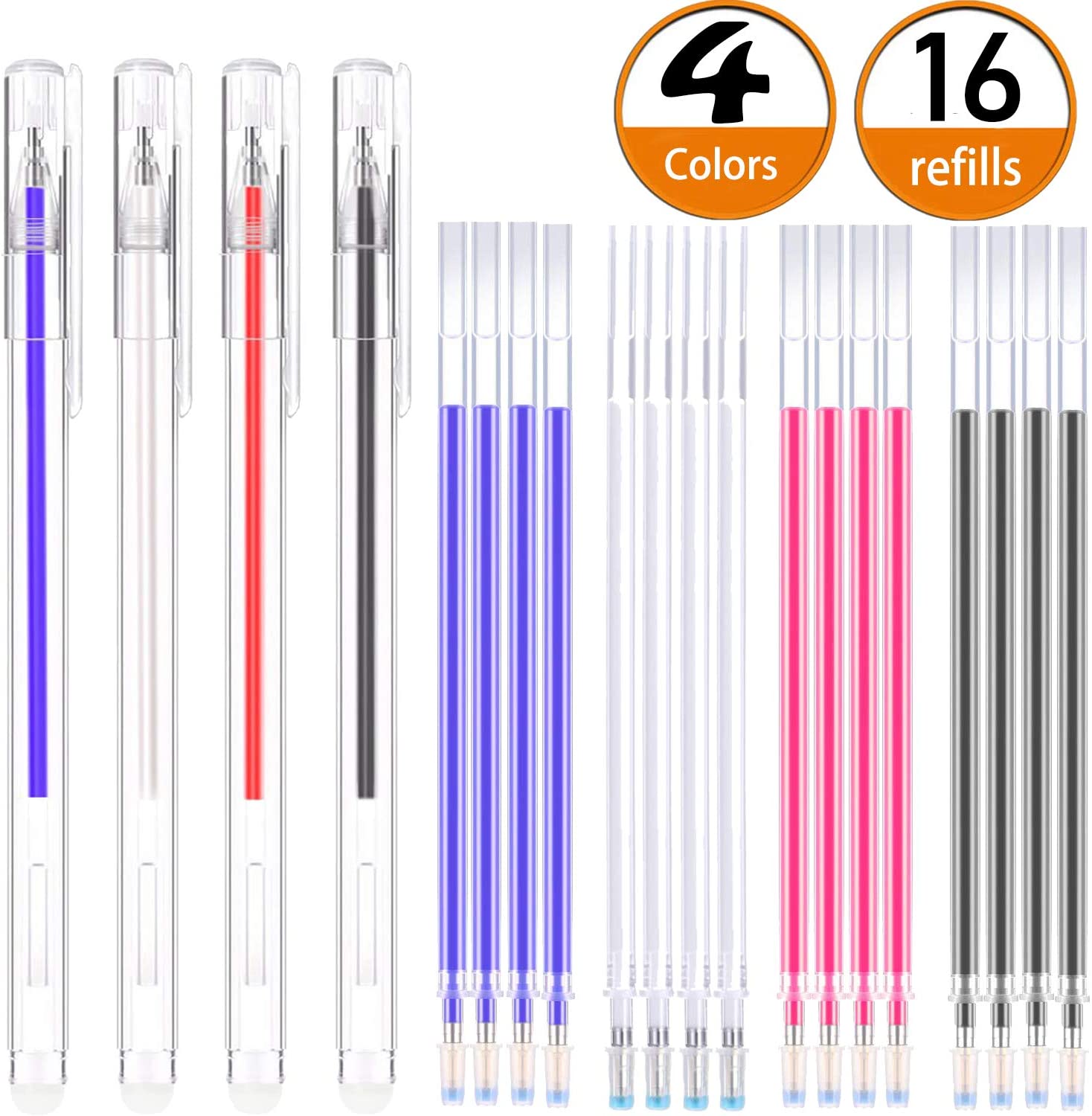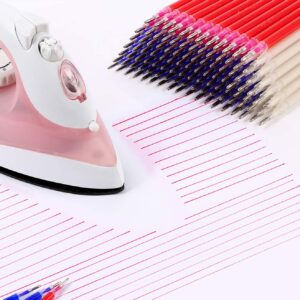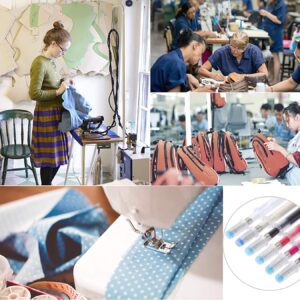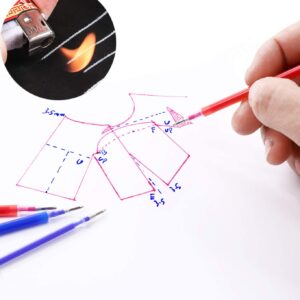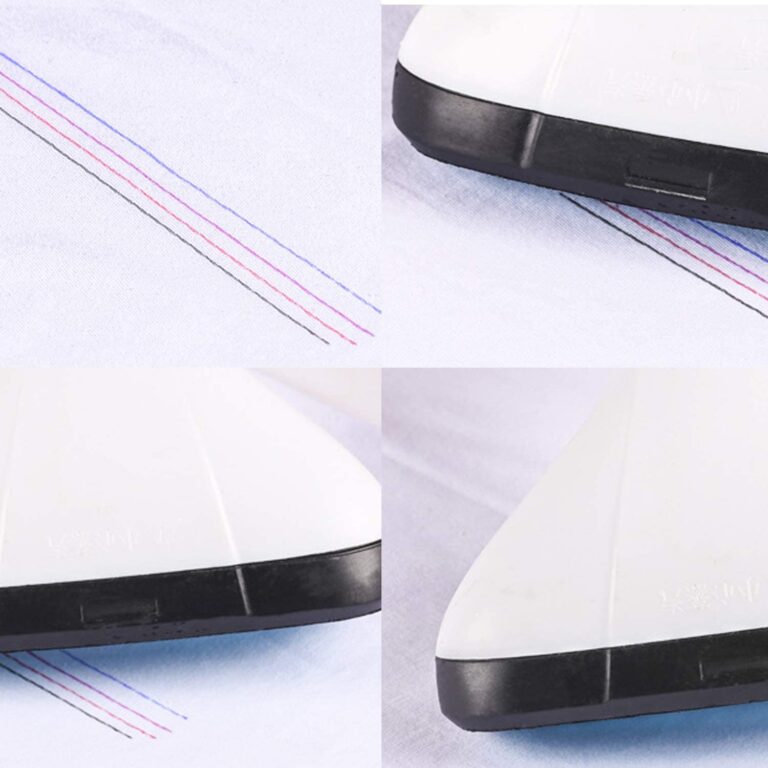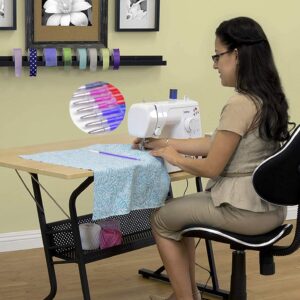 Heat Erasable Fabric Marking Pens with 16 Refills for Tailors Sewing, and Quilting Dressmaking, 4 Colors Heat Erasable Pens for Various Colors of Fabrics (16)
Product Description
Number Of Items: 16
You're apt to become everyone's favorite tailor when you use ZOWE heat erasable fabric marking pens. Your pens perform spectacularly for at least FIVE months, then the special gel ink may start to dry out.
4 Pieces heat erasable fabric marking pens with 12 refills for tailors sewing, and quilting dressmaking, 4 colors heat erasable pens for various colors of fabrics Abundant quantity
Inks vanish easily:
These fabric marking pens vanish easily with the help of iron heating, feel free to remove ghost lines.
Specifications:
Colors: red, white, blue, and black
Pen point: 0.7 mm
Package includes:
4 x Erasable fabric marking pens
12 x Refills