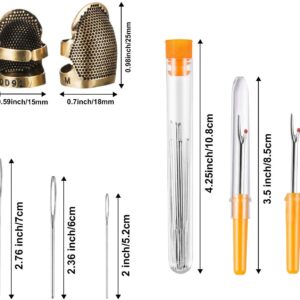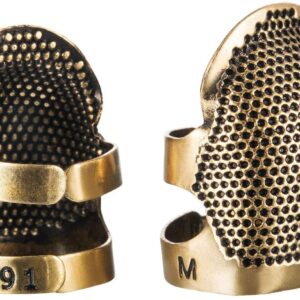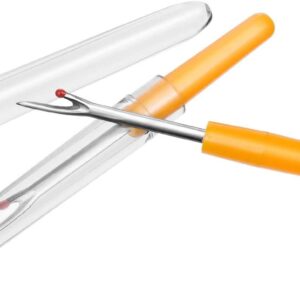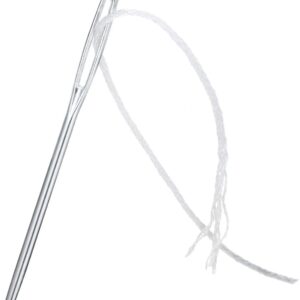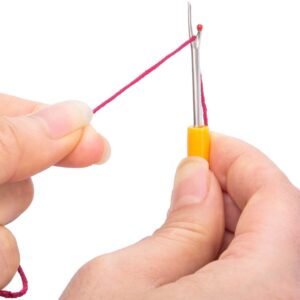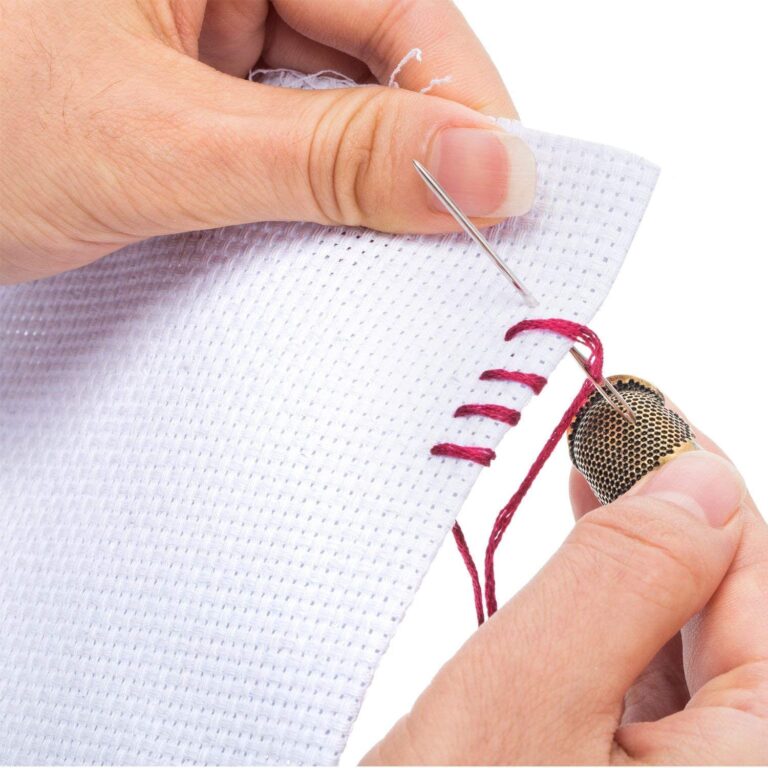 Sewing Tool kit, 2 Pieces Sewing Thimble Finger Protector Copper Adjustable Finger Protector
Product Description
Features:
Adjustable design of the thimble finger protector, suitable for both thick and thin fingers.
Seam ripper was designed with a red round mini-ball at the end of the small fork for protecting your fabric.
Blunt yarn needles is stable and smooth and don't rust or bend and the tips are smooth, don't catch the yarn.
Good package:
Seam ripper with plastic protector, no rusting and won't be dull, convenient for carrying.
15 Pieces large-eye needle pin is packed in a plastic clear bottle which protects the needle and is convenient for storage.
Material:
Thimble finger protector is made of copper.
Seam rippers are made of durable plastic and metal.
Large-eye needle pin is made of steel.
Size:
Finger protector size: small: 15 mm in diameter and 23 mm in height (0.59 x 0.9 inch), medium: 18 mm in diameter and 25 mm in height (0.7 x 0.98 inch)
Seam rippers size: 8.6 cm/ 3.5 inch in length
Needle pin size: 1.25 x 52 mm (0.05 x 2 inch), 2 x 60 mm (0.08 x 2.36 inch), 2 x 70 mm (0.08 x 2.76 inch)
Package includes:
1 x Small model copper thimble finger protector
1 x Medium model copper thimble finger protector
2 x Seam rippers
15 x Needle pins