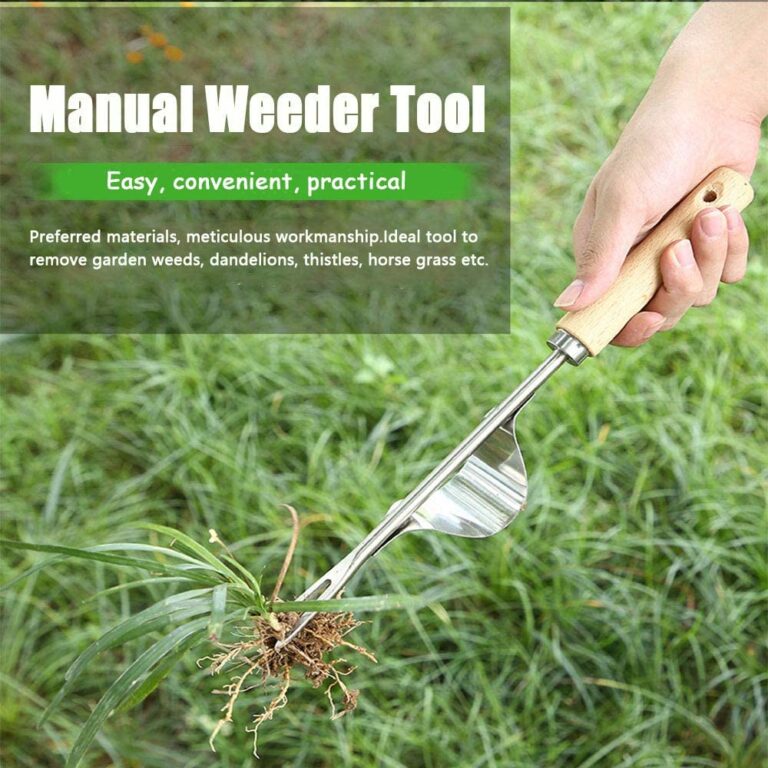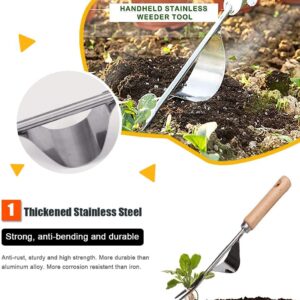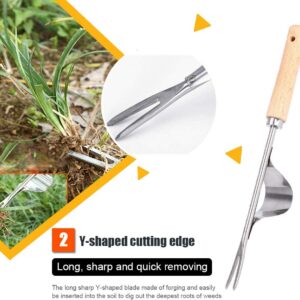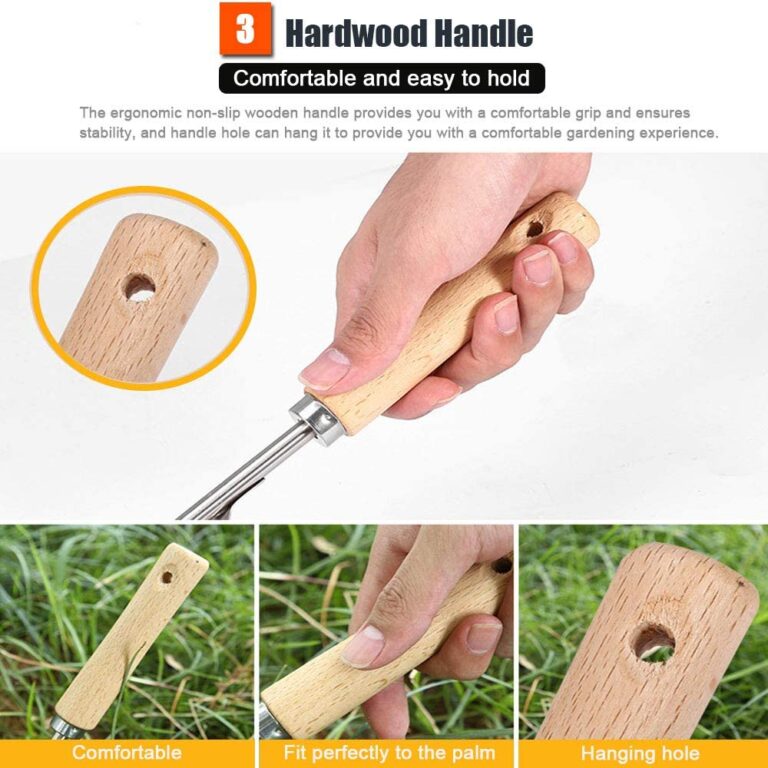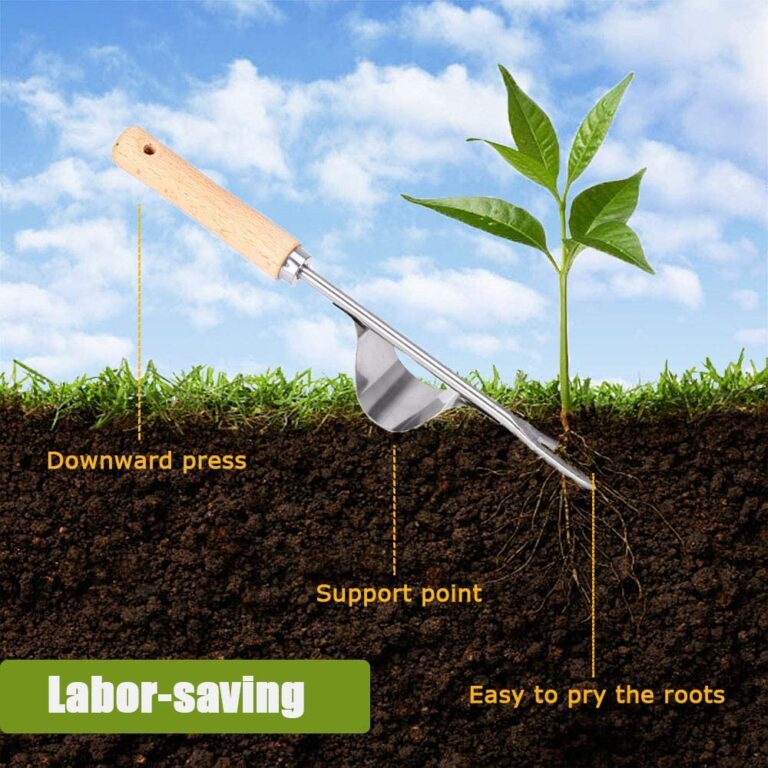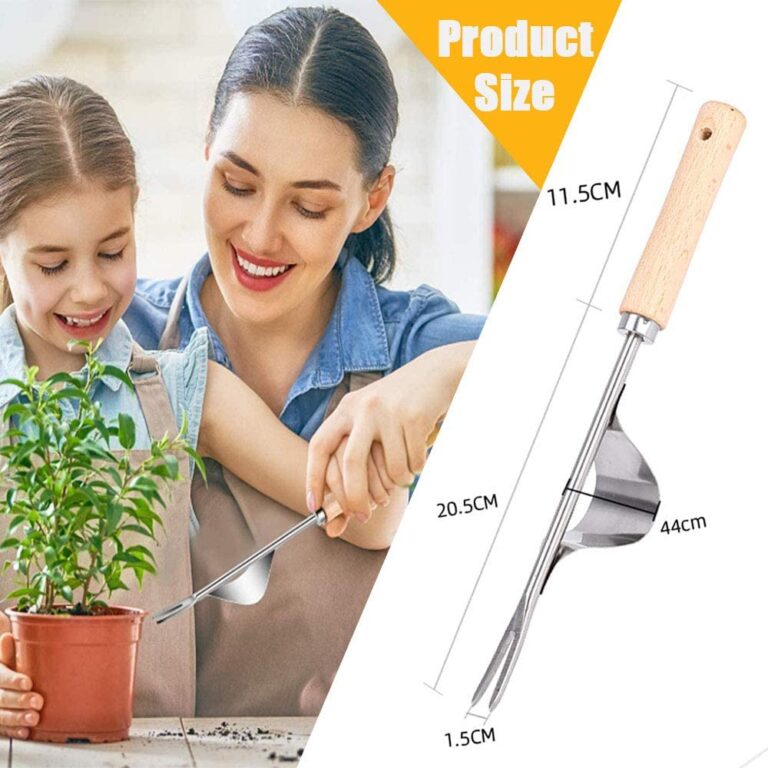 Sunwuun Manual Weeder Tool, 2 Pack Stainless Manual Weed Puller Remover with Wooden Handle, Hand Weeding Tools Hand Weeder Tool for Garden Lawn
Product Description
● Manual Weeder Tool: Ideal tool to remove garden weeds, dandelions, thistles, horse grass and other common garden weeds. Your best helper for other invasive weeds in garden.
● Y-Shaped Sharp Fork: Adopt Y-shaped design. The long and pointed shovel head can easily be inserted into the soil to dig out the deepest roots of weeds, and it can also work well in hard gravel grounds.
● Save Effort: Align the fork directly under the weeds, insert it into the soil, and press the handle to remove the weeds. Using the principle of leverage allows you to garden easily, saving time and effort.
● Premium Materials: Made of high quality stainless steel. Anti-bending and anti-rust. The ergonomic non-slip wooden handle provides you with a comfortable grip and ensures stability, and the handle hole can hang it to provide you with a comfortable gardening experience.
● Wide Usage: Suitable for digging out weeds from the roots. You can use it for digging, weeding, loosening, transplanting, it's also suitable for vegetables, flower boxes, planks, bushes etc. Perfect gift for gardeners.