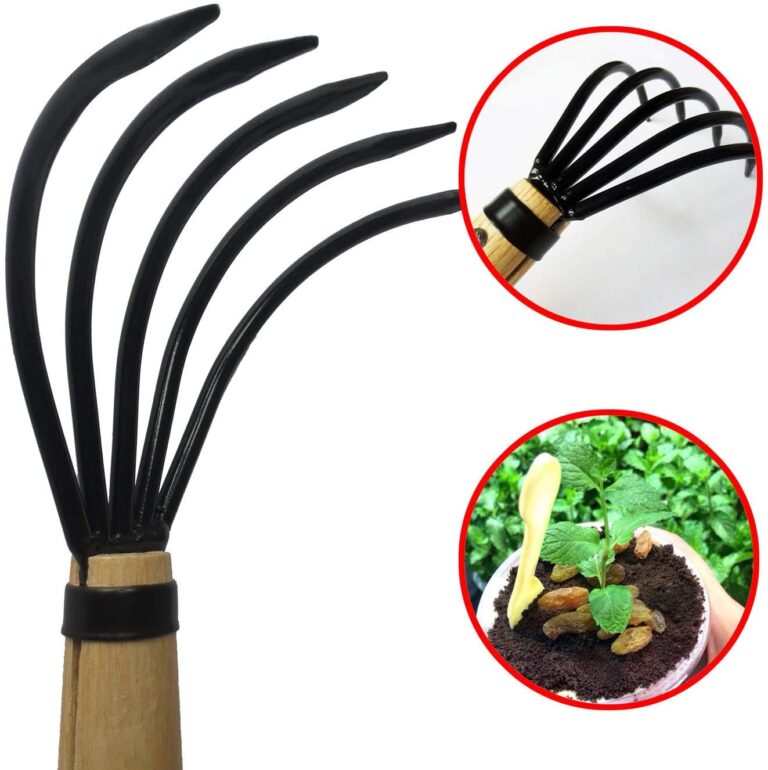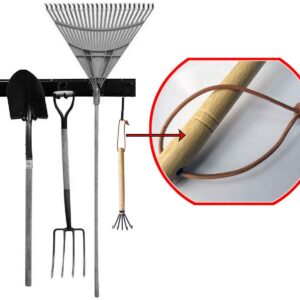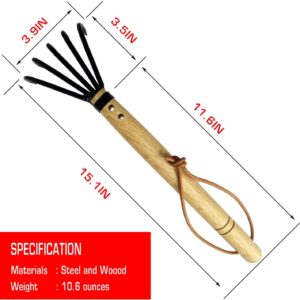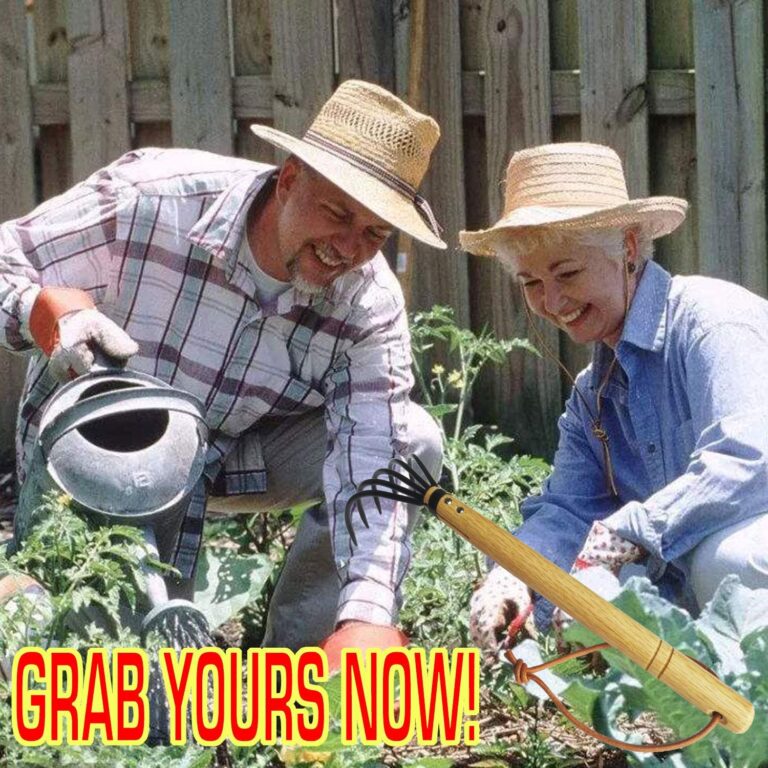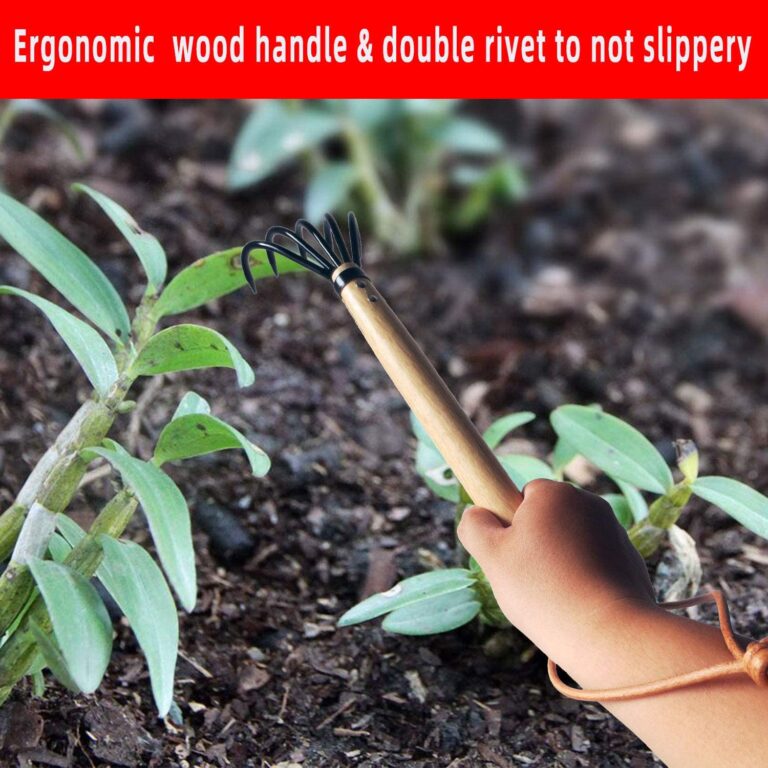 Hand Rake,Portable Digging Tool Mini Steel Rake For Garden Transplanting Tool
Product Description
● 【High Quality Material】Military Grade Steel and Wood Materials,The materials of the steel rake are super strong, lightweight, weatherproof, rust resistant, and require less maintenance. This hand rake definitely will stay with you for a lifetime.
● 【Superb 5 Tines Claw Rake With its 5 tines】this hand cultivator will perfectly break and loosen the soil into smaller pieces to allow air and water to penetrate deeply into the soil and drain more effectively. Small garden rakes are very useful for your backyard garden because it has many functions all at one.
● 【Multi-Use】Cultivators are used by gardeners worldwide to loosen up the soil before sowing seed or planting young seedlings. This helps aerate the soil so that nutrients can penetrate all the way down to the roots. You can also use it to work in soil supplements or compost to ensure even distribution.
● 【Durability】Constructed with a shank that is forged in one piece to the blade instead of just being welded and then secured to the handle with steel rivets. This ensures your cultivator is extremely durable, bend resistant, and has lots of digging power.
● 【Ergonomic Wooden Handle for Easy Handling】The ergonomic long wood handle of our garden hand rake comes with double rivet so it's not slippery, allow you to dig deeper and provide you with a firm grip to reduce hand and wrist fatigue.