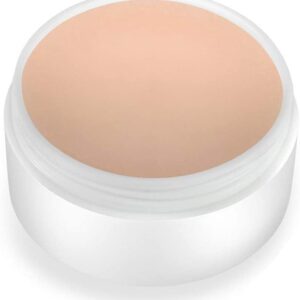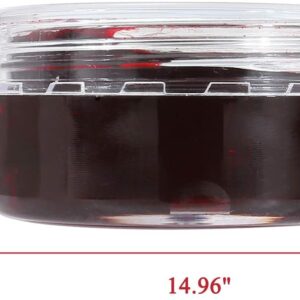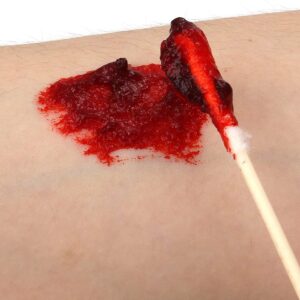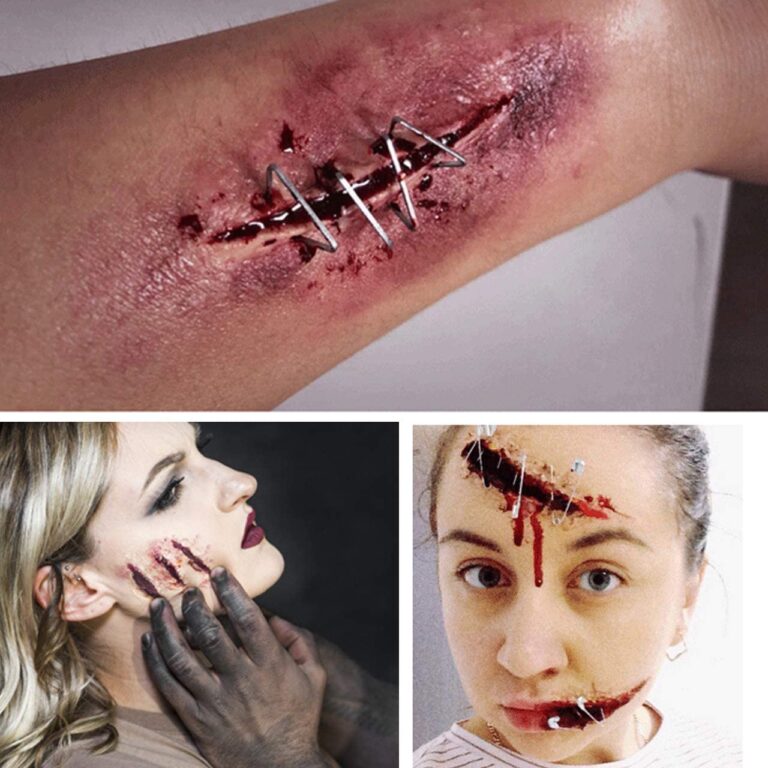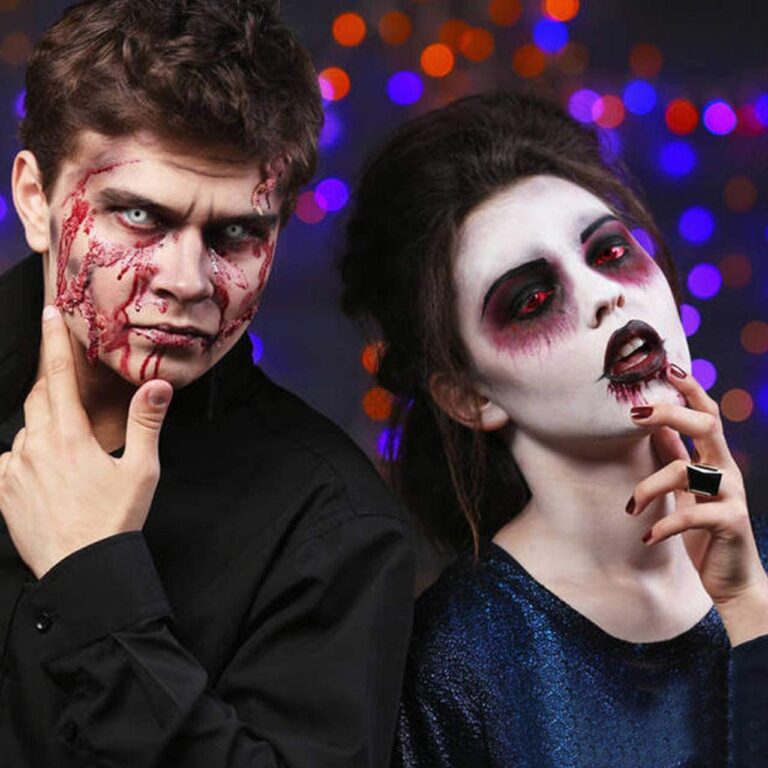 CCbeauty Special Effects Stage Makeup Wax (1.6 Oz) Fake Wound Moulding Scars Kit with Spatula,Scab Blood(0.63Oz) + Pink Stipple Sponge
Product Description
● Packing Included:1x Makeup Wax(1.6 Oz) , 1x Spatula Tool, Fake Scab Blood (0.63Oz) , 1x Pink Stipple Sponge.
● Blood Paste is perfect blood for scab simulation and dried blood clotting effects;
● Best for Creating Crazy Looks! Such as Fun Themed Party, Fancy Dress, Halloween, Carnivals,Fiesta;Easy to wear
● Use wound wax can cover the tattoo or scars, but it need to have some skills. If you cover too thick, the skin wax not easy to wipe and cohesion. If you cover too thin, you can't cover the tattoo or scars, so you need to practice several times
● About Clean:Use the spatula to scrape off the wax first is better and then washing off with facial cleanser or makeup remover.