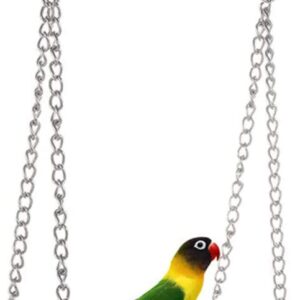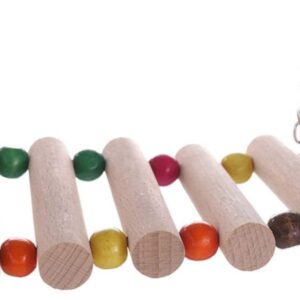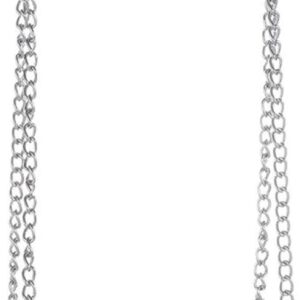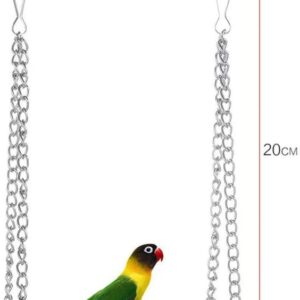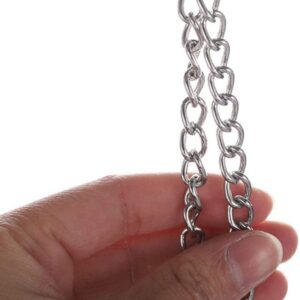 POPETPOP 2pcs Bird Ladder Swing Chicken Perch Wood Stand Toy for Parakeet Parrot Budgie Bridge Ladder Climb Cockatiel Pet Toy Bird Cage Accessories
SKU:

10498
Category: Birds
Product Description
● Hanging Bird Toys Mini bell decor can attract the interest of the baby parrot.
● Easy hanging inside the cage or for balcony garden supplies.
● Offer a good plaything toys for feather birds to have fun and get rid of bored.
● It is the perfect playground for your little parrot climbing, adventuring and desiring to explore.
● Bird swing made of high quality materials, stainless steel chain and thicken wooden bridge will not easy to break.
Customers Who Viewed This Item Also Viewed