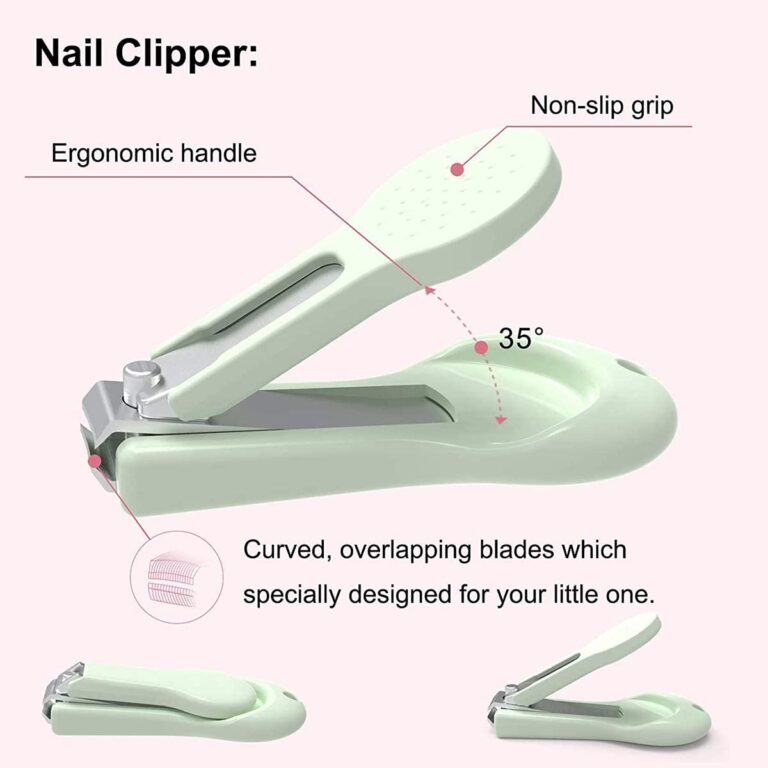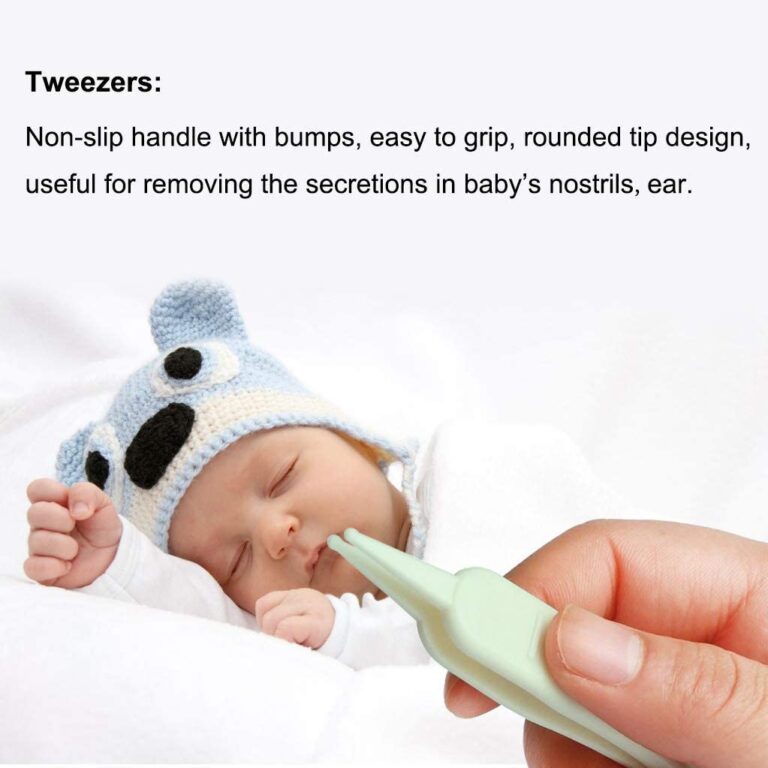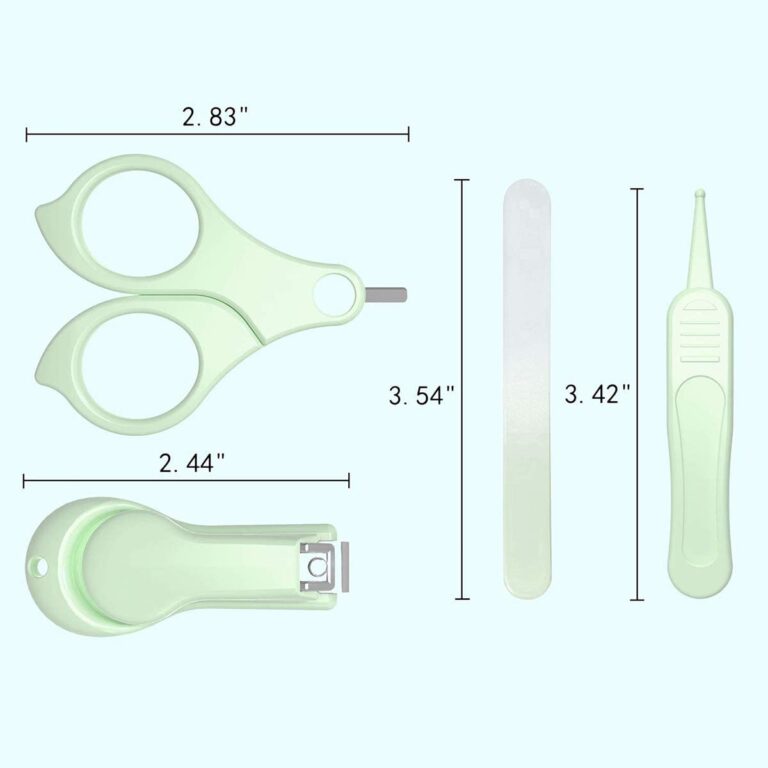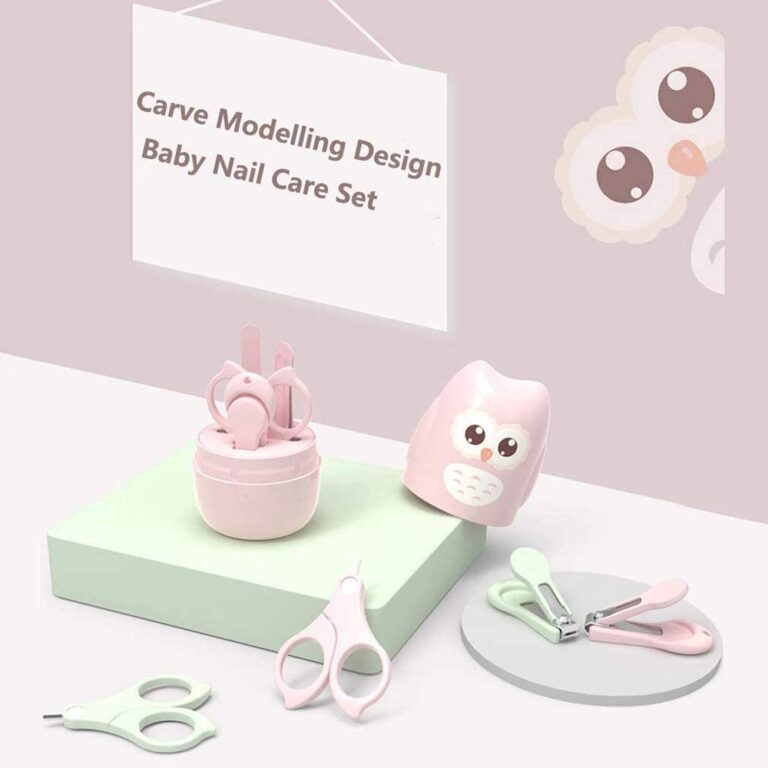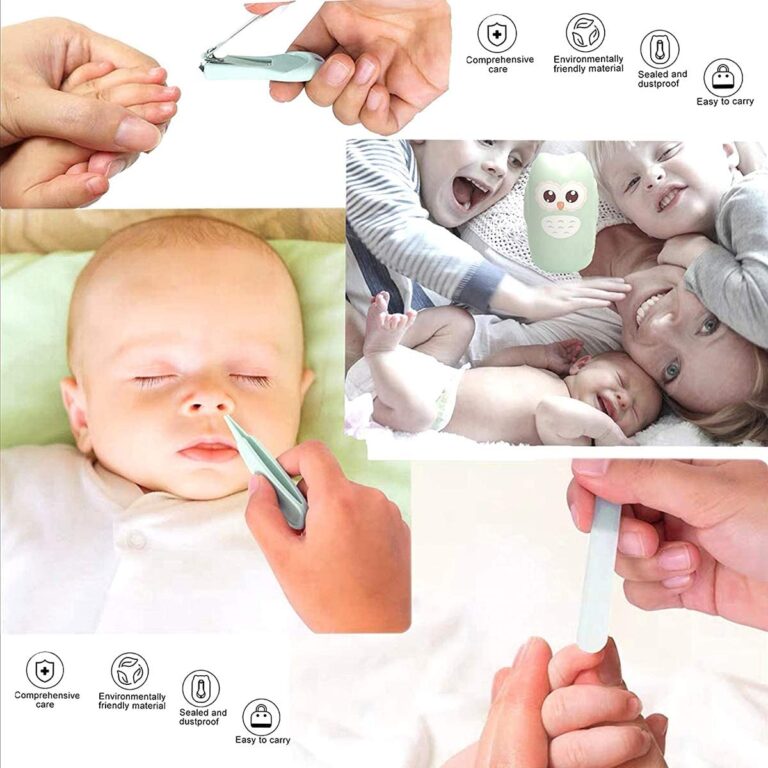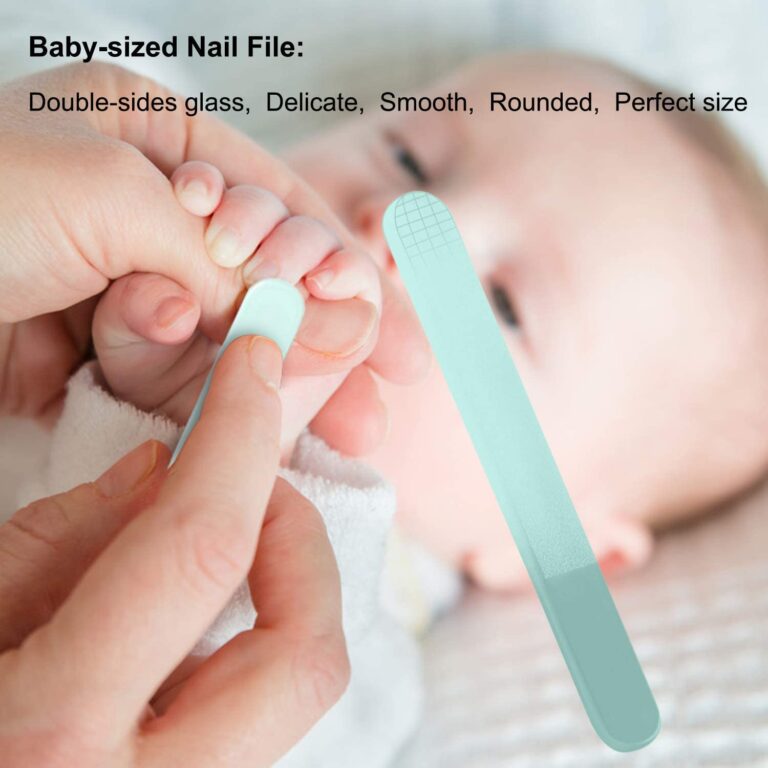 Owl Baby Manicure Kit, Baby Nail Kit Baby Care Products Baby Grooming Kit 4-in-1 Baby Nail Care Set with Cute for Newborn, Infant, Toddlers
Product Description
Colour: Green
Color: pink, green
Material: PE & stainless steel
What You Get:
1x Baby Nail Clipper
1x Baby Nail Scissor
1x Baby Nail File
1x Baby Tweezer
SPECIFICALLY DESIGNED FOR KIDS Nail Clipper:
Ergonomic handle, curved, overlapping blades, non-slip handle.
Baby-sized Nail Scissor: Large hole handle, non-slip grip, circular head design.
Nail File: Delicate, smooth, rounded, perfect size for the small fingers and toes of babies toddlers.
Risk free:
if you have any question in anytime, please contact us and we will service for you try our best.
Customers Who Viewed This Item Also Viewed