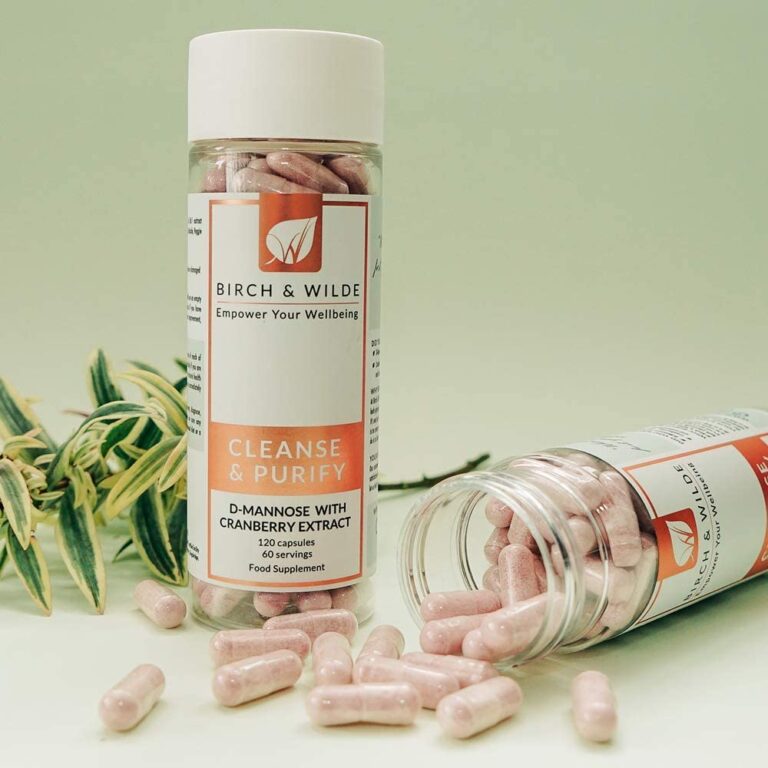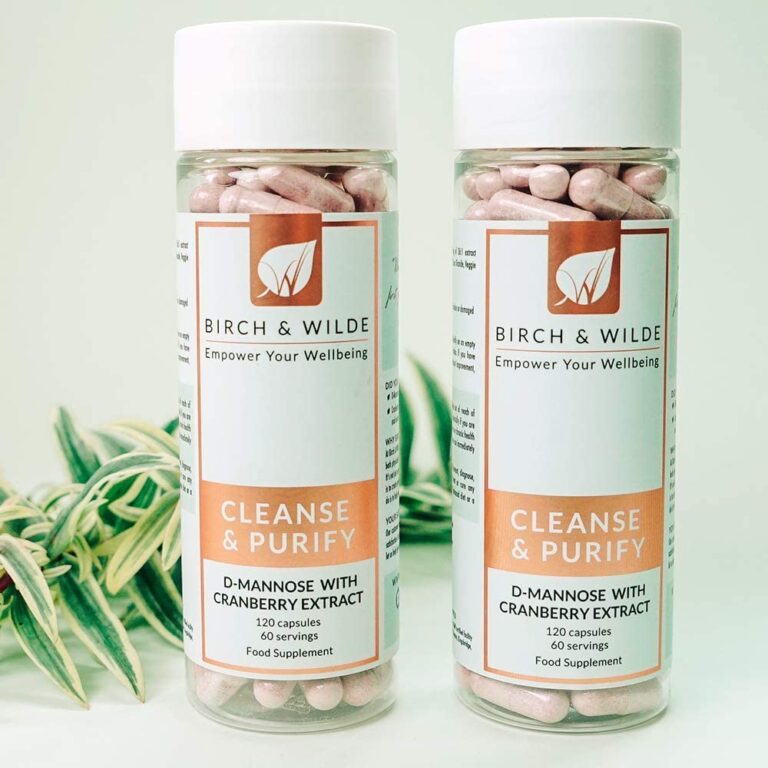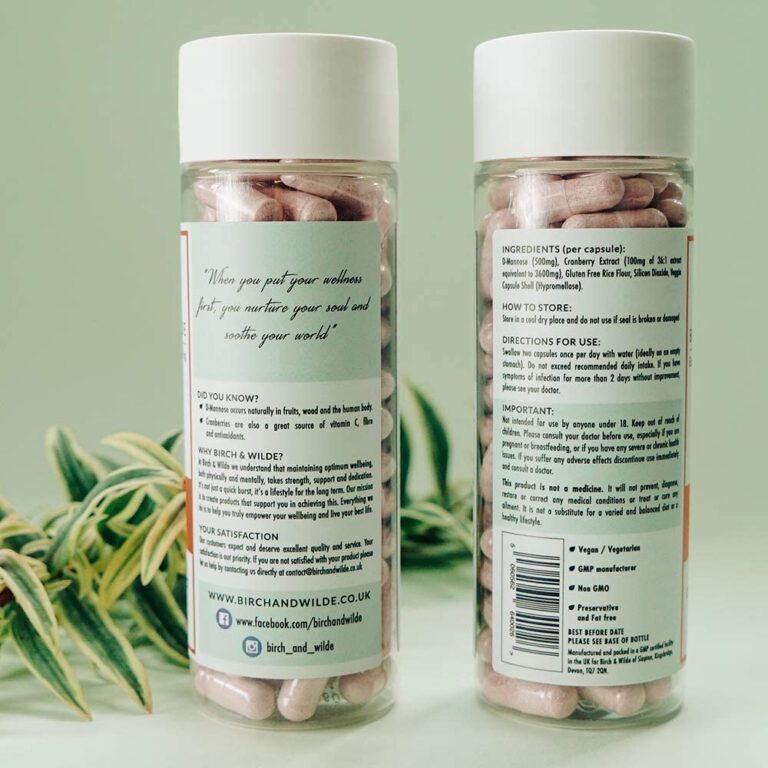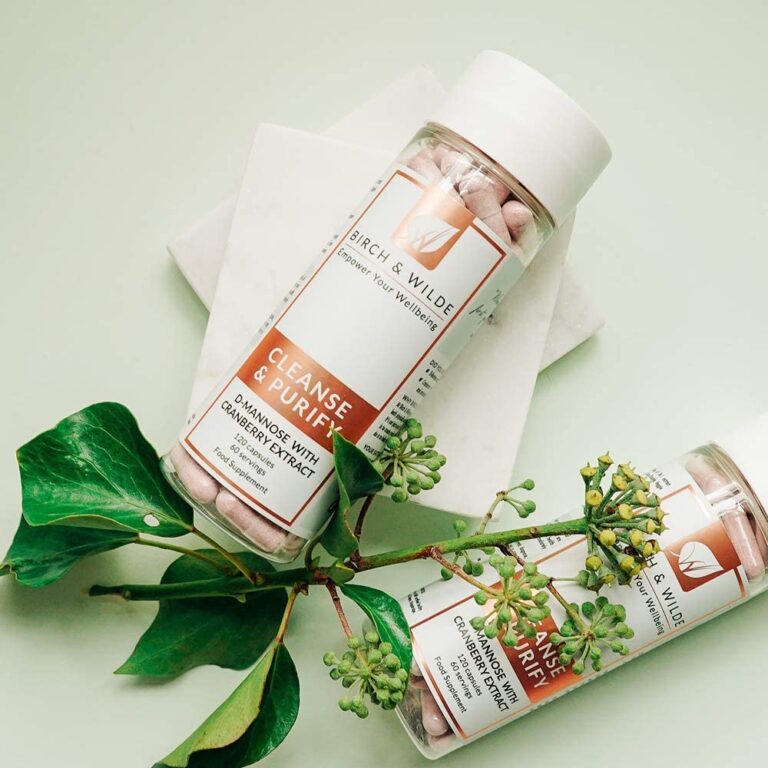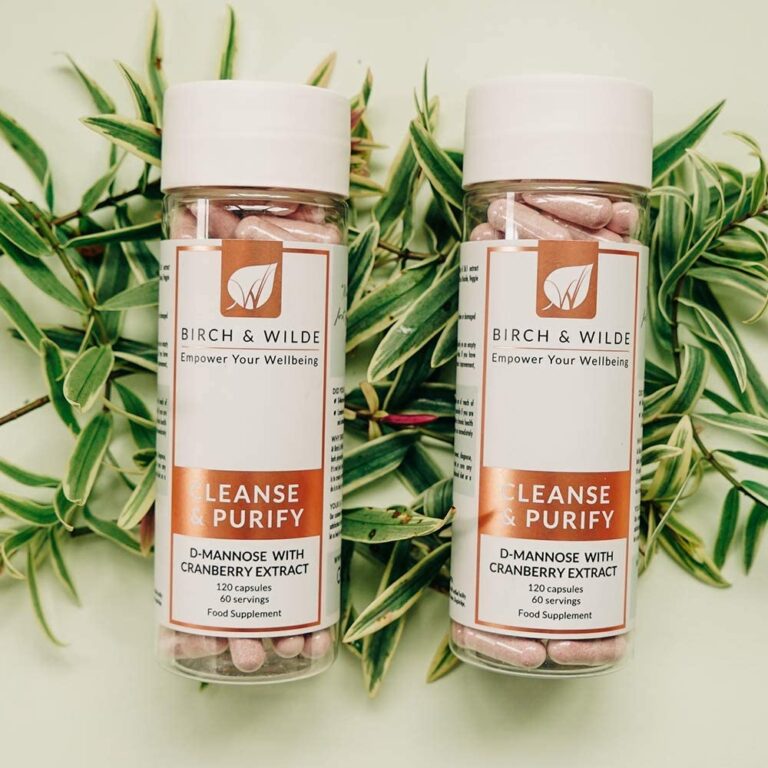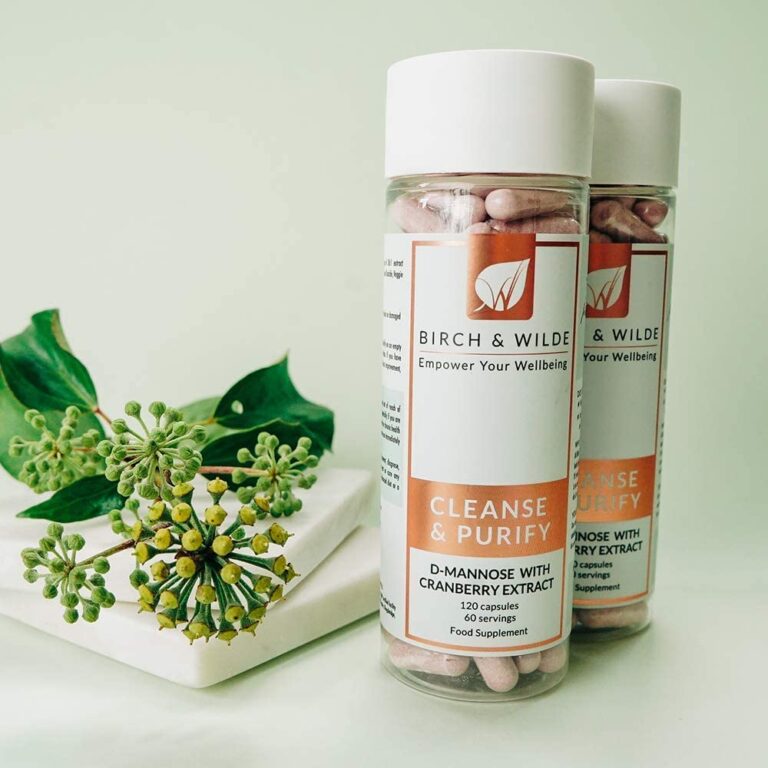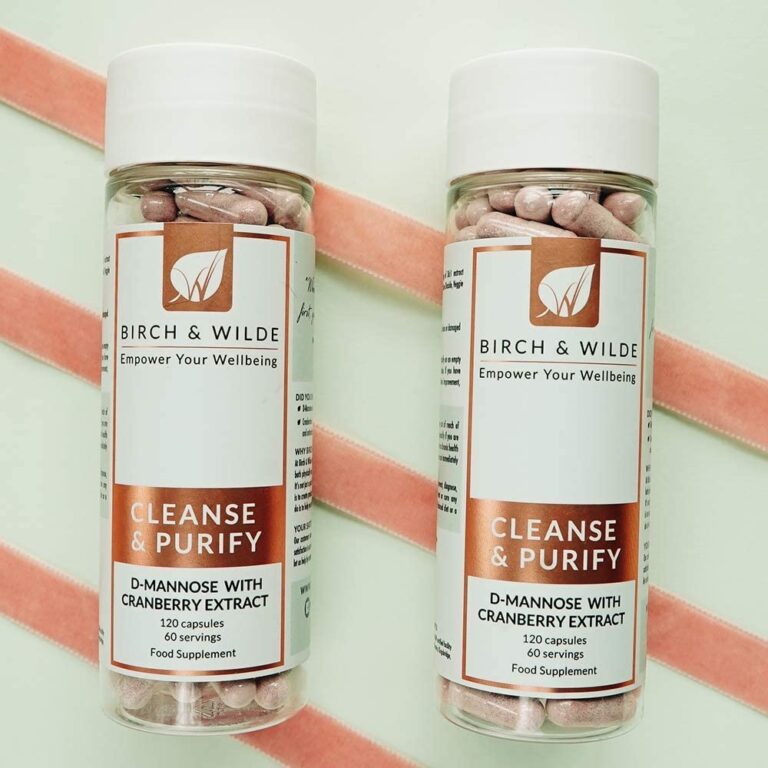 D-Mannose with Cranberry Extract Capsules 1000mg-2000mg Dose 2-4 Month Supply, Vegan Premium High Strength, UTI Cystitis Health Supplement, Urinary Tract Bladder Cleanse, 100% Natural, UK Made
Product Description
---
From the brand
Beautiful Supplements To Empower Your Wellbeing
Our story
---
How we got our start?
When Tara founded Birch & Wilde, she followed her life's purpose of helping others. After succeeding in her own 'journey to wellness', Birch & Wilde was born to help others do the same. Creating products that reflect Tara's passion for excellence and commitment to good wellbeing makes us who we are.
What makes our product unique?
Our beautifully packaged products really stand out, reflecting the quality, love and care that goes into every single one. Backed by science, with the most effective doses of the best raw ingredients – slim bottles, easy to take, well priced. We love helping you build confidence, strength, happiness
Why we love what we do?
Everything we do at Birch & Wilde is to help others empower their wellbeing and feel great naturally. How could we not love what we do! Creating products that we know will make a positive difference to the lives of others is a joy. Our products help you to feel great, and for us that is amazing!