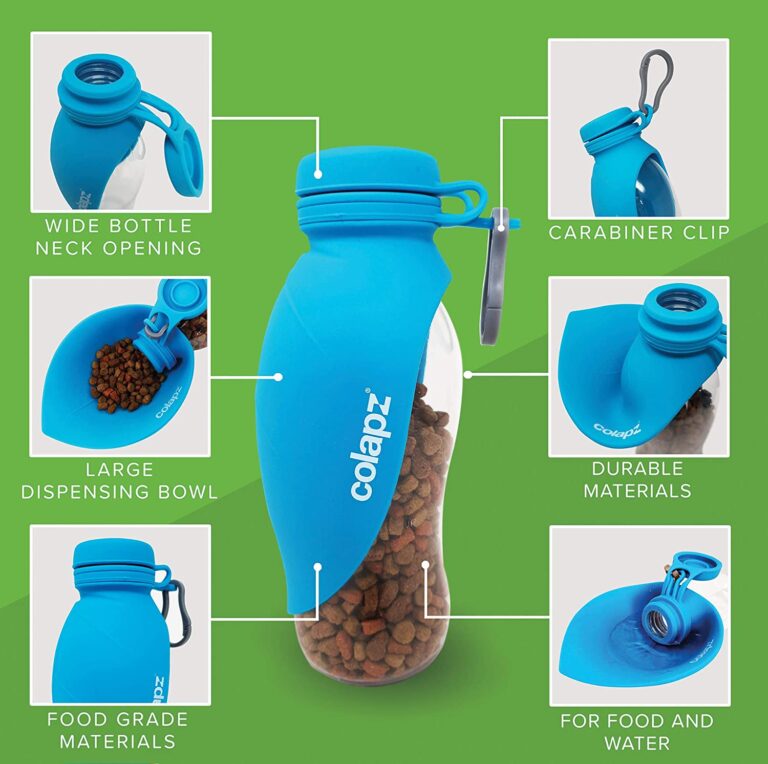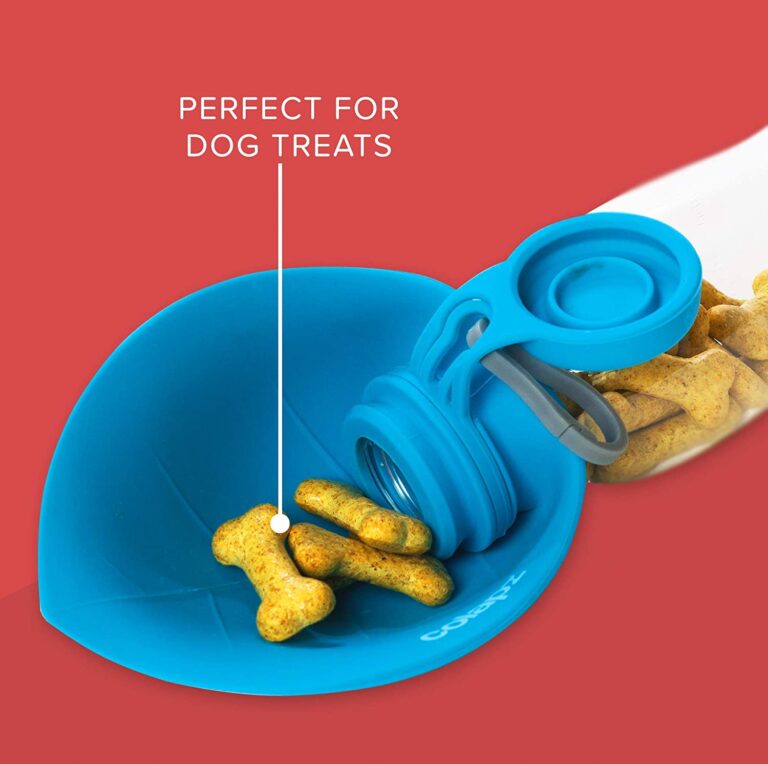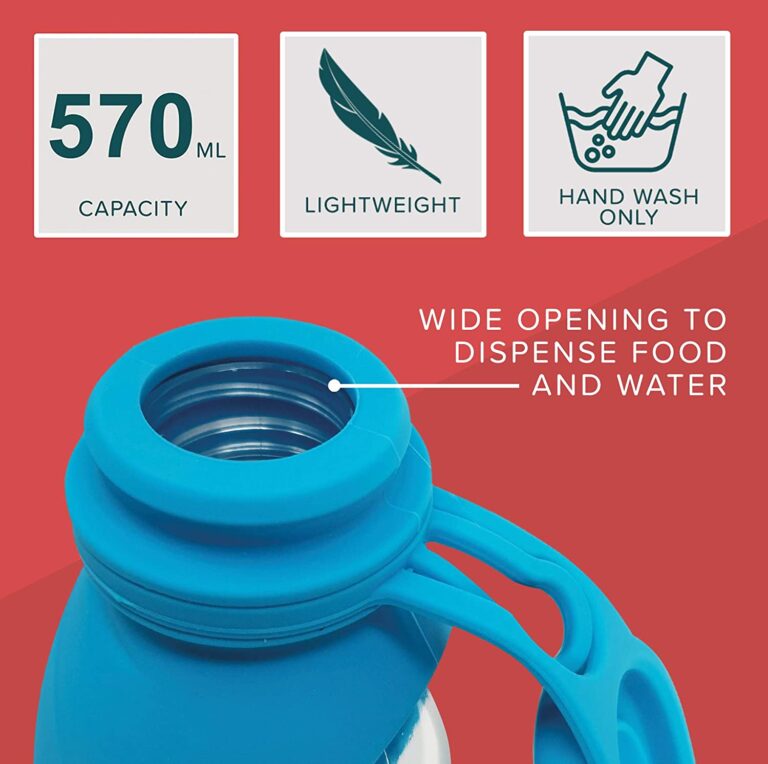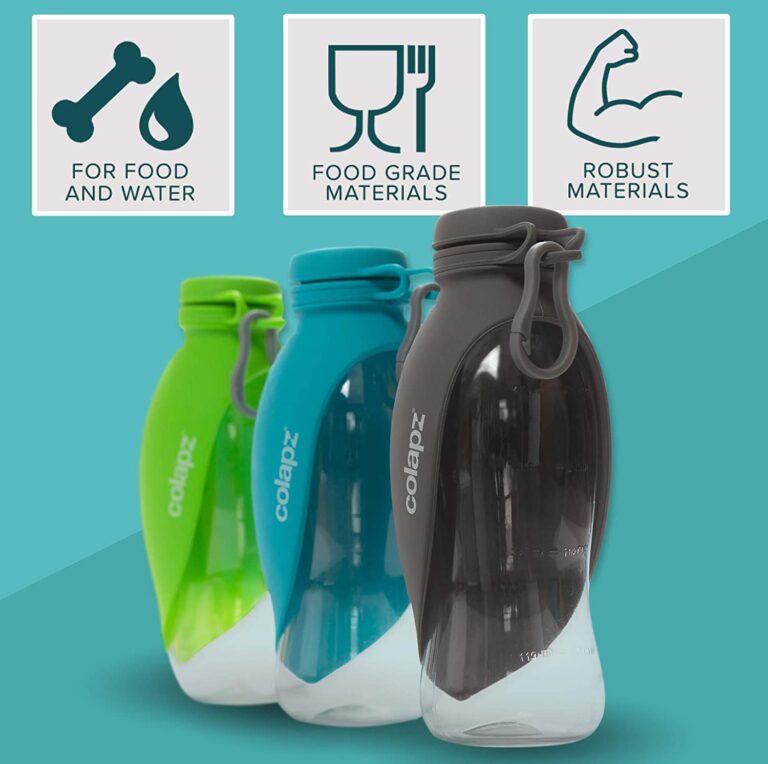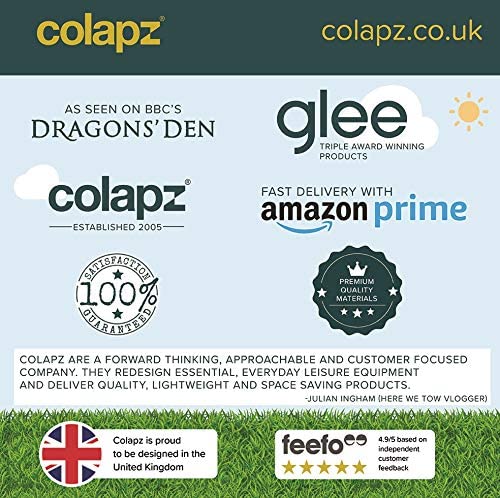 Colapz Portable Dog Water Bottle – Pet Food and Water Dispenser – Puppy and Dog Travel Accessories – Large 570ml Capacity – Grey
Product Description
● ✔️ PET TRAVEL – The perfect accessory for keeping your pets fed and watered while away from home. If you are outdoor walking or in the car travelling, Colapz Portable bottles allow you to keep your four legged friend happy and well hydrated.
● ✔️ FOOD or WATER – The large 570ml capacity and unique wide neck opening allows you to take either dry food or drinking water on your travels or even a Colapz bottle for both! Easy to fill and easy to clean, we include a free carabiner so you can clip your bottle to a backpack or a belt loop for convenience.
● ✔️ BUILT IN DISPENSER – The easy to use fold out water and food dispenser creates an on the move bowl for your dog to drink out of so no more hunting around for public dog bowls or drinking from dirty puddles. Flip it out and flip it back the foldable bowl when your dog has had a refreshing drink !
● ✔️ SAFE – Made from BPA free silicone our travel bottles are made from a durable food grade and FDA approved silicone that is built to last. We recommend a hand wash to clean ready for the next adventure. Colapz bottles are available in grey, green and blue and also look out for our matching collapsible dog bowls.
● ✔️ COLAPZ – Colapz is a BRITISH brand designing high quality and innovative space saving Pet, Camping, Caravan and Camper van equipment and accessories. Search our full range of eco-friendly collapsible products including our brilliant collapsible dog bowls and colourful watering cans.