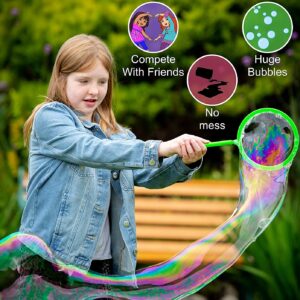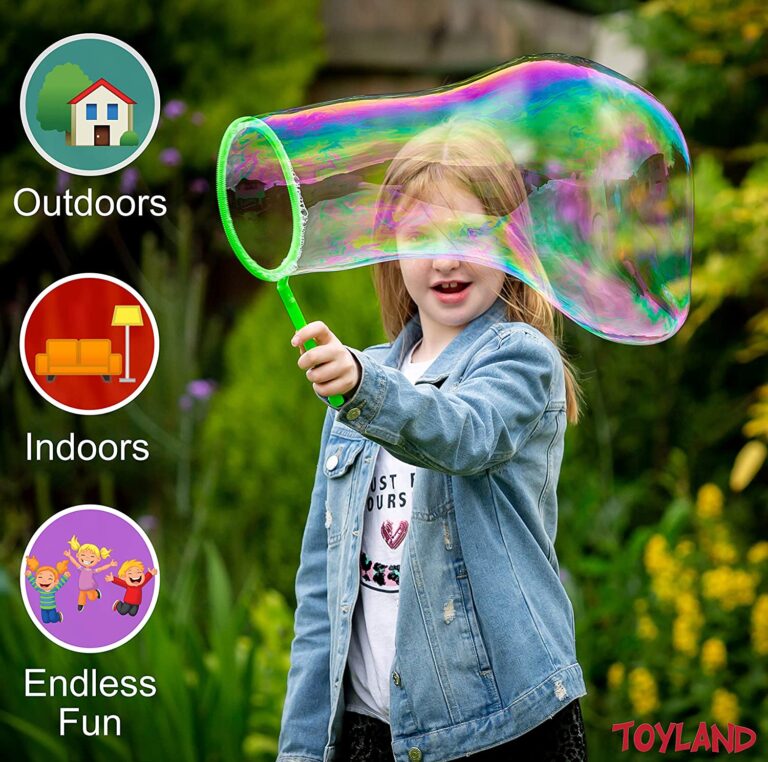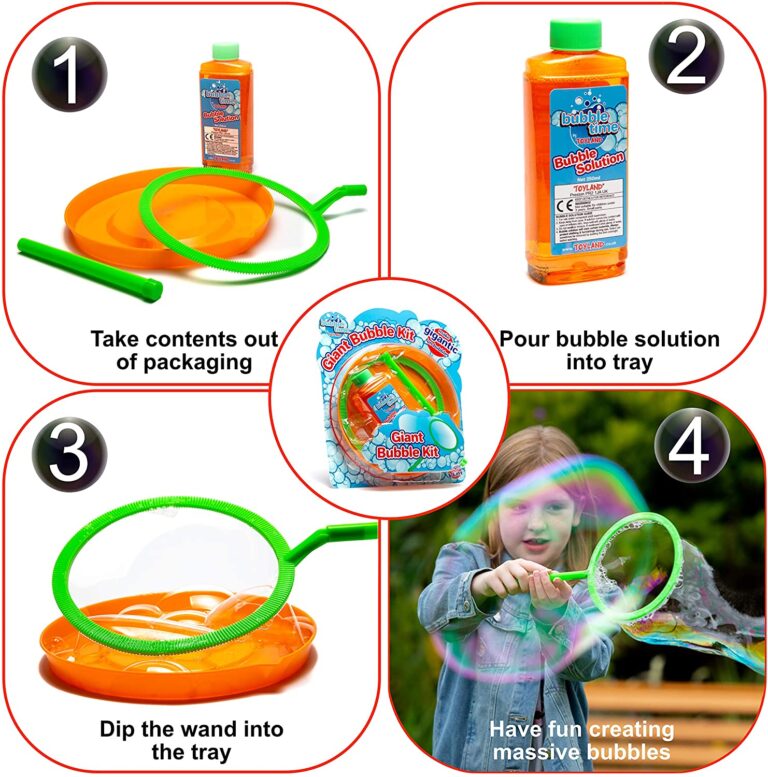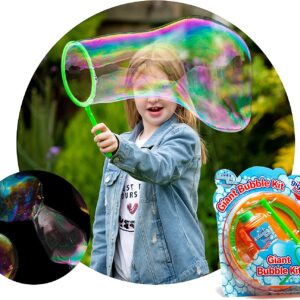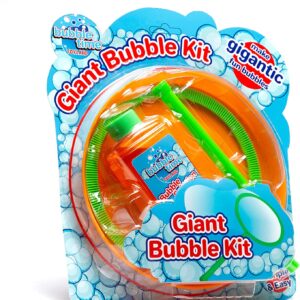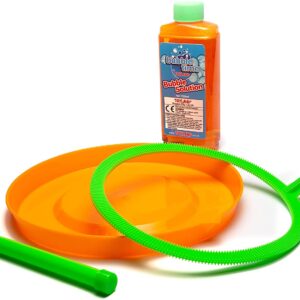 Toyland® Giant Bubble Making Kit / Solution – Create Huge Bubbles – Outdoor Toys – Garden Games (Bubble Kit)
Product Description
● Bubble Kit or Solution provided. Please choose which option you would like.
● With this fantastic giant bubble kit you can have hours of fun!
● When you have used your solution included you can order the jumbo tub of bubble solution. You will get 1 litre of solution. Random colour tub will be selected.
● See how many huge bubbles you can blow and how big you can get your bubbles!
● Simply pour the bubble solution into the tray, dip the rod into the trap, pull air through and release huge bubbles!
Customers Who Viewed This Item Also Viewed