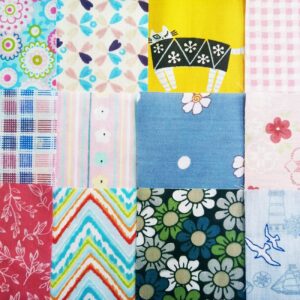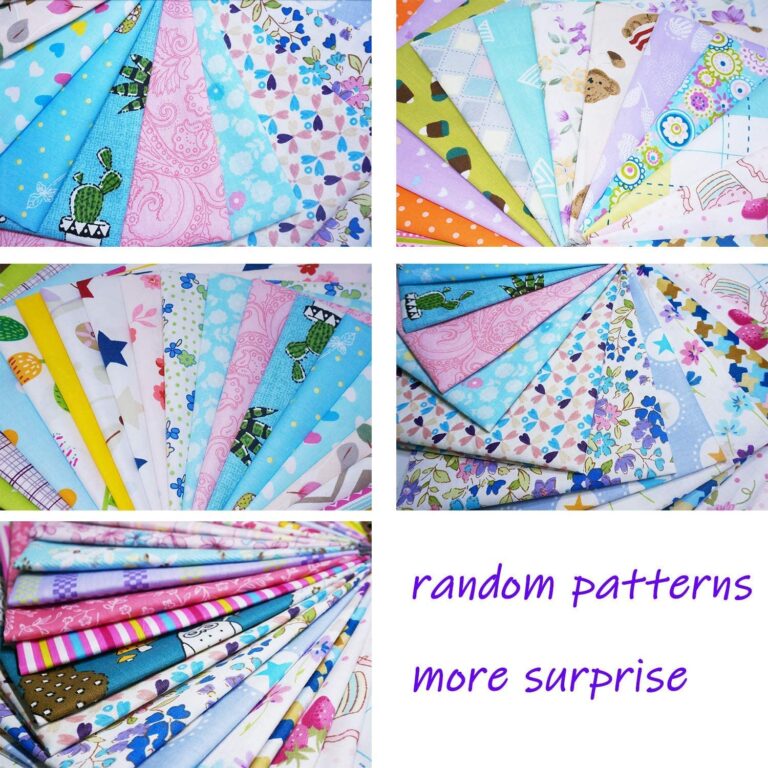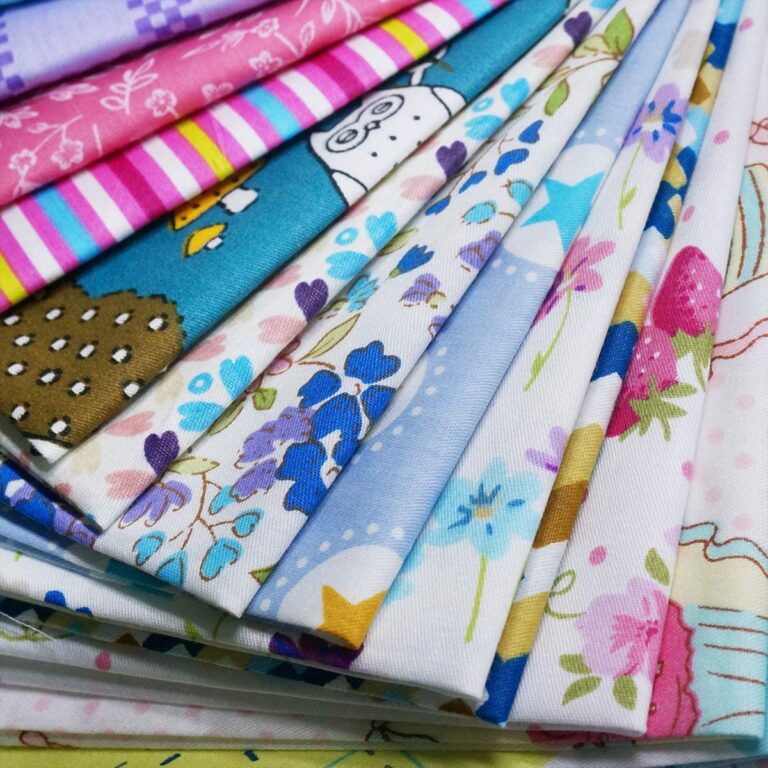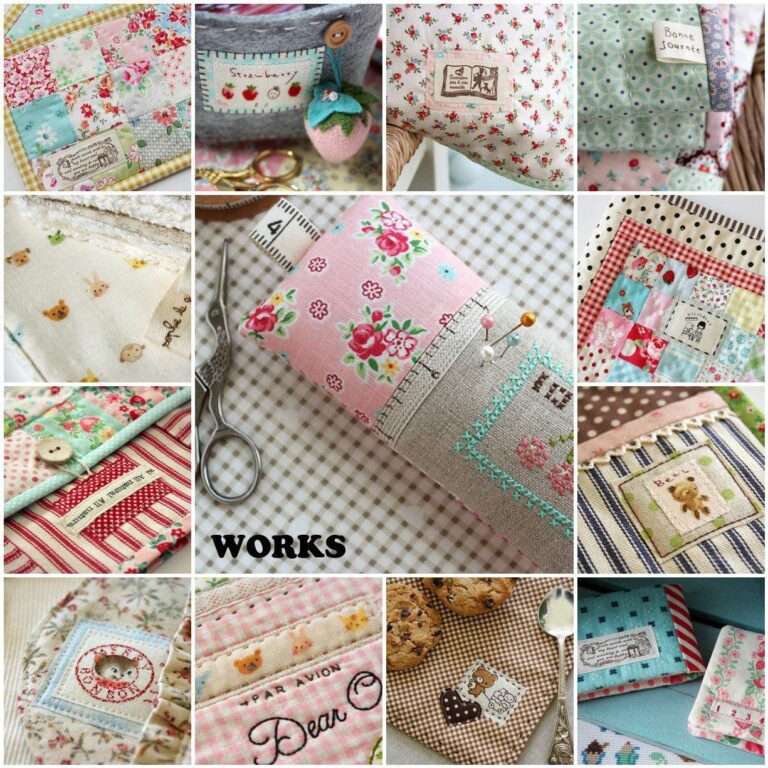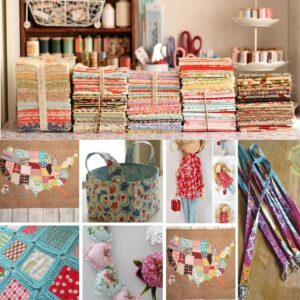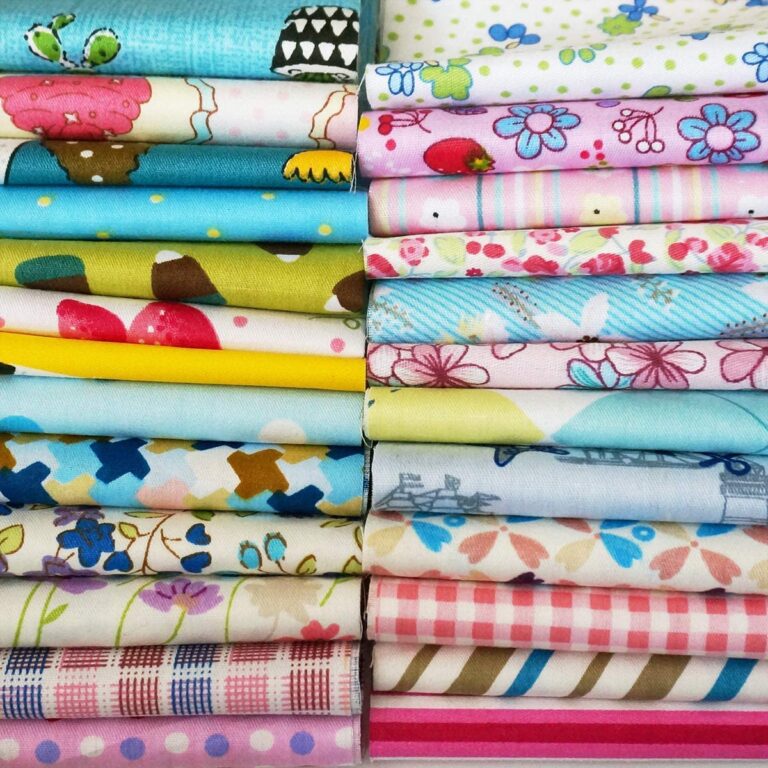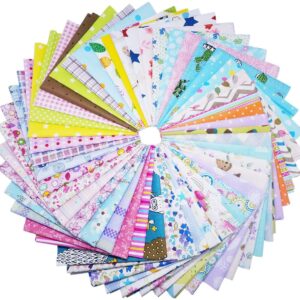 Misscrafts 25pcs Large 30cm*30cm TOP Cotton Craft Fabric Bundle Squares Patchwork Lint DIY Sewing Scrapbooking Quilting Dot Pattern Artcraft
Product Description
Size: 25pcs
The kind of cotton fabric is wonderful for all kinds of crafts, for beginner to advanced crafters.
The kind of fabric offers great durability for ease of manipulation, cutting and gluing without unraveling or creasing.
Perfect for cutting into shapes, making costumes, decorations, bulletin board backdrops and almost anything you can think of!
Easy to iron and safe for kids, this product can be used for all their crafty school projects!
Create your own jewellery, hats, bags, purses, puppets etc.
Decorate books, cards, frames and more!
All fabric squares are trimmed manually which result in some raw edge and may have 0.5-1cm deviation exist. Please make sure you do not mind before you bid.