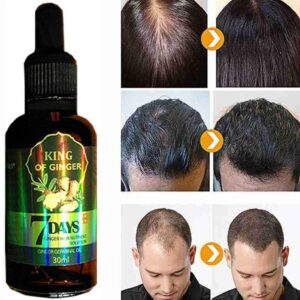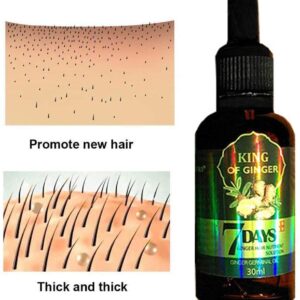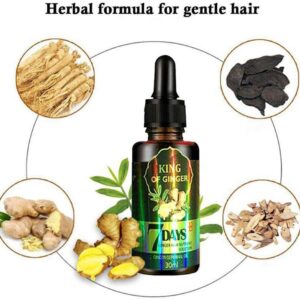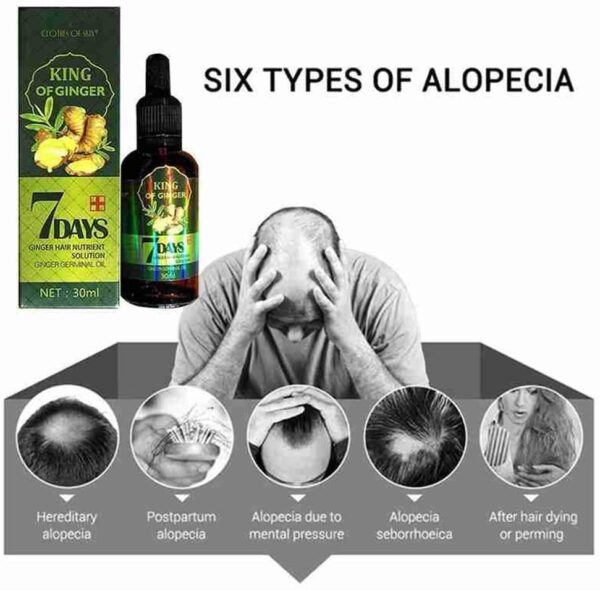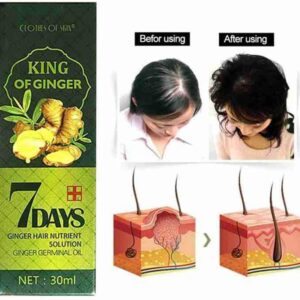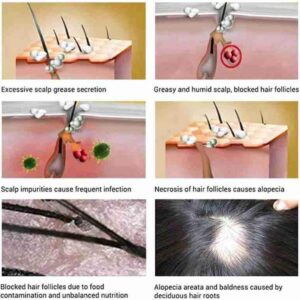 Hair Growth Serum, Hair Care Product, Hair Serum, Fast Hair Growth, Hair Growth & Hair Thickening,Stop Hair Loss, Grow Hair Fast, Hair Loss Treatment for Men & Women(30ml)
Product Description
● 【Hair Growth Within 28 Days】2 or 3 Times fast Speed of hair growth.Dense hair, issuance, prevent hair loss; let the hair follicles to grow new hair root.Raise hair make hair smoother.
● 【Natural & Safe】 Hair Growth Oil using Ginger King, Ginseng, Polygonum, Grape Seed Oil as a raw material. It provides a natural and safe effect to grow healthy and strong hair.
● 【Multiple Effect】 It works by naturally activating dormant hair follicle germ tissue on the scalp promoting rapid growth and nourishment of hair due to its unique organic ingredients, suppress hair become greasy.
● 【Scope】hair growth slow, need to grow hair, dry hair bifurcate short-tempered, hair loss, hair thinning hair, long hair perm hair damage, elastic matted hair lustre, brittle hard, not smooth hair.
● 【Nourishing and Repair Hair】Hair Serum helps repair damaged hair's surface, lock in moisture & shine and control frizz. Repairs, softens and strengthens dry, brittle, frizzy, overworked and damaged hair. It is recommended to use cycle 3 to 6 months.