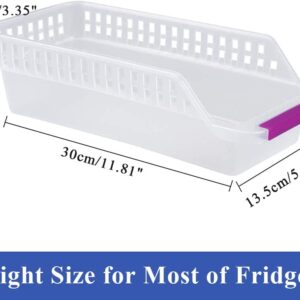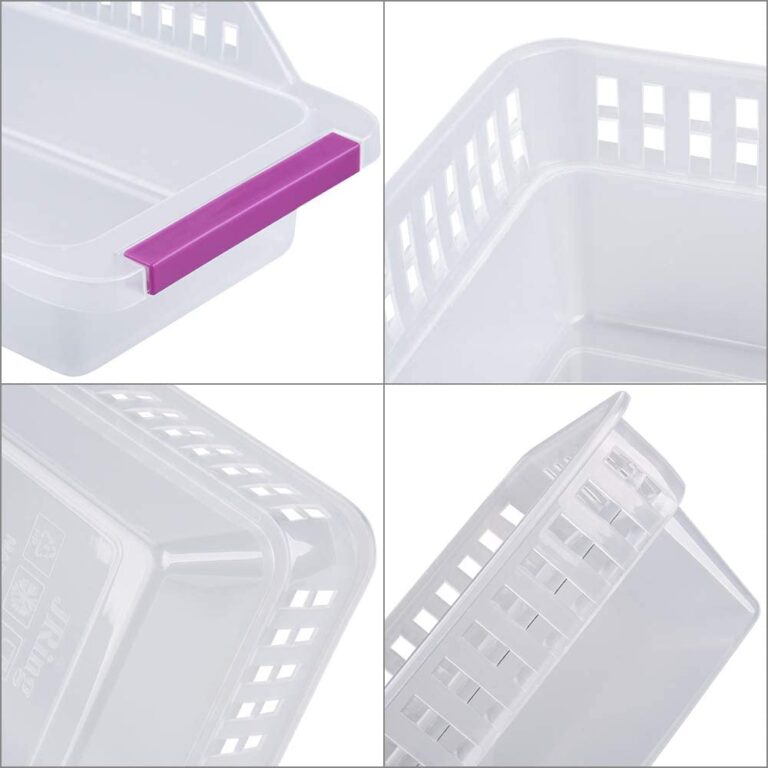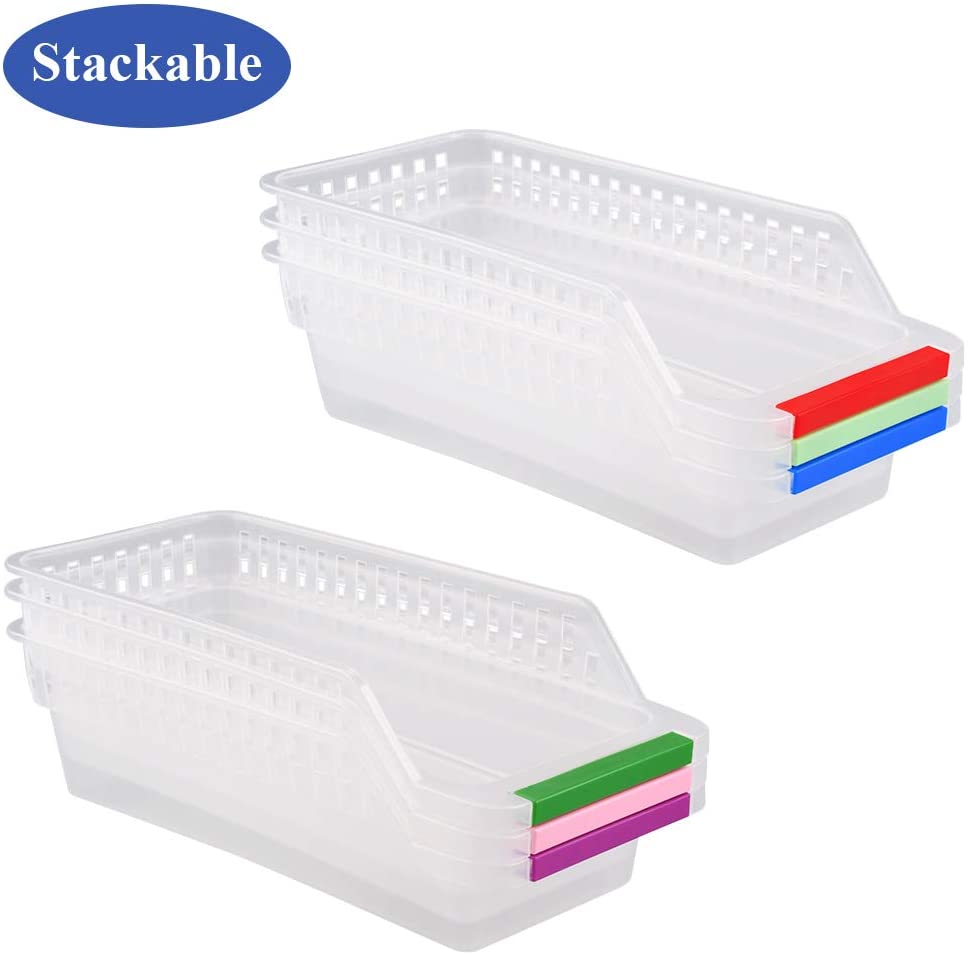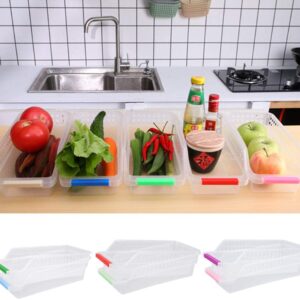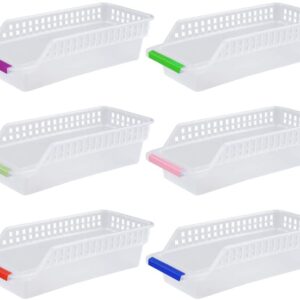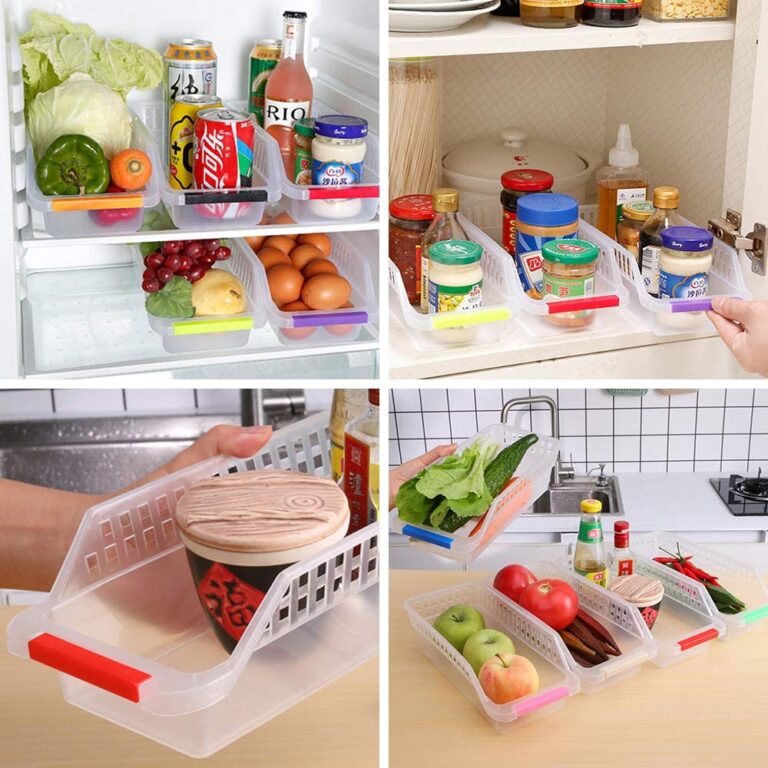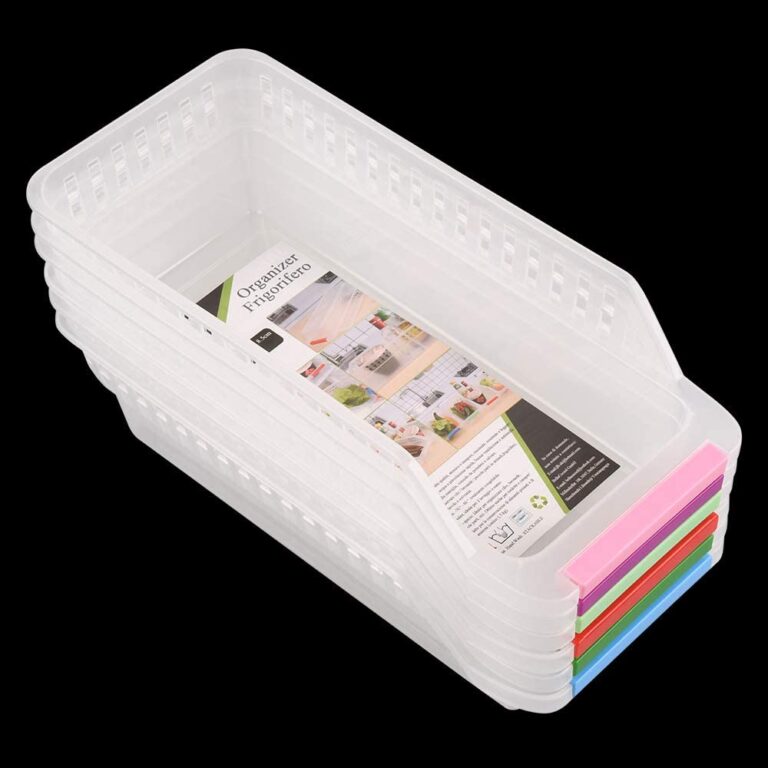 Fridge Storage, JRing Refrigerator Storage Organizer, Fruit Handled Kitchen Collecting Box Basket Rack Stand Basket Container (6 Pack, Random Color)
Product Description
● Material: PP , made of food safe plastic,non-toxic and tasteless,durable.
● Color: Pack of 6 cupboard organisers, color random.
● Size: 30cm x 13.5cm x 8.5cm/11.81″ x 5.31″ x 3.35″ (Approx.).
● Features: 15 Grids for Eggs, Storage Box, Durable, Convenient.
● Useful: Save your space, Easy to clean. Ideal for Organizing Food, Drink, Fruit and etc. Also Great for Caravans and Motorhomes!
Customers Who Viewed This Item Also Viewed