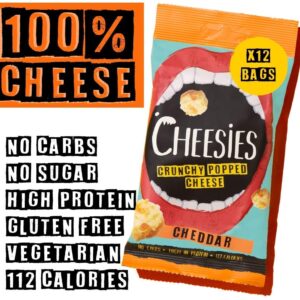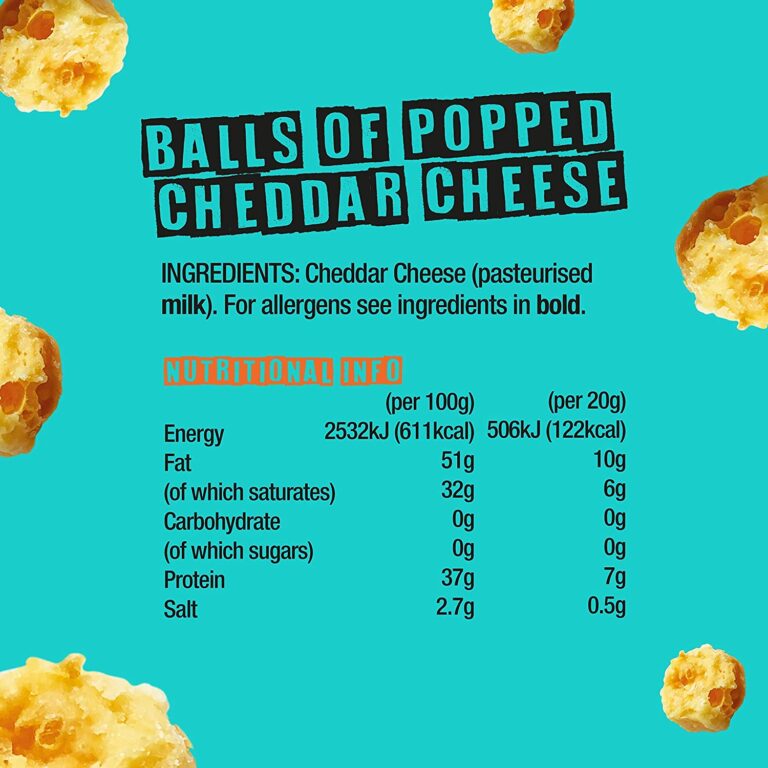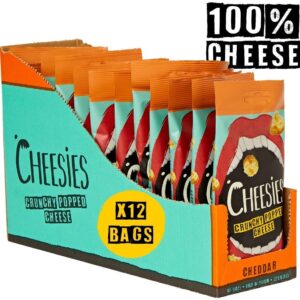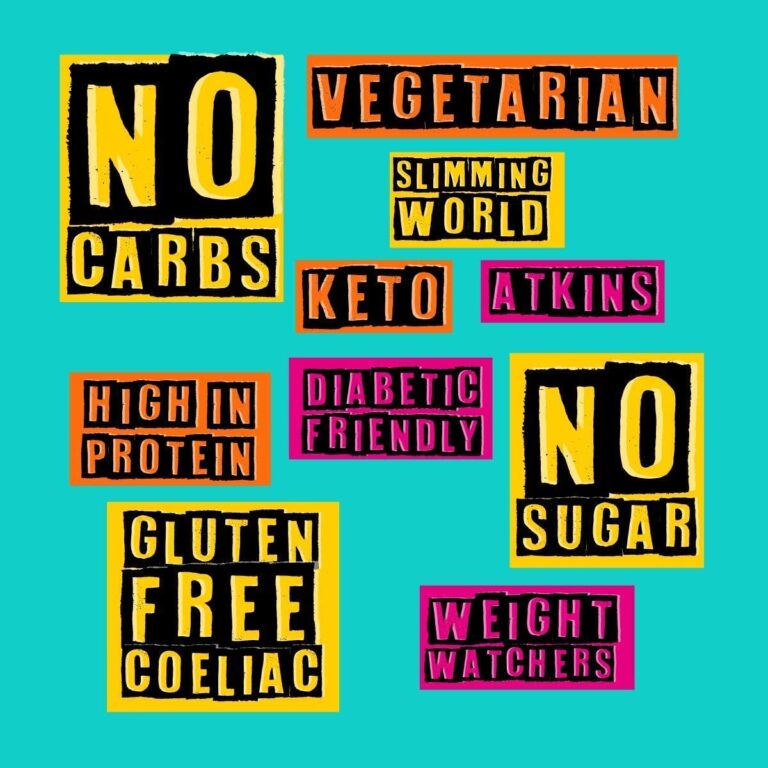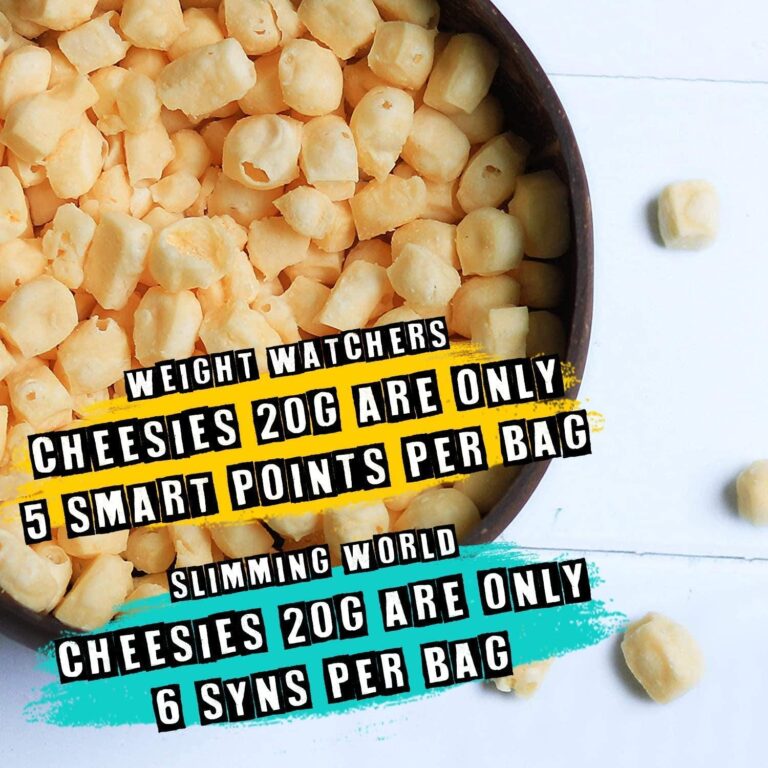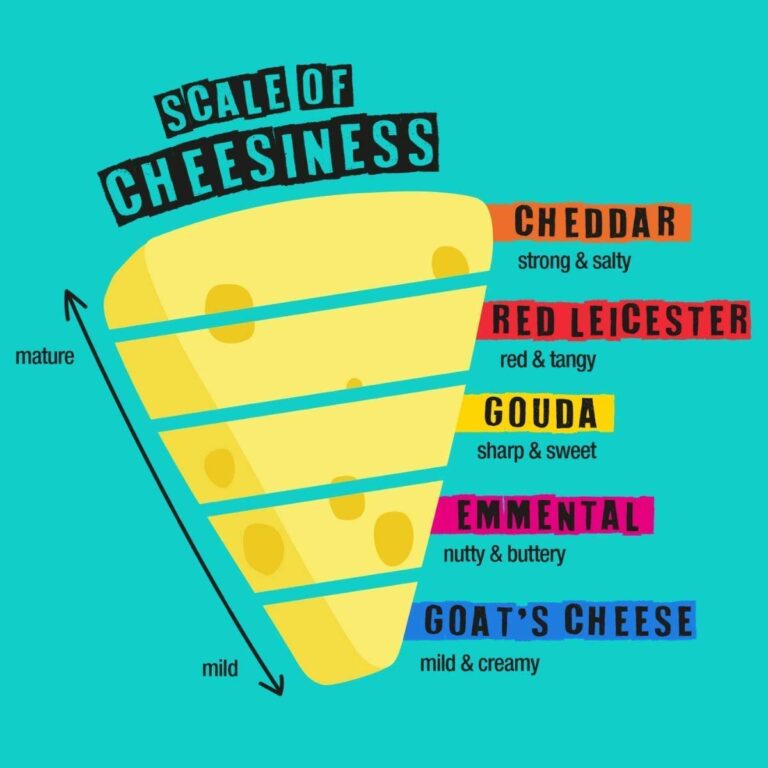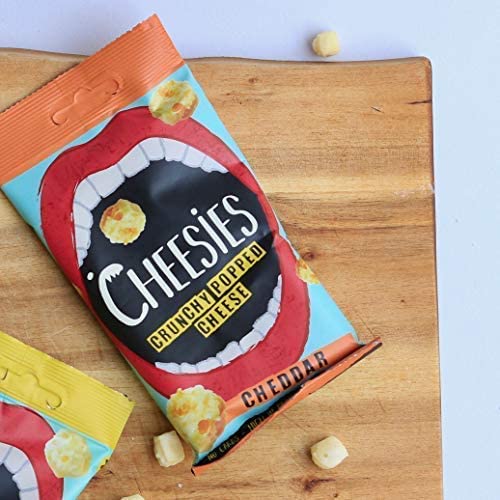 Cheesies Crunchy Popped Cheese Snack, Cheddar. No Carb, High Protein, Gluten Free, Vegetarian, Keto. Cheddar 12 x 20g Bags
Product Description
● ?100% CHEESE? Dried. Baked and GOBSMACKINGLY tasty. We take cubes of cheese and turn them into crunchy popped balls. 1 ingredient, that's it.
● ?NO CARBS & NO SUGAR? ATKINS ? Cheesies are carb free, making them a great snack for those on a low carb, KETO diet, ATKINS diet, even for those who are diabetic.
● ?HIGH PROTEIN? Cheesies are a high protein snack, varying from 7g-9g per 20g serving (depending on the different cheese).
● ?GLUTEN FREE & VEGETARIAN? Cheesies make a great snack for those who are gluten free. Cheesies are also made with a vegetarian rennet, making them vegetarian friendly.
● ?WEIGHTWATCHERS OR SLIMMINGWORLD? ATKINS ? These delicious snacks are actually a great treat whilst on a diet. Cheesies 20g are only 5 smart points per bag (WeightWatchers) and just 6 syns per bag (SlimmingWorld).