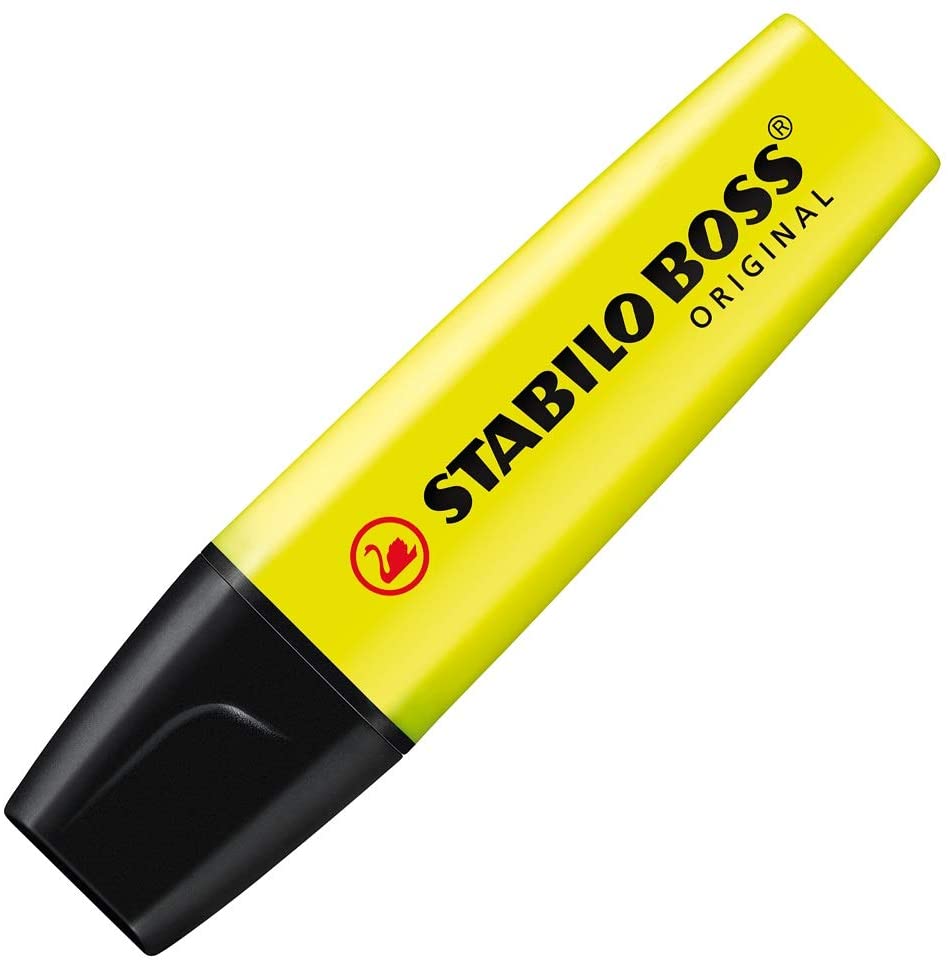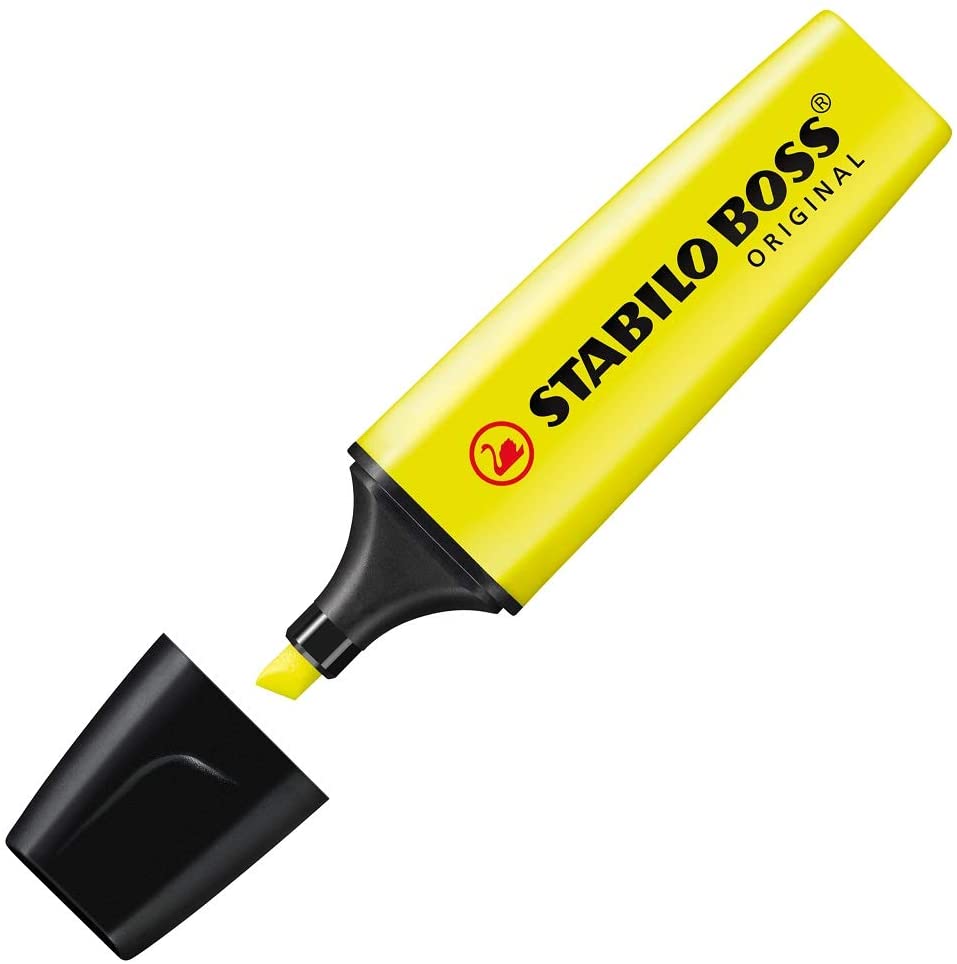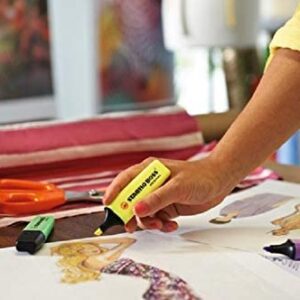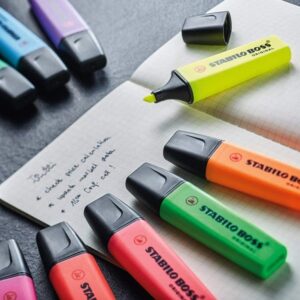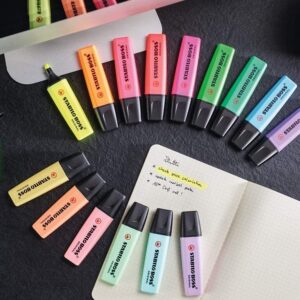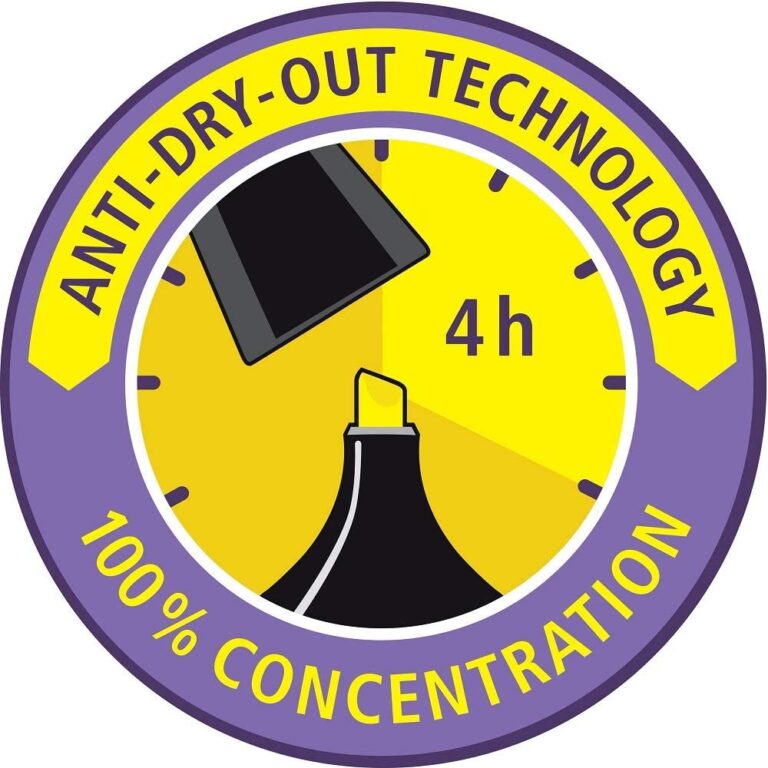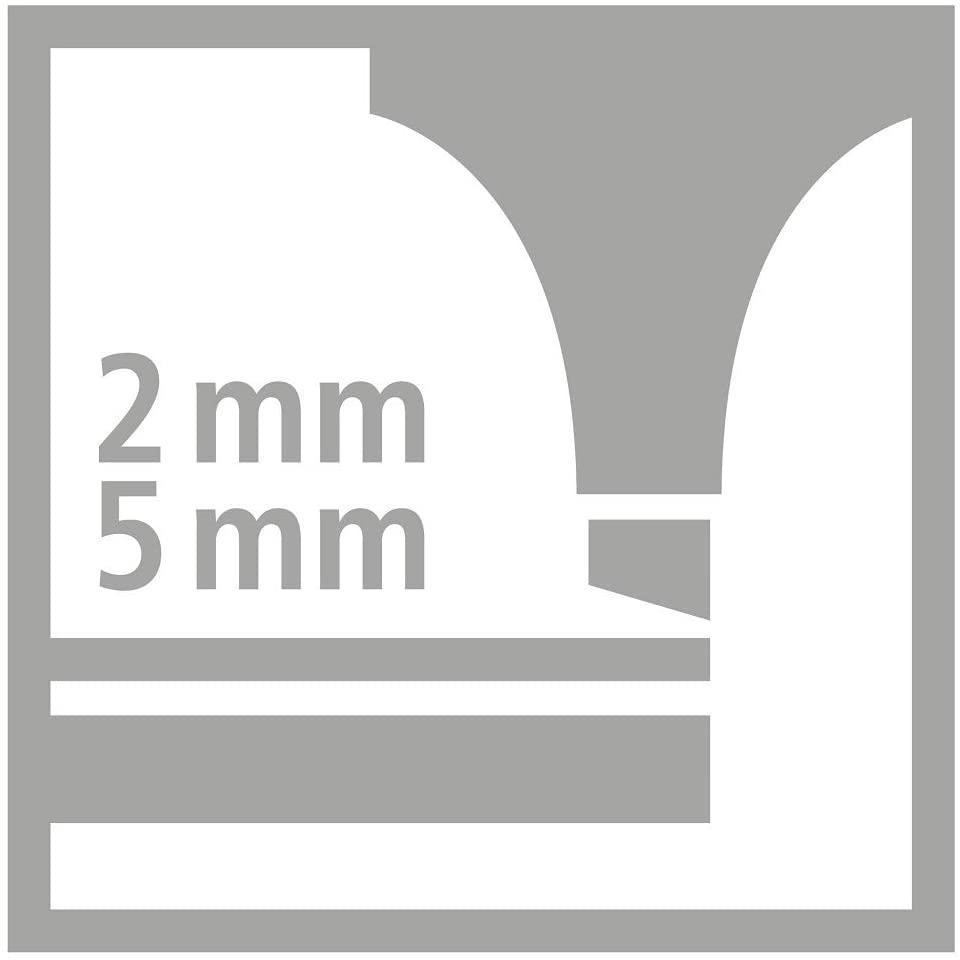 Highlighter – STABILO BOSS ORIGINAL Wallet of 8 Assorted Colours
Product Description
● The STABILO Anti-Dry Out Technology allows an incredibly 4 hour cap off time.
● The highlighter is easy to refill at anytime and anywhere.
● The wedged tip draws broad lines, highlights and underlines important parts of your documents and has line widths of 2mm and 5mm.
● The STABILO BOSS is the only highlighter that comes in 9 fluorescent colours to make your work colourful.
● The original distinctive shaped highlighter is Europe's # 1.
Customers Who Viewed This Item Also Viewed